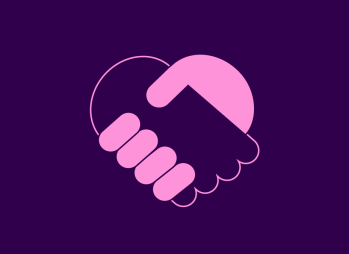 Affiliate marketing is on the rise, with spending predicted to reach $8.2 billion in 2022. As a result, everyone from big businesses with an online presence to the mommy blogger next door is chasing after a piece of the pie….
12-MINUTE READ | By Freya Laskowski
Try Supermetrics for free
Get full access to Supermetrics with a 14-day free trial.
No credit card required.