What can I do with Supermetrics?
Connect all your accounts
Combine data from multiple accounts in the same report. Use any filters, segments, sorting and date ranges you want.
Access all your LinkedIn Ads data
Get a complete overview of your LinkedIn Ads data by reporting ad, audience, and promoted update statistics.
Create cross-channel reports
Analyze your marketing performance by combining your LinkedIn Ads data with your SEO, social, and web analytics data.
Move your LinkedIn Ads data to any destination
Whether you're looking to create stunning dashboards in a data visualization tool or do some serious number crunching in a spreadsheet, we've got your back.

Simply choose your data destination to get started.
Try our free reporting templates
Get started with LinkedIn Ads reporting with one of our free plug-and-play templates.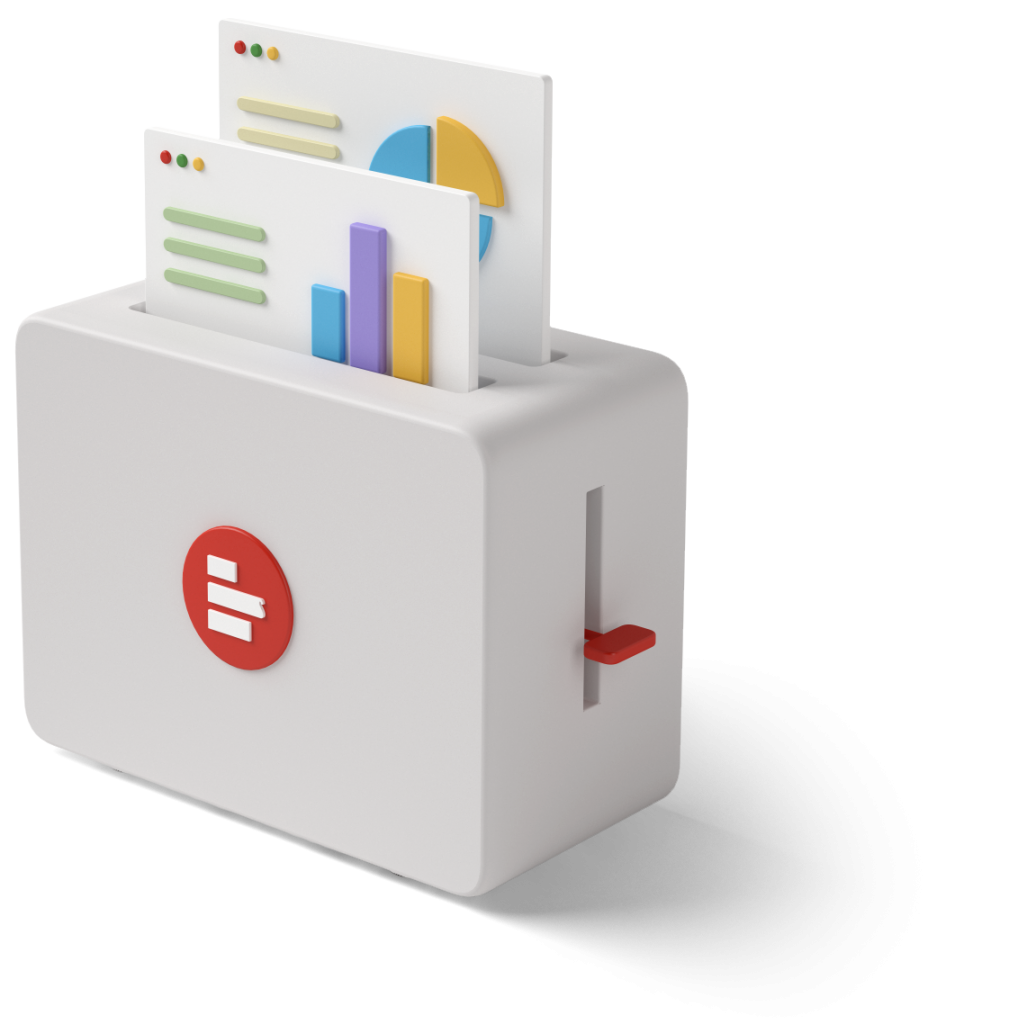 Here's what our customers say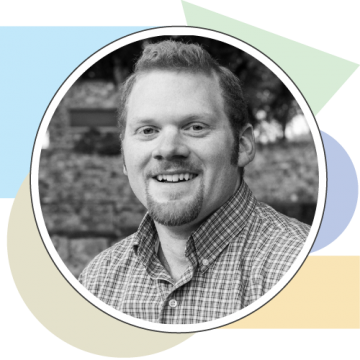 "Supermetrics has made it so easy to pull as much LinkedIn Ads data as I want without slowing things down. There's no easier way of getting data into Google Sheets and Google Data Studio from any ad platform than Supermetrics."
AJ Wilcox, LinkedIn Ads Expert & Founder, B2Linked
Try Supermetrics for free
Get full access to Supermetrics with a 14-day free trial.
No credit card required.