What can I do with Supermetrics?
Access all your Instagram Insights metrics
Report on all the Instagram Insights metrics & dimensions you need.
Create custom, in-depth reports
Use any filters, segments, sorting, and date ranges you want to create custom reports that go beyond the Instagram Insights UI.
Multi-account reporting
Easily pull data from different Instagram profiles to create multi-account reports.
Try our free Instagram Insights report
Get started with Instagram Insights reporting with our free plug-and-play template for Google Data Studio.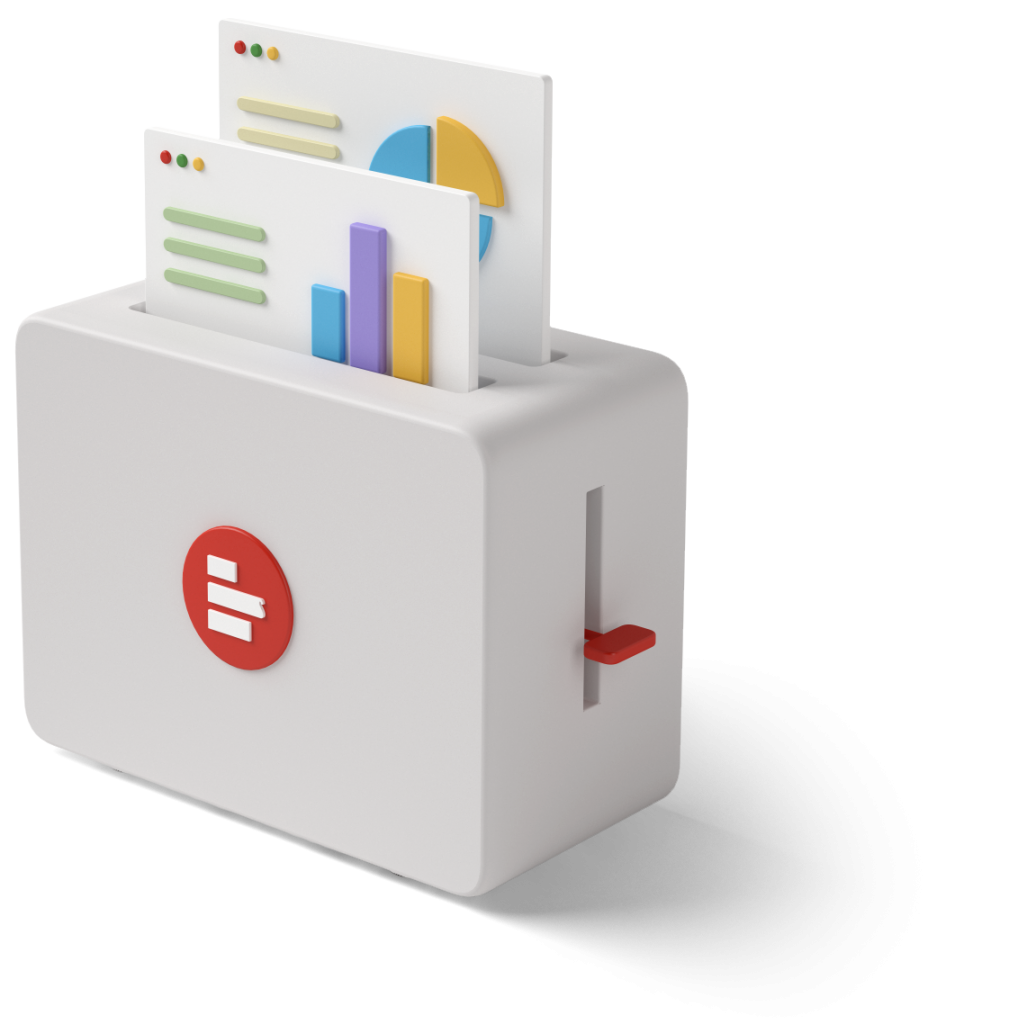 Here's what our customers say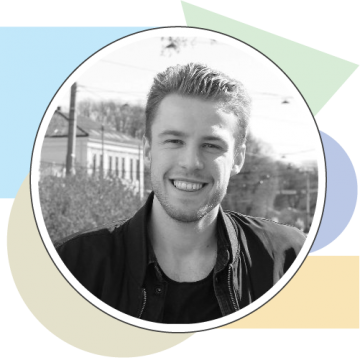 "Supermetrics has become one of the integral tools for the Data & Insights team in TBWA\Helsinki."
Jesse Korhonen, Insights Analyst, TBWA\Helsinki
Move your Instagram Insights data to any destination
Whether you're looking to create stunning dashboards in a data visualization tool, do some serious number crunching in a spreadsheet, or move your marketing data into a data warehouse, we've got your back. Simply choose your data destination to get started.
Try Supermetrics for free
Get full access to Supermetrics with a 14-day free trial.
No credit card required.