Our mission is to make data analysis simpler, more productive and more connected.
Whether you're a small business getting started on your data journey or a global enterprise working with business critical data, Supermetrics destinations meet all needs.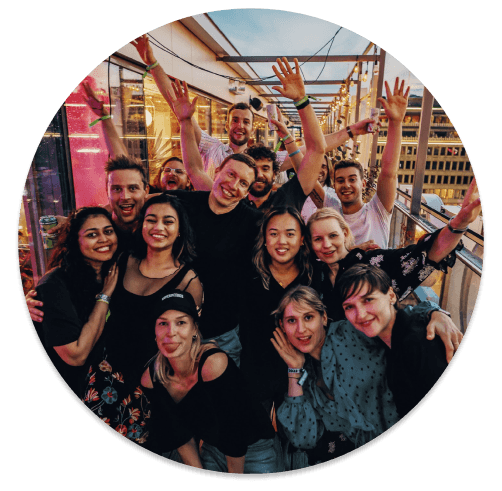 It all started from a Google t-shirt
In 2009, Google had just released the Google Analytics API. A Googler posted a contest on an online forum: the first person to connect the API to Excel would win a Google t-shirt. Pretty exciting, huh? At least that's how our founder Mikael felt. And he really, really wanted that t-shirt.
Working for a couple of nights straight, Mikael finally connected the API to excel and won the t-shirt!
Soon Mikael realized he wasn't alone and this was a problem experienced by millions of marketer and analysts globally. And he wanted to help.
Supermetrics is now fueling insights for 200K+ companies in 120 countries.
P.S. Mikael still has the t-shirt. It's in a vault, heavily guarded by electronic security... just in case you were wondering.
Create one source of truth
Supermetrics integrates your data from 100+ platforms and makes it analysis-ready in your go-to reporting and analytics tools.
Supermetrics' Growth Story
525k+
Hours saved last week
30M+
Queries ran last week
Fueling insights for 200K+ companies in 120 countries
Supermetrics has offices in Helsinki, Dublin, Atlanta, Singapore, Melbourne and Vilnius.
2013
Supermetrics launched
Awards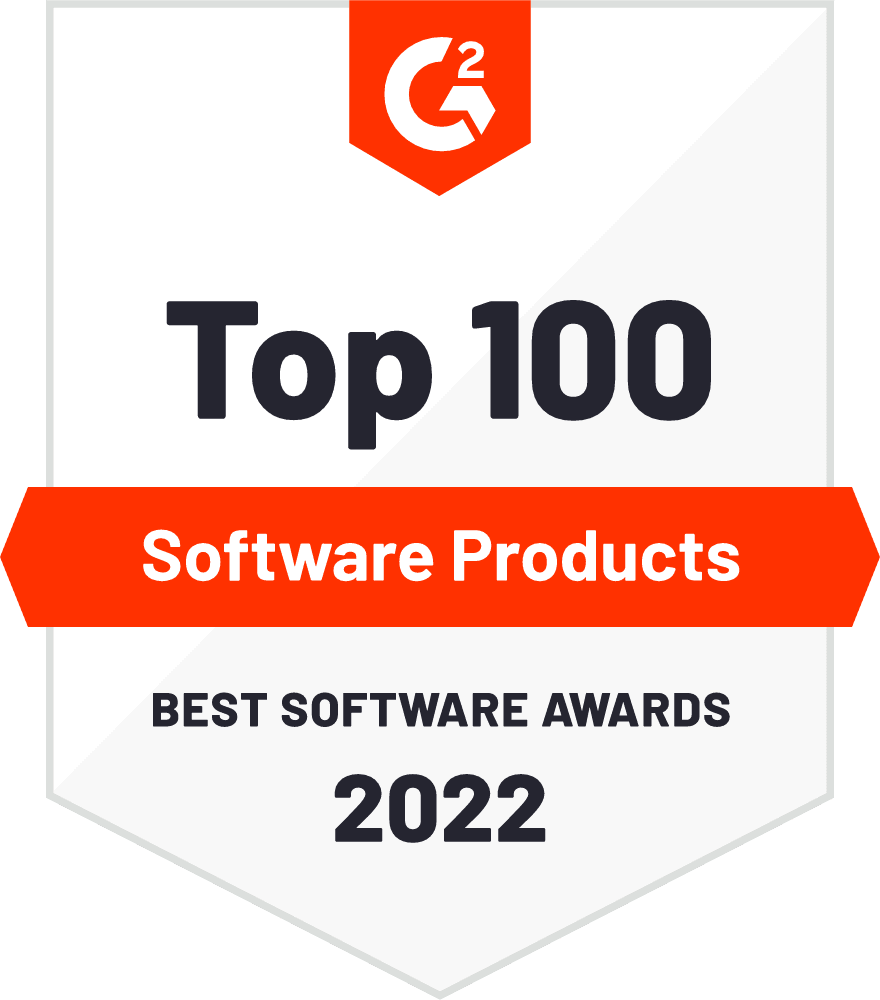 Supermetrics recognized in G2's Top 100 Best Software Products award for 2022.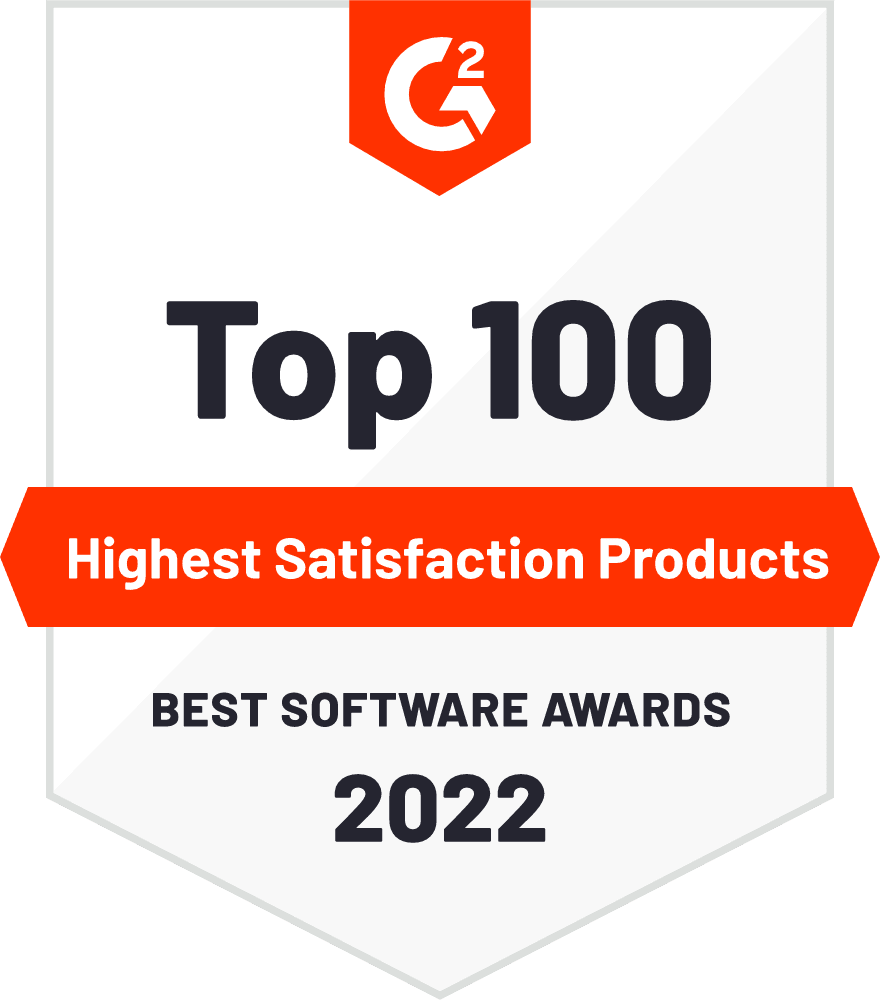 Supermetrics recognized in G2's Top 100 Highest Satisfaction Products award for 2022.

Capterra names Supermetrics a top performer in Data Extraction Software.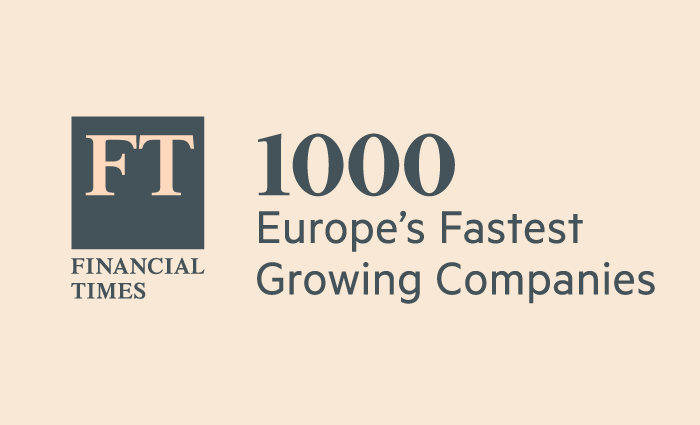 Supermetrics named one of Europe's fastest-growing companies.
Contact us
info@supermetrics.com
Billing
Registration number: 2552282-5
VAT: FI25522825
DUNS: 36-816-7427