Data source connectors
Integrations to +70 marketing and sales platforms
Trusted by over half a million marketers
Prove your value with a dashboard
Spreadsheets are great for data crunching and ad hoc analysis, but they're less than amazing for showcasing your results to non-marketers. Instead of confusing your boss or client with a monster spreadsheet, you'll want to make your findings easy to digest. Data visualization and dashboards can help.

Google Data Studio gives you free hands to create the kind of dashboards you want, while Supermetrics helps you quickly pull data from as many sources as you need. And the best part? Getting started only takes a few minutes, since all you have to do is authenticate the data sources you'll be using.
Blend data from different sources
Most marketing platforms aren't built analytics-first. Each platform comes with its own reporting UI — and each UI comes with its own quirks. Instead of getting intimately familiar with all these quirks, you can pull data directly into your Data Studio dashboard from different data sources, including Facebook Ads, Google Analytics, HubSpot, and many more.

Rather than pulling limited datasets from hundreds of sources, we do our best to bring you all the metrics and dimensions from the most important marketing platforms. In fact, if you look closely, you might even find some metrics and dimensions that aren't available in native platforms.
Automate your data transfers and focus on what matters
Instead of spending hours every month on creating reports to your boss, clients, or both, why not automate the tedious data pulling and spend time on what really matters: getting results.

With Supermetrics for Data Studio, you'll be able to see what's working — and what isn't — at a glance. And when you know which areas need improvement, you can focus on creating new ad groups, optimizing your existing campaigns, and replicating the highest performing ad variants, rather than manually bringing data to your dashboard. And the best part? You can do all of this without ever having to leave Data Studio.
Pull unlimited data from BigQuery
If you happen to be using Google BigQuery as your marketing data warehouse, you're in for a treat. Unlike other solutions out there, Supermetrics plugs into all your BigQuery tables with one data source instance and pulls all that data neatly into Data Studio. The best part? You don't need to write a single line of SQL to combine data from different tables.

Our BigQuery to Data Studio connector also comes packed with smart features. From automatically setting the correct data types to fields and adding calculated metrics like CTR, the connector does all the heavy lifting so you can focus on more important things like analyzing and optimizing the results.
Try Supermetrics for free
Get full access to Supermetrics for Data Studio with a 14-day free trial. No credit card required.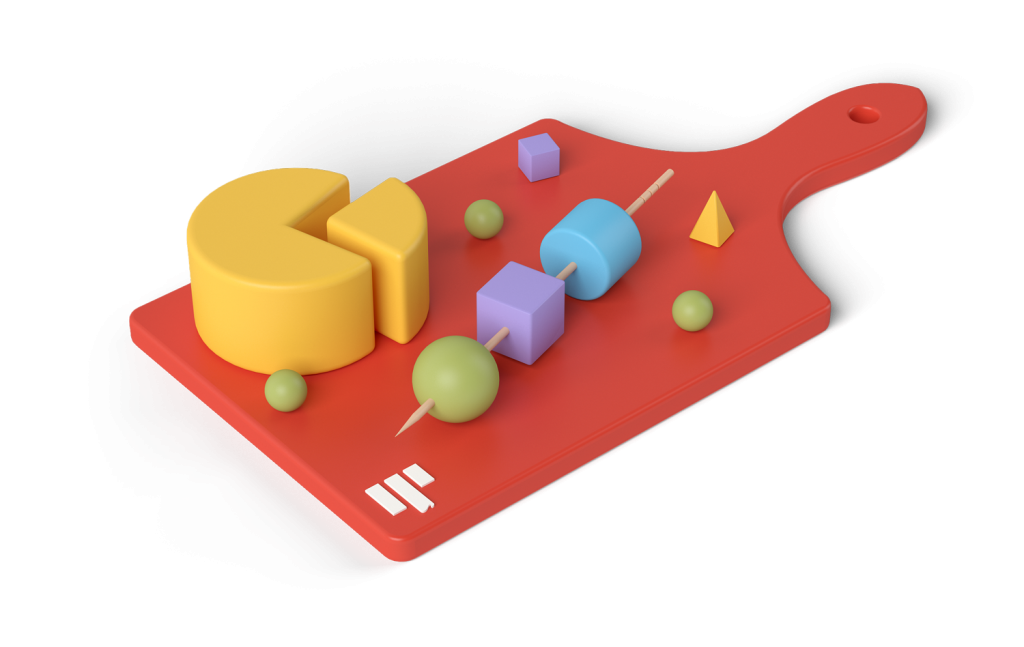 Connector quality
The truth is that no one needs data from 400 different sources. And that's why instead of building shallow connectors to hundreds of marketing platforms, we've built solid connectors to the most popular platforms.
Data integrity
We don't mess with your data under the hood. The numbers and field names you'll get through Supermetrics are the exact same names and numbers you'll see in native reporting UIs. No sampling. No nonsense. Just clean data.
Google partnership & active community
Our Data Studio product was developed in close collaboration with Google and we continue working with them to make it even better. The active Google Data Studio community also guarantees that if you ever run into a question about your dashboard, you'll quickly find a solution.
Here's what our customers say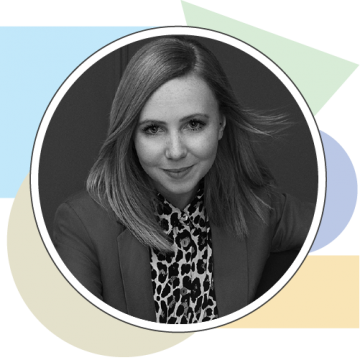 "The team at Nestlé needed to make sure the solution provider was aware of all the complexities and could provide exactly what we were looking for. Supermetrics turned out to be perfect for this task as a friendly, adaptable, and flexible company."
Lyndsay Weir, Global Data and Analytics Manager, Nestlé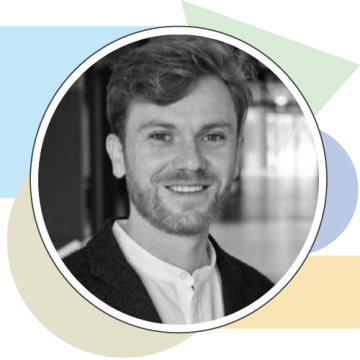 "Supermetrics really focuses on the quality of connectors, which means that we can pull a lot more in-depth data from their connectors than others."
Sebastian Mehldau, Growth Marketing Manager, VanMoof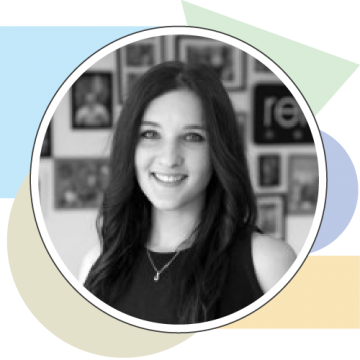 "With Supermetrics, my teammates don't have to spend as much time on reporting as they used to. As a result, the whole team has more time to do what we want to do for our clients."
Madeleine Chaplin, Digital Account Manager, Reload Media
Get started with a free dashboard template