What can I do with Supermetrics?
Multi-page reporting
Combine data from multiple pages in the same report. Use any filters, segments, sorting, and date ranges you want.
Access all your Facebook Insights data
Get access to all the Facebook Insights metrics and dimensions you need, including post, video, and engagement statistics — and more.
Aggregate data from multiple sources
Combine data from all your advertising and marketing platforms to create cross-channel reports.
Get started with a free reporting template
Check out our free, plug-and-play templates to get started with your Facebook Insights reporting.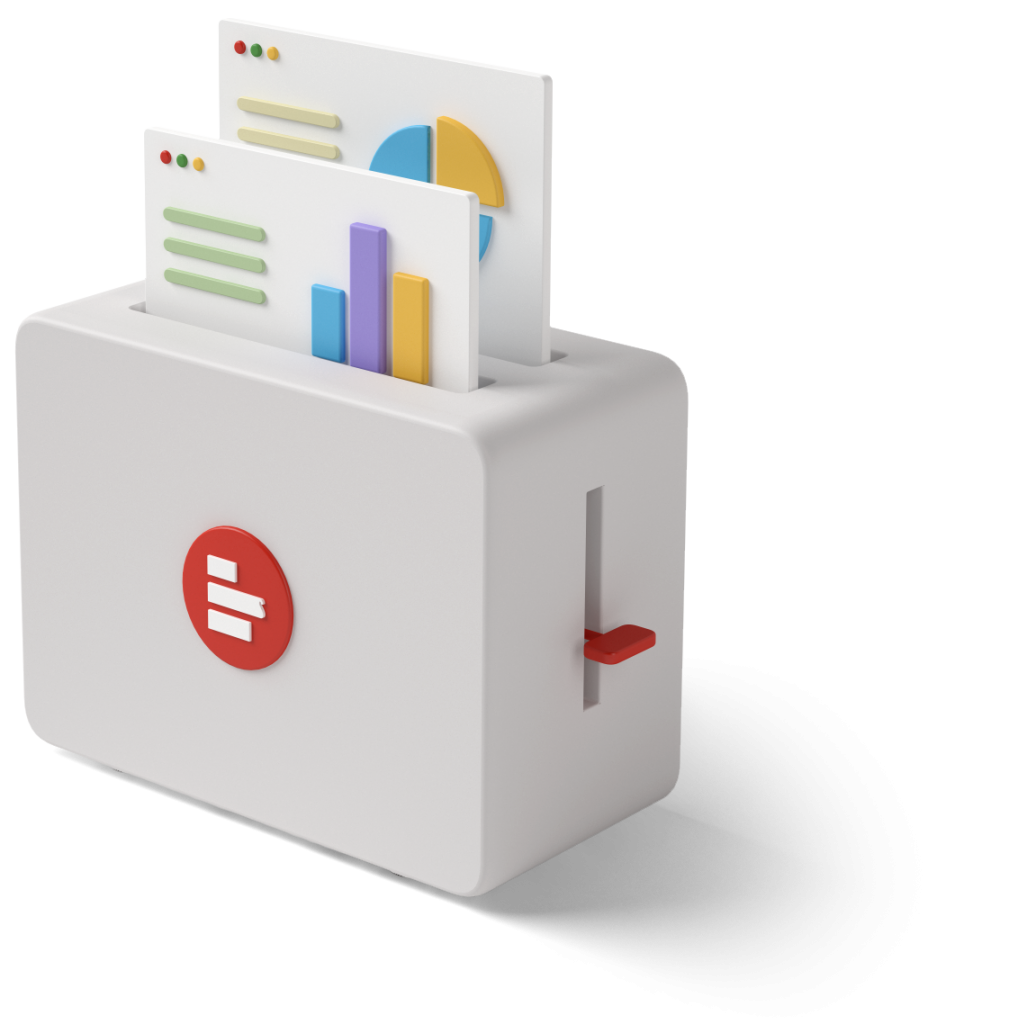 Here's what our customers say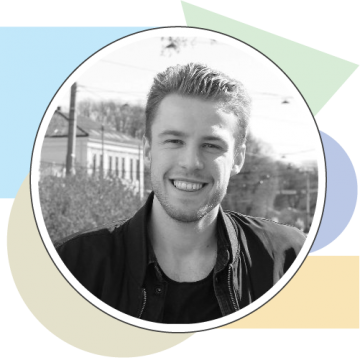 "Supermetrics has become one of the integral tools for the Data & Insights team in TBWA\Helsinki."
Jesse Korhonen, Insights Analyst, TBWA\Helsinki
Move your Facebook Insights data to any destination
Whether you're looking to create stunning dashboards in a data visualization tool, do some serious number crunching in a spreadsheet, or move your marketing data into a data warehouse, we've got your back. Simply choose your data destination to get started.
Try Supermetrics for free
Get full access to Supermetrics with a 14-day free trial.
No credit card required.