What can I do with Supermetrics?
Access all your Pinterest organic data
Report across all the Pinterest metrics and dimensions that matter to you. Analyze your pins, engagement with your pins, and profile.
Create cross-channel reports
Analyze your marketing performance by combining public data from Pinterest with data from other social media channels like Facebook and Twitter.
Report on reliable data
You can trust the data you get through Supermetrics. Because we don't mess with your numbers or field names, your data will get to you in a ready-to-use format.
Join the Pinterest Organic connector test squad
Be the first to hear about new features we're adding to the Pinterest Organic connector.

During the beta phase (typically a couple of months), you'll get an email whenever we've released a new feature for you to test.

We would also really love to hear your feedback on the connector so we can make it even better. And if you're up for it, we can feature you in our launch materials. A sweet deal, right?
Here's what our customers say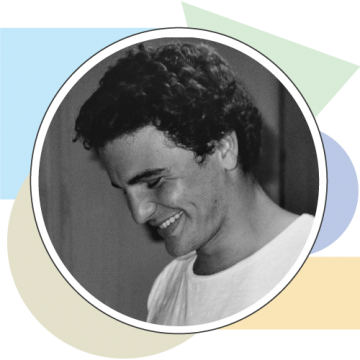 "We chose Supermetrics for Google Sheets because it's a great tool that's easy for anyone to use. Whatever you want to do in a spreadsheet, you can do with Supermetrics. Just add any formulas and run any queries that you normally would, but without having to worry about getting the right data into the spreadsheet first."
Alexandre Piron, Digital Media Specialist, Accenture Interactive
Try Supermetrics for free
Get full access to Supermetrics with a 14-day free trial.
No credit card required.