What can I do with Supermetrics?
Keep track of all your email metrics
Analyze or report on all your key email metrics, including subscribers, delivery rate, open rate, click-through-rate, and more.
Understand your ecommerce funnel
Track the whole customer journey to see how many people on your email list visited your website, viewed a product, and proceeded to checkout.
Drill down on your subscriber data
Create granular reports to get insight into your subscribers' location, device, operating system, email client, and many other dimensions.
Join the Klaviyo connector test squad
Be the first to hear about new features we're adding to the Klaviyo connector.

During the early access phase (typically a couple of months), you'll get an email whenever we've released a new feature for you to test.

We would also really love to hear your feedback on the connector so we can make it even better. And if you're up for it, we can feature you in our launch materials. A sweet deal, right?
Here's what our customers say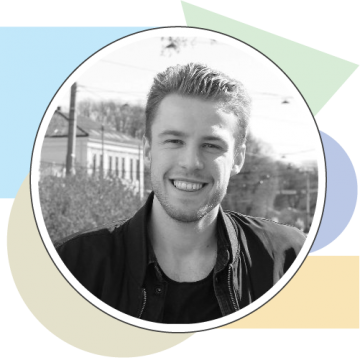 "Supermetrics has become one of the integral tools for the Data & Insights team in TBWA\Helsinki."
Jesse Korhonen, Insights Analyst, TBWA\Helsinki
Try Supermetrics for free
Get full access to Supermetrics with a 14-day free trial.
No credit card required.