What can I do with Supermetrics?
Aggregate data from different platforms
Quickly create cross-channel reports that combine your Shopify sales data with data from your advertising and web analytics platforms.
Use custom fields
Slice and dice your Shopify metrics any way you want, and compare trends across campaigns, markets, products, and categories.
Spot promotion opportunities
Set up automatic alerts to see which products and categories are performing well. Then use that information to feed your ad and email campaigns.
Try our Shopify dashboard template
Get started with Shopify reporting with a free plug-and-play template for Google Data Studio.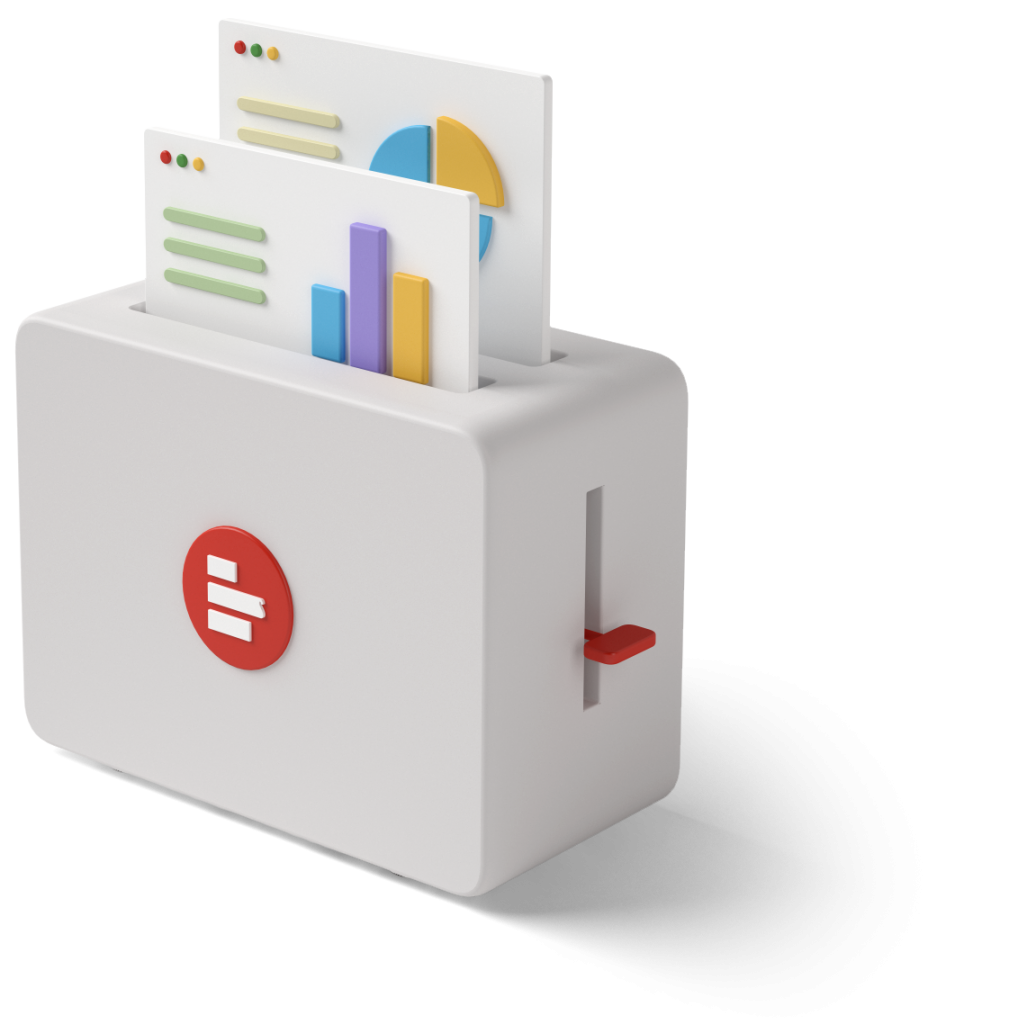 Here's what our customers say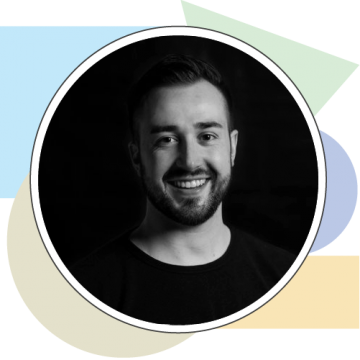 "Supermetrics has helped us make reporting improvements we would not otherwise be able to do. The biggest hurdle it has helped us overcome is measuring a more accurate channel attribution. The ability to cross reference platform-attributed data against Shopify data gives us a much better picture of each channel's bottom-line impact."
Zach Stuck, Founder & CEO, Homestead Studio
Where would you like to move your Shopify data?
Whether you're looking to create stunning dashboards in a data visualization tool or do some serious number crunching in a spreadsheet, we've got your back. Simply choose a data destination to get started.
Try Supermetrics for free
Get full access to Supermetrics with a 14-day free trial.
No credit card required.