Loved by over half a million marketers
Escape copy/paste hell
We've all been there.

It's late one evening. You have to deliver a marketing report the next morning. And your data is scattered across all your marketing platforms. It's in Facebook Ads, Google Analytics, Google Ads, and more.

So you log into each platform, find the data you want, export it to CSV, and copy/paste it to a spreadsheet. Rather than spending time analyzing your marketing data, you spend it shuffling between CSVs, marketing platforms, and your master doc. That's no fun.

Moving your marketing data into a spreadsheet should be easy. And with Supermetrics, it is. All you have to do is install the Supermetrics add-on, connect to your marketing accounts, and pull the data you want directly into Google Sheets.
Easily pull in your data with the Supermetrics sidebar
Marketing platforms are not designed for ad hoc analysis or cross-channel reporting. Each platform has its own UI with siloed data. And when the average marketing stack has over 50 tools, that's a lot of interfaces to learn and a lot of siloed data to sift through. Luckily, we have spreadsheets.

But how do you get your data into a spreadsheet? Simple, with Supermetrics for Google Sheets! It's a sidebar that allows you to pull the metrics and dimensions you want directly into the cells you've selected. (We don't like to brag, but it's the #1 marketing add-on for Google Sheets).

When we're moving data, we don't tweak figures or field names under the hood. Your data will get to you unsampled and ready for analysis and reporting. You can also run multiple queries at the same time. Awesome, right?
Get any metrics & dimensions from your favorite marketing platforms
With Supermetrics, you can bring your marketing data directly into Google Sheets. Our most popular connectors include Facebook Ads, Instagram Insights, Google Ads, and Google Analytics. We also connect to other platforms such as HubSpot, LinkedIn Ads, Mailchimp, YouTube and more.

Rather than offering hundreds of connectors that pull limited data sets, we focus on pulling as many metrics and dimensions as possible from the most popular marketing platforms. In fact, if you look carefully, you'll even find some metrics and dimensions that aren't available in native platforms.
Automate and optimize
Now that your data is in a spreadsheet, you're ready to build your first reports. Whether it's a cross-channel paid advertising overview, a client budget tracker, or an average keyword position dashboard, there are limitless ways you can use Supermetrics in spreadsheets — no really, you should see the reports our customers have made.

Next, it's time for some good old automation. You can set your reports to refresh automatically. Choose from monthly, weekly, daily, or even hourly refreshes, and then just sit back, relax, and let Supermetrics take care of the heavy lifting. As a customer of ours once said, "If you want to spend more time on providing value rather than monkey jobs, then definitely get Supermetrics."

Once your reports are ready and your scheduled refreshes are set up, it's time to get your hands dirty. Dive into your numbers to figure out what is and isn't working. After all, you're paid to think, not carry out manual tasks. You should focus on understanding the why instead of trying to find the what.
Try Supermetrics for free
Get full access to Supermetrics for Google Sheets with a 14-day free trial. No credit card required.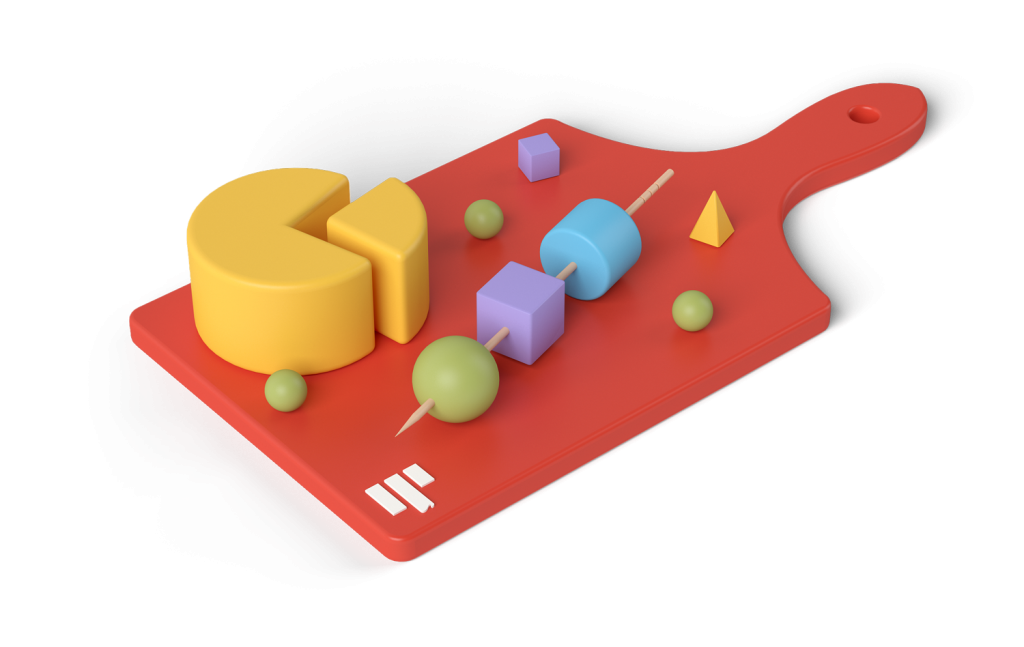 Connector quality
If a metric or dimension is available through an API, we'll do our best to get it for you. We also take care of maintaining the connectors so you don't have to.
Data integrity
You can trust the data you get through Supermetrics. Because we don't mess with your numbers or field names, your data will get to you in a ready-to-use format. No sampling. No nonsense. Just clean data.
Not another platform
If you know how to use a spreadsheet, you know how to use Supermetrics. Instead of forcing you to use yet another platform, our product literally lives inside Google Sheets.
Here's what our customers say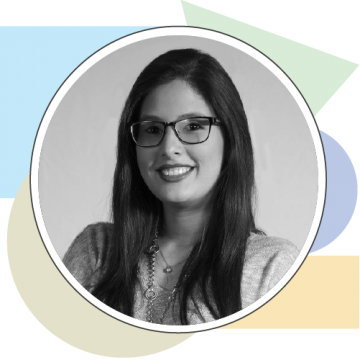 "We found that since using Supermetrics, we've saved around 53% of reporting hours."
Maricarmen Vargas, Digital Account Manager, Gravital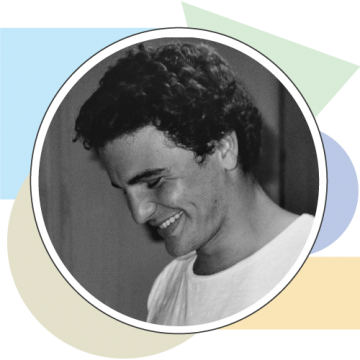 "We chose Supermetrics for Google Sheets because it's a great tool that's easy for anyone to use. Whatever you want to do in a spreadsheet, you can do with Supermetrics. Just add any formulas and run any queries that you normally would, but without having to worry about getting the right data into the spreadsheet first."
Alexandre Piron, Digital Media Specialist, Accenture Interactive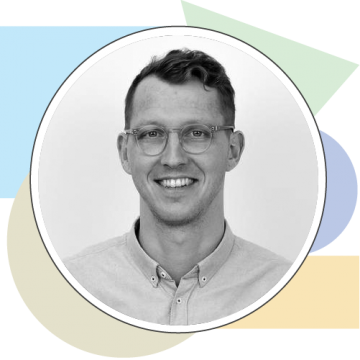 "Our reporting is done almost exclusively in Google Sheets with Supermetrics. We're pulling data from Facebook ads, Google Ads, Google Analytics, and Quora. We are frequently trying out new channels and campaigns and like to run everything as a small test. I need to pull in data sets from different sources and if I had to do it through manual export and import it would be a pain. Now I can run several tens of experiments at the same time and see how they are doing and I don't need to log into anything else."
Sjoerd Handgraaf, CMO, Sharetribe