Trusted by over half a million marketers
Goodbye copy/paste
Every marketing tool has its native reporting interface. They often have limited analytics capabilities, and to make things worse, the numbers are siloed, as you can't bring in data from other platforms.

So how do you get your marketing data into an Excel sheet? Unfortunately for most marketers, the answer is: manually.

If you've ever copy/pasted data or imported CSVs into Excel, you know it's tedious and time-consuming. But that's not even the worst of it. You're also risking inaccuracies creeping into your numbers due to human error.

Getting your marketing data into Excel should be quick and simple. That's why we built Supermetrics. All you need to do is get the Supermetrics add-in, connect to your marketing accounts, and pull the data you want directly into Excel. Then you can wave goodbye to copy/paste!
Pull in your data with the Supermetrics sidebar
If you know how to use Excel, you know how to use Supermetrics.

Supermetrics for Excel is a sidebar that helps you move data without ever leaving your spreadsheet. All you have to do is choose the metrics and dimensions you want to get from your marketing platforms and Supermetrics pulls that data directly into the cells you've selected.

When we're moving your data, we don't tweak figures or names under the hood. Your data will arrive to your Excel sheet unsampled and ready to use. Awesome, right?
Get any metrics & dimensions from your favorite marketing platforms
Supermetrics integrates with your favorite marketing and advertising platforms so you can bring your data directly into Excel. Our most popular connectors include Facebook Ads, Instagram Insights, Google Ads, and Google Analytics. We also connect to other platforms such as HubSpot, LinkedIn Ads, Mailchimp, YouTube, and many more.

Rather than offering hundreds of connectors that pull limited datasets, we focus on pulling as many metrics and dimensions as possible from the most popular marketing platforms. In fact, if you look carefully, you'll even find some metrics and dimensions that aren't available in native platforms.
Automate everything that can be automated
Your time is precious. You're busy and there aren't enough hours in the day to get everything done. Rather than spending your time on finding the what, you should spend it on understanding the why.

Supermetrics allows you to set scheduled refreshes that will automatically update the data on your Excel sheet on a monthly, weekly, daily, or even hourly basis. You can also get full reports or custom alerts sent directly to your inbox. This way, you can keep track of what's happening without having to manually update your reports.

At the end of the day, it's all about delivering better results for your business and your clients. Supermetrics will help you do just that.
Try Supermetrics for free
Get full access to Supermetrics for Excel with a 14-day free trial. No credit card required.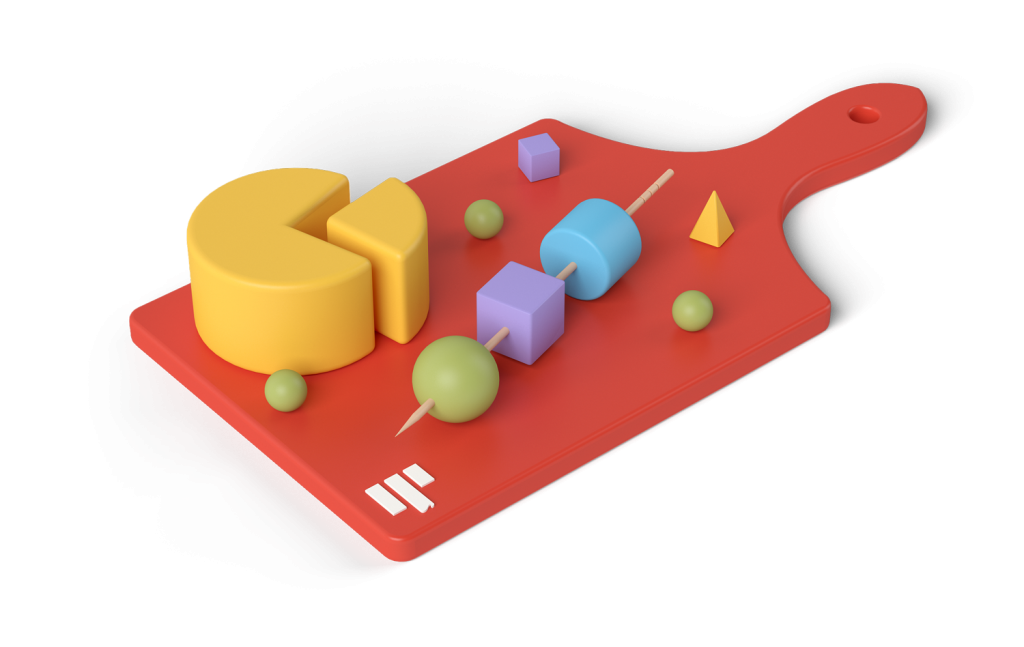 Data security
We don't store your data. All we do is move it from your marketing platforms into Excel. We're GDPR and CCPA compliant. And with 500,000+ users around the world and global brands such as Dyson, Nestlé, and the BBC as our customers, you can rely on Supermetrics as your marketing data connector.
Connector quality
If a metric or dimension is available through a marketing platform's API, we'll do our best to get it for you. We also take care of maintaining the data connectors. If something changes in the API, we'll quickly adapt the connector.
Not another platform = easy IT approval
If you know how to use Excel, you know how to use Supermetrics. After all, with over 7k martech products out there, you have more than enough platforms to master already. Besides, getting your IT to sign off on an Excel sidebar is a lot easier than getting approval for a whole new product.