Trusted by over half a million marketers
Here's what you can do with Supermetrics Data Grabber
Escape copy/paste hell
Save 10 to 30 hours of your time every month by automating the tedious task of copy/pasting data from CSVs and different data sources to your Excel sheet.
Create custom reports
Get any metrics you need, combine them with any dimensions and visualize them in any way you want.
Report on reliable data
Eliminate human error from your reporting and pull accurate data from all your marketing platforms including Twitter, Facebook, and Google Analytics.
Here's what our customers say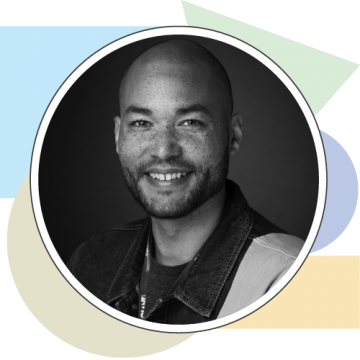 "Supermetrics has changed not only the process for one client, but also our entire business and the way we're able to surface information."
Sam Caesar, Search Account Manager, Sleeping Giant Media
How it works
Check out this video to see how you can benefit from Supermetrics Data Grabber for Excel.
Try Supermetrics Data Grabber for free
Get full access to Supermetrics Data Grabber with a 14-day free trial. No credit card required.