Trusted by 16,000+ data-driven businesses
How it works
1. Enroll in the Google Cloud Platform Marketplace and find the Supermetrics connectors you want to use.
2. Connect to your data sources, authenticate with your accounts, and configure data transfers into BigQuery in a few clicks.
3. Build dashboards in your favorite BI tools or in Google Data Studio with our native connector.
Start your free trial
Start your free 14-day trial of Supermetrics for BigQuery today. No credit card needed.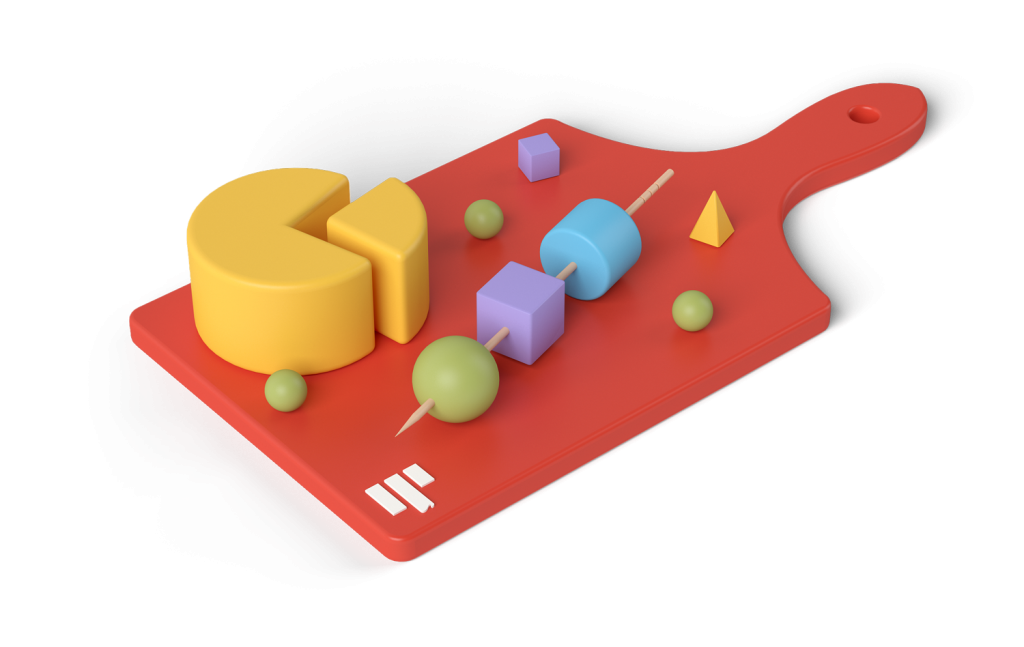 Aggregate data from all your marketing and sales platforms
Consolidate data from your go-to marketing and sales platforms such as Facebook, LinkedIn, and Salesforce. Compare paid campaigns across different ad networks, link advertising data with web analytics data to analyze post-click behavior, or blend marketing data with your CRM data to track marketing-generated revenue. There are limitless ways you can use your data once it's in your data warehouse.
Visualize data in your favorite BI tools
Feed your data from BigQuery into different BI tools such as Tableau, Looker, or Power BI. You can also move your data directly into Google Data Studio with our native integration. It lets you quickly pull data from all your BigQuery tables with one connector instance (as opposed to Google's own BigQuery connector, which plugs into just one table at a time, unless you write SQL to combine tables). It also merges data together from different tables and automatically sets data types for fields.
Take full ownership of your historical data
Most marketing platforms only store data for a limited number of months. Rather than storing your historical data in siloed spreadsheets, you can move all your marketing data into BigQuery with Supermetrics. This gives you full ownership and access to your data. Plus, you'll overcome the cell space and computing power limitations of spreadsheets.
See Supermetrics for BigQuery in action
Book a live demo with one of our team members to see how your business could benefit from Supermetrics for BigQuery.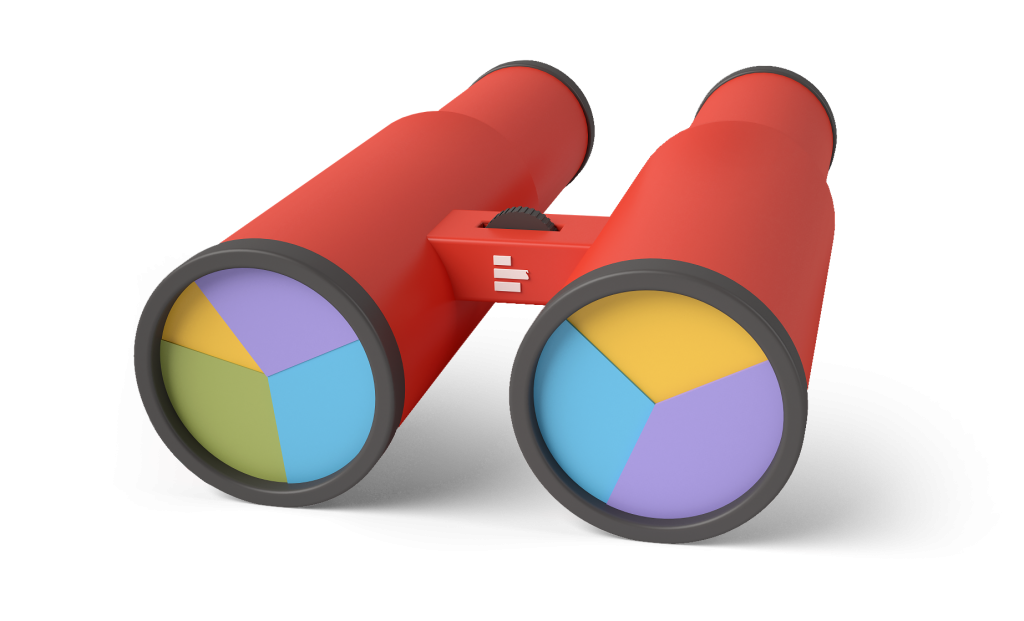 No maintenance, no worries
Supermetrics is a no-code solution that lets you pull data from all your marketing platforms into BigQuery in minutes. Simply put, we take care of maintaining the connectors so you don't have to. If anything changes in a marketing platform's API, you can trust that we'll make the same change in our connector.
Secure data transfers
With Supermetrics, you know exactly where your data is coming from and going to. Your data is encrypted at the source and decrypted at the destination to make sure no one can access it during the transfer. Tracking and troubleshooting transfer errors is easy, as our connectors instantly flag any issues.
Connector quality
With Supermetrics, you can pull any metrics and dimensions you need from the most popular marketing platforms, including Facebook, Google, and LinkedIn. We never mess with your data under the hood, so you can rest assured the data that gets to your warehouse is clean, unsampled, and ready to use.
Our most popular connectors for BigQuery
Try Supermetrics for BigQuery
Get full access to Supermetrics for BigQuery with a 14-day free trial. No credit card required.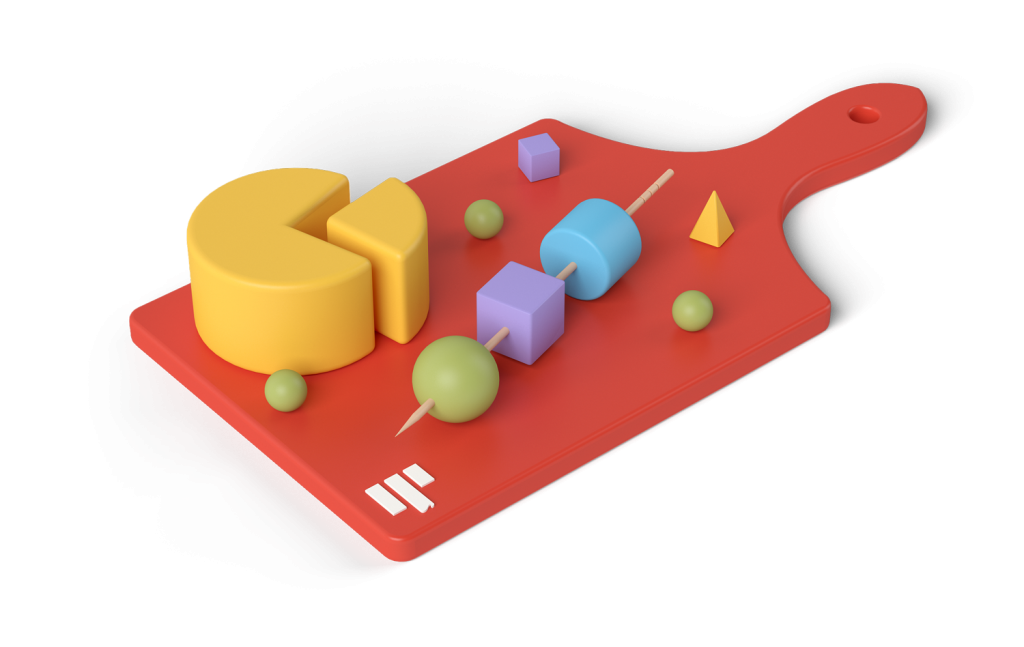 See what our customers say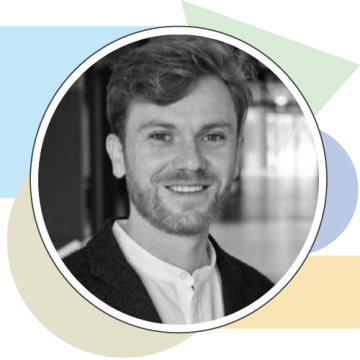 "Supermetrics really focuses on the quality of connectors, which means that we can pull a lot more in-depth data from their connectors than others."
Sebastian Mehldau, Growth Marketing Manager, VanMoof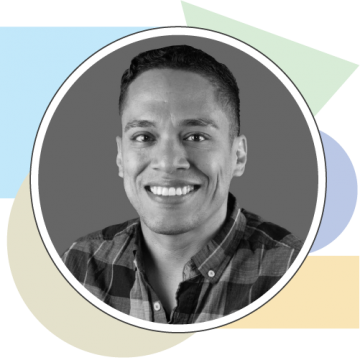 "We were really excited when Supermetrics released a native BigQuery transfer product. It had connections to all the platforms we needed and offered easy-to-use schemas right out of the box. The data from Supermetrics was complete. We could connect Tableau directly to these tables, avoiding hundreds, if not thousands of hours of backend work."
Eddie Zaldivar, Senior Director of Paid Media & Analytics, Inseev Interactive