Marketing Intelligence Cloud
Manage, transform, and analyze your data. Predict results and take actions that matter the most with Supermetrics.
Fueling insights for 200K+ companies in 120 countries
Your data-fueled intelligence engine
Storytelling powered by data
Drive better decisions with automated reports
Determine exact ROI through unified data
Predict spend efficiency for forecasting
Transform data to match your business goals
Stop wasting your marketing budget.
We can help.
Supermetrics solves data problems across a variety of industries and types of companies. Whether you're an agency, a small business, or a large corporation, we have a solution for you to help you succeed as you grow.
See below some testimonials from a selection of our customers.
10%
Improvement in 
market share
30%
Optimization of marketing spend
10%
Quarterly revenue savings
Trusted by over 200,000 companies
4.4
4.3
4.4
Google Workspace Marketplace
4.5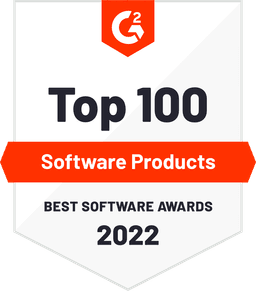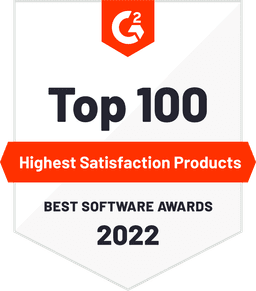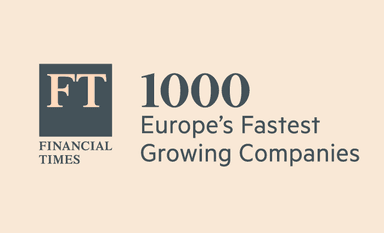 Experience the power of the Marketing Intelligence Cloud
One single platform that seamlessly connects, empowers, transforms, analyzes, and enables data driven action.
Ready to take your marketing reporting to the next level?
Contact us to get started.