Turn your raw data into visual stories
Use Supermetrics to bring all your marketing data into your BI tool so you can focus on visualizing patterns, identifying trends, and telling the complete story of your marketing performance.
15%+ of global online ad spend is reported through Supermetrics
Supermetrics for data visualization
Make Big Data digestible
With tons of data at marketers' fingertips it can be difficult to digest it all. Use Supermetrics to turn your big data into actionable insights by visualizing what matters to you.
Tell your story
Let Supermetrics take care of the heavy lifting of moving data and automatic refreshes, so you can spend more time on understanding what you want to say.
Identify trends and forecast
Bring all your historical data together so you can correlate different parameters to uncover the reasons behind the ups and downs or even go back in time to get an overview of what has happened to forecast what can happen.
Which destination is right for you?
For Data Visualization, API, Looker Studio & BigQuery are a popular combination where you can centralize and prepare data before building out custom dashboards to track performance.
Fueling insights for 200K+ companies in 120 countries
Here's how Supermetrics enables you to visualize the data
Cross-channel reports
Bring data together from all of your siloed marketing platforms into the BI tool that you and your team already use with Supermetrics and instantly monitor and analyze your cross-channel KPIs.
Create one source of truth
Supermetrics integrates your data from 100+ platforms and makes it analysis-ready in your go-to reporting and analytics tools.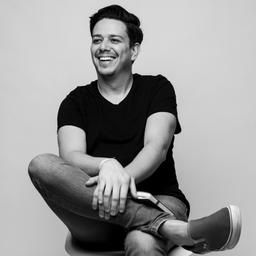 Want to see what Supermetrics can do for you?
Get full access to Supermetrics with a 14-day free trial.
No credit card required.