Know what works on social media
Supermetrics brings all your social media data together in one place so you can monitor, analyze and improve your performance.
15%+ of global online ad spend is reported through Supermetrics
Supermetrics for social media
Get insights faster
Instead of logging in to different platforms to see how things are going, quickly bring important social media metrics—such as cost, impressions, clicks, and conversions—to one place.
Your data, where you need it
Don't isolate your social data. Move it to a destination—a spreadsheet, a BI tool, or a data warehouse—where you can freely analyze and combine it with other business data.
Save time on manual work
After setting up your reports you can eliminate hours of manual work by scheduling data transfers and automating your social media reporting.
Which destination is right for you?
For social media managers, Supermetrics for Google Sheets, Excel, and Looker Studio are popular combinations where you can centralize and prepare data before building custom dashboards to track performance.
Trusted by 17,000+ data-driven businesses
Here's how social media managers use Supermetrics to grow with data
Prove the value of social media
Easily combine social data with other business data, such as web analytics and CRM, to measure the ROI and show the impacts of your work.
Create one source of truth
Supermetrics integrates your data from 100+ platforms and makes it analysis-ready in your go-to reporting and analytics tools.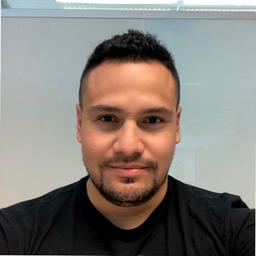 Want to see what Supermetrics can do for you?
Get full access to Supermetrics with a 14-day free trial.
No credit card required.