The Future of Marketing Data
SuperSummit brings together the largest brands to discuss the big shifts that are defining marketing measurement and data in 2024.
Learn how to use data to power your next step
Traditionally, data has been used as a rearview mirror to review past performance. But in this new era of marketing, looking at past outcomes alone isn't enough to improve the marketing ROI and efficiency.
At SuperSummit, you'll learn how to incorporate the emerging data pillars into your strategy and use data to inform your next action.
Measurement and privacy
Discover the proven methods recommended by leading brands to track and measure marketing in a privacy-first world.
Big data
Get the framework and tips to manage big data effectively, cut through the data noise, and find meaningful insights.
Generative AI
Learn how to use generative AI to analyze large amounts of data and identify patterns to improve your marketing performance.
Meet our speakers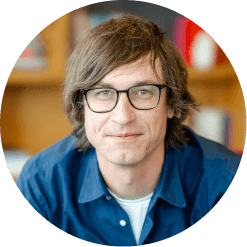 Igor Skokan
Marketing Science Director, Meta
Igor specializes in measuring marketing effectiveness through MMM, holistic attribution, and ad experimentation. Before joining Meta, he held various senior analytical positions within Omnicom's data and analytics units.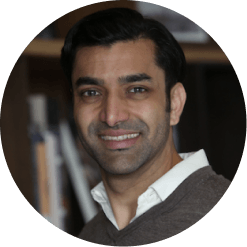 Matz Lukmani
Product Lead, Performance Max and Attribution, Google
With over 15 years of experience in different analytics leadership roles, Matz specializes in web analytics, predictive analytics, and advanced text mining across different industries.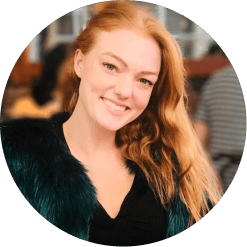 Emily Gustin
Senior BD Associate, LinkedIn
Emily is leading LinkedIn's measurement and attribution partnerships, focusing on helping advertisers understand their business and improve advertising performance.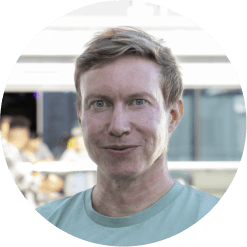 Mikael Thuneberg
Founder & Co-CEO, Supermetrics
Starting as a Web Analyst seeking to eliminate manual data transfer tasks, Mikael has founded and grown Supermetrics into a global company, helping +17,000 companies solve their data problems.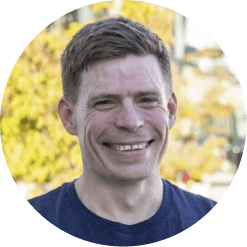 Anssi Rusi
Co-CEO, Supermetrics
Before joining Supermetrics, Anssi was the COO of Smartly.io, a global marketing and advertising tech company. He has a proven track record of driving profitability and revenue growth.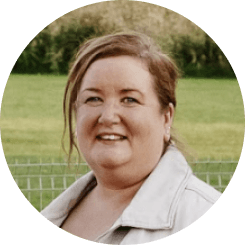 Gabrielle Stafford
CMO, Supermetrics
Gabrielle is a seasoned marketing leader with over 20 years of experience. Before joining Supermetrics, she played a crucial role in shaping Groupon's global marketing strategy as International CMO and Global VP of Consumer Marketing.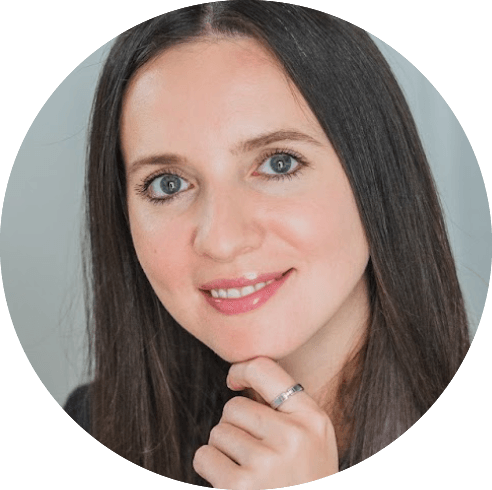 Khrystyna Grynko
Cloud Customer Engineer, Google
Khrystyna is a seasoned data analytics expert with a decade of experience. She transitioned from a digital marketing background to pursue data analysis, and now she actively contributes to the field through writing articles and mentoring.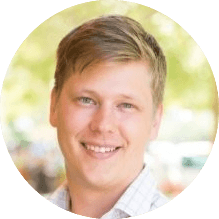 Josh Cottrell
Data Consultant, Cottrell Consulting
Josh is a performance dashboard specialist who has worked on projects with brands like Google, Microsoft, Lego, and Philips. His free newsletter and TikToks teach marketers how to build better dashboards in Excel and Looker Studio.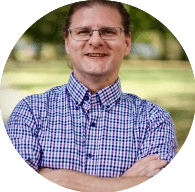 Zach Bricker
Lead Solutions Engineer, Supermetrics
Zach leads the Solutions Engineer team at Supermetrics in the US. In his role, he's helping brands improve their marketing analytics, MTA, and MMM capabilities.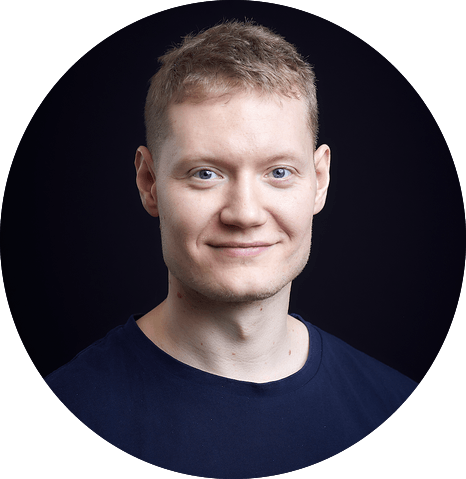 Aleksander Cardwell
Director of Product Marketing, Supermetrics
Aleks is leading a team of product marketers who are responsible for driving the global go-to-market strategy, messaging, and promotion of the Supermetrics suite of marketing data solutions.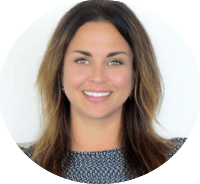 Jessica Moore
Digital Marketing Director, Graduation Alliance
Jessica has 17 years of experience in multi-channel digital marketing, media planning, and strategic analysis. She helps her clients achieve successful outcomes by using data-driven insights.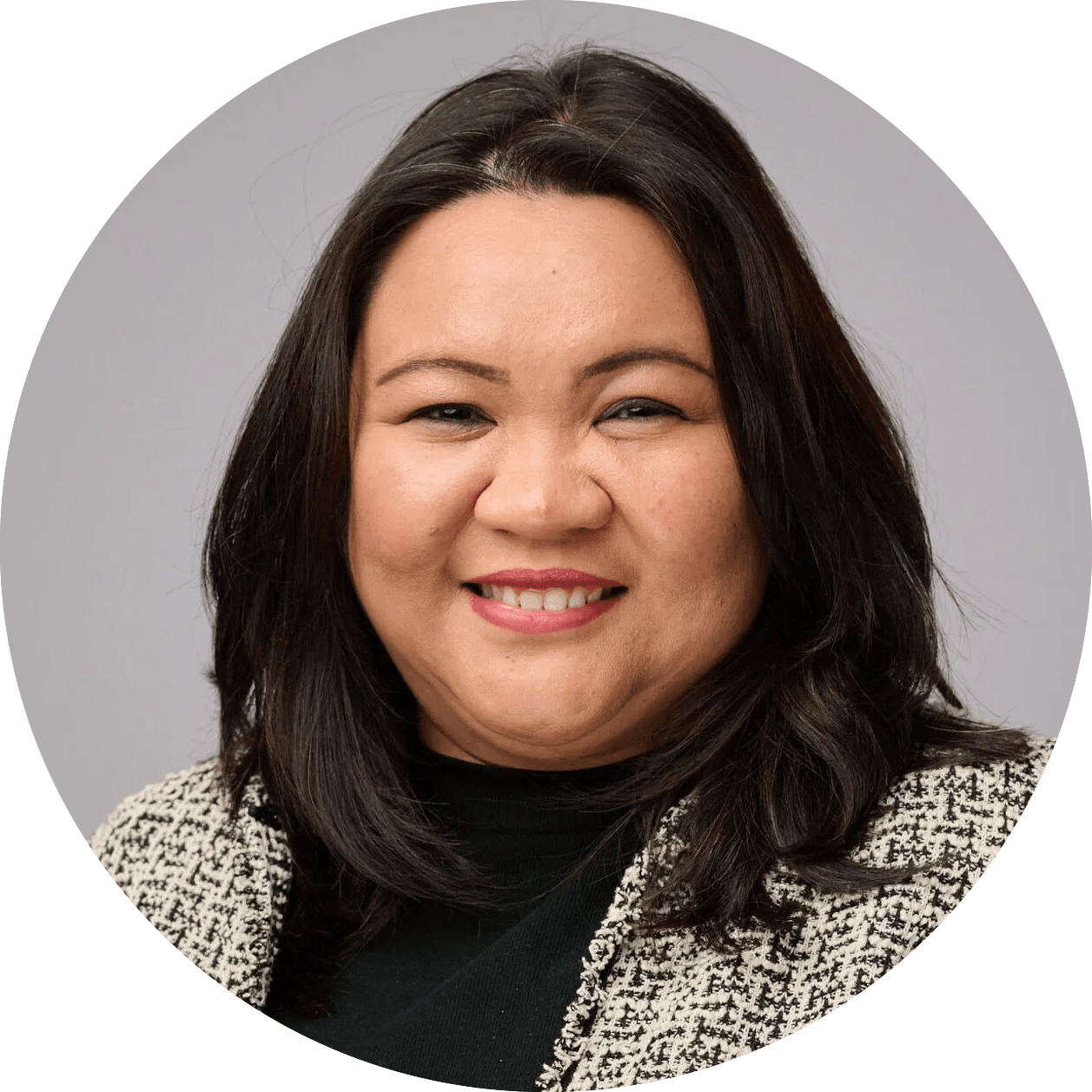 Dorothy Ann Advincula
Global Head of Audience, Insights & Measurement, Uber
Dorothy is a marketing insights pro with 15+ years of analytics experience in brand, supplier, and agency roles. She specializes in using data and insights to influence business strategy and decisions.
Want to future-proof your marketing data?
Book a demo to see how Supermetrics can help you manage, transform, and analyze your data to power your next best step.
Frequently asked questions