Howdy, The Recipe for SEO Success listener
Use this Google Search Console dashboard template for Google Data Studio to get an overview of your most popular branded and non-branded search queries.
Here's a quick guide on how to use the template.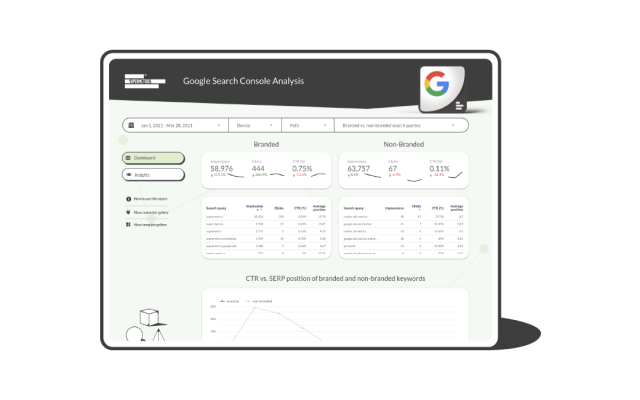 With this template, you can track:
Get your data to the template in minutes: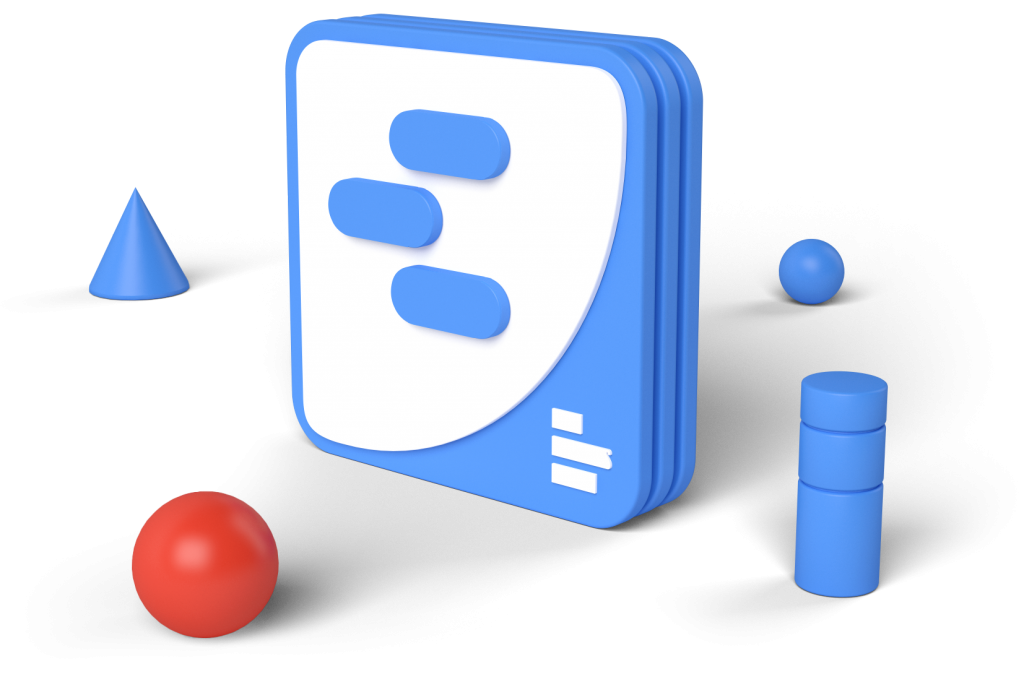 Why use Supermetrics for SEO reporting?
Get rid of siloed social data
Easily move your SEO data to your favorite reporting and analytics tool — whether that's a spreadsheet, a BI tool, or a data warehouse.
Automate social media reporting
Save hours of manual work by scheduling data transfers and automating your SEO reporting and dashboards.
Get more in-depth insights
Use any filters, sorting, and date ranges you want to create custom reports and get more granular data.
Ready to improve your SEO reporting?
Start your free 14-day Supermetrics trial. Full features. No credit card required.