Move your Google Search Console data to BigQuery in a few clicks
Start working with your data immediately. No-code data integration with extreme granularity.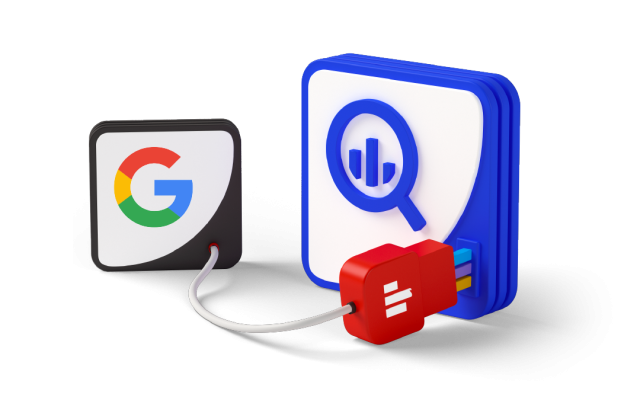 Trusted by 500,000+ marketers, data analysts, and data engineers
You're only a few clicks away from getting your Google Search Console data to BigQuery
Work with clean and reliable Google Search Console data
You already know how important reliable data is. Each of our connectors is exhaustively researched and developed for maximum coverage of available metrics and dimensions.

In fact, if you look carefully, you'll even find some metrics and dimensions that aren't available in native platforms.

With Supermetrics, you can feel confident that you will get clean data and data models trusted by thousands of professionals just like you.
Always current data with no prep or coding
Building and maintaining integrations — especially when you lack the resources — is a headache. With our no-code, fully managed Google Search Console to Google BigQuery integration, you get total ownership of your data, and you spend only a few minutes in configuring and setting up connections.

Whenever anything changes in the Google Search Console API, you can trust that we'll update our connector to reflect those changes.
Take full control over the shape of your data
Some of us prefer data tables and models that closely resemble the metrics and dimensions that are available in the Google Search Console API. Others prefer to pull more granular data to their BigQuery data warehouse.

Supermetrics offers you the best of both worlds. You can either use our pre-built Google Search Console schema or hand-pick the exact metrics and dimensions you want in your tables.

Whatever you need, we've got you covered.
Combine Google Search Console data with data from other sources
Quickly bring together your marketing, CRM, SEO, and advertising data along with data from Google Search Console in BigQuery to uncover cross-channel insights.

Then combine page clicks, keywords, and revenue to calculate the ROI of your SEO efforts.

With all your cross-channel data in BigQuery, you can calculate the revenue generated over a period of time across channels like organic, social, direct, etc.
You're only a few clicks away from getting your Google Search Console data to BigQuery
Here's how to get started
1. Enroll Supermetrics' Google Search Console connector in the Google Cloud Platform Marketplace.
2. Authenticate with your accounts and configure data transfers into BigQuery.
3. Build dashboards in your go-to BI tool or Google Data Studio with our native connector.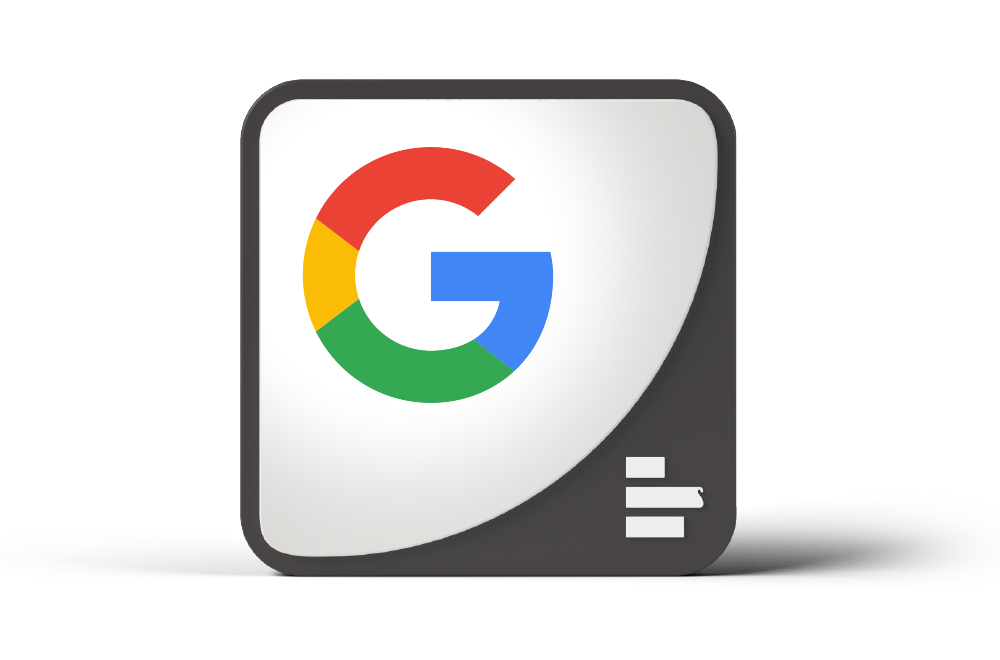 Google Search Console as a data source
Google Search Console is the go-to solution for understanding the performance of your SEO efforts. GSC provides you with keyword, position, and page rank information as well as website performance data. Start with Search Console and then expand with tools such as Semrush, Ahrefs, or Moz.
Supermetrics provides you with data warehouse tables that include search query and landing page information, search appearance data, and more. Calculating performance metrics like branded versus non-branded search queries is easy with the Supermetrics connector.
See Supermetrics for BigQuery in action
Book a live demo with one of our team members to see how your business could benefit from Supermetrics for BigQuery.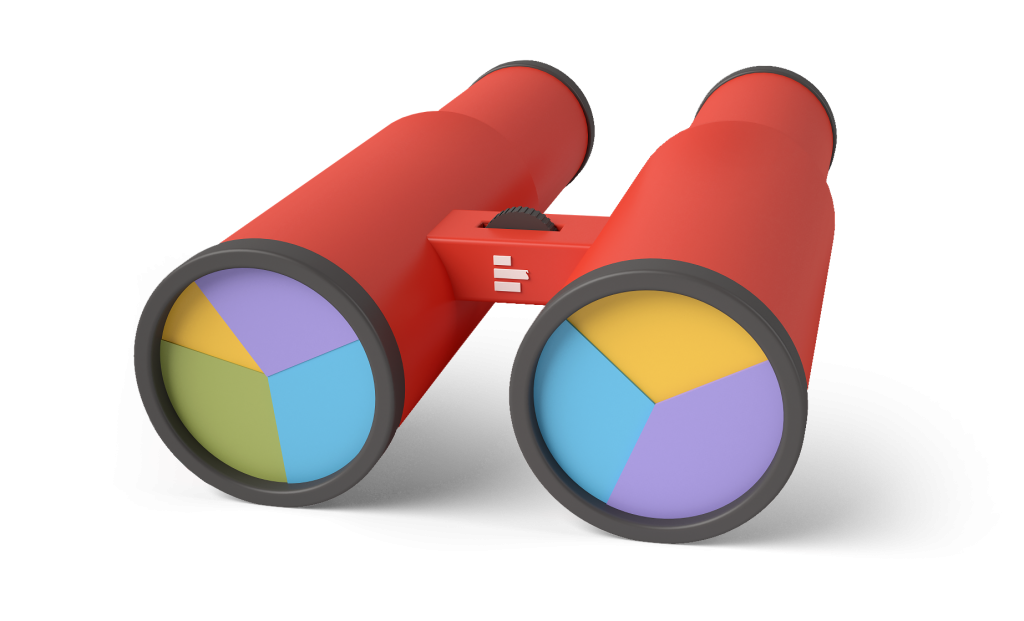 Here's what our customers say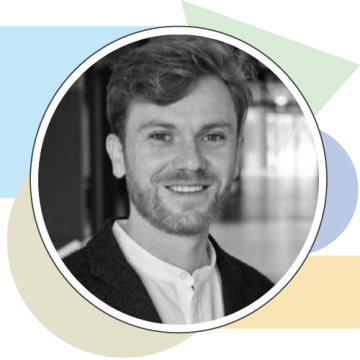 "The more campaigns we ran, the more customers we had, and the more complex things became. At the pace we were growing, we just couldn't work like that. We really needed to centralize our data under one roof."
Sebastian Mehldau, Growth Marketing Manager, VanMoof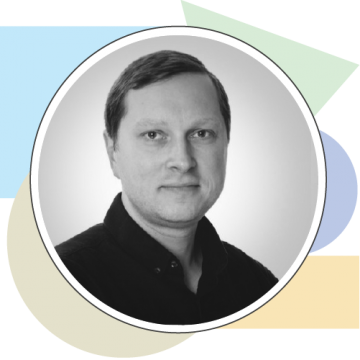 "Our old dashboards didn't offer our store managers the information they needed. There weren't any interactivity or filtering capabilities, as everything was based on flat files. Many times we weren't even sure if we got the correct data. We had to check that the numbers were correct before sending reports to our managers."
Maxim Poliakov, Digital Marketing Manager, Humberview Group
Connect Google Search Console with Google BigQuery today
Get full access to Supermetrics with a 14-day free trial.
No credit card required.