What can I do with Supermetrics?
Combine data from any source
When you'd like to move data from a platform or database we don't directly integrate with, the JSON/CSV/XML connector makes it easy for you.
Cross-reference with public data
Enrich your analysis with public data and make adjustments based on local weather conditions, holidays, market trends, or any other publicly available data.
Create custom reports in minutes
If you know how to use Google Sheets or Data Studio, you know how to use the JSON/CSV/XML connector. With it, you can dig deep into your data in minutes.
Here's what our customers say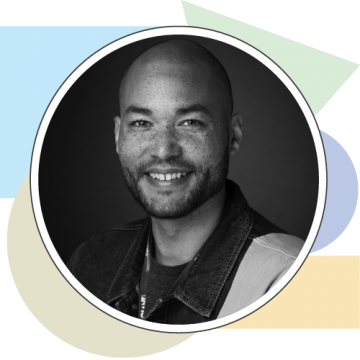 "Supermetrics has changed not only the process for one client, but also our entire business and the way we're able to surface information."
Sam Caesar, Search Account Manager, Sleeping Giant Media
Where would you like to move your data?
Whether you're looking to create stunning dashboards in a data visualization tool or do some serious number crunching in a spreadsheet, we've got your back. Simply choose your data destination to get started.
Try Supermetrics for free
Get full access to Supermetrics with a 14-day free trial.
No credit card required.