Trusted by 16,000+ data-driven businesses
Here's how to use Supermetrics for web analytics
Centralize your web analytics data
Instead of logging into Google Analytics, Google Search Console, Bing Webmaster Tools, Adobe Analytics, and/or HubSpot to move data into your analytics platform of choice, you can use Supermetrics. Simply open the Supermetrics sidebar in Excel or Google Sheets, or use the Supermetrics connectors in Google Data Studio to consolidate all the metrics and dimensions you need from your go-to web analytics platforms. Alternatively, you can use Supermetrics to automate data transfers into any BI tool, cloud storage destination, or data warehouse.
Create interactive dashboards for your stakeholders
Stop wasting your valuable time on manually building weekly or monthly reports to your boss or clients. Instead, use Supermetrics to create interactive cross-channel web analytics dashboards in Google Data Studio, Looker, Power BI, or Tableau.
Set up scheduled data refreshes
You could, of course, manually copy/paste new data into your spreadsheet every hour/day/week/month. But if you're not into boring manual work, you can schedule automatic data refreshes with Supermetrics for Excel or Supermetrics for Google Sheets. Then, set up conditional emailing to stay on top of any critical changes in your numbers.
See what our customers say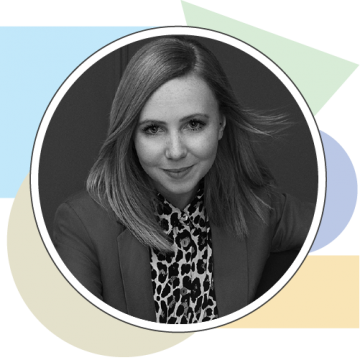 "The team at Nestlé needed to make sure the solution provider was aware of all the complexities and could provide exactly what we were looking for. Supermetrics turned out to be perfect for this task as a friendly, adaptable, and flexible company."
Lyndsay Weir, Global Data and Analytics Manager, Nestlé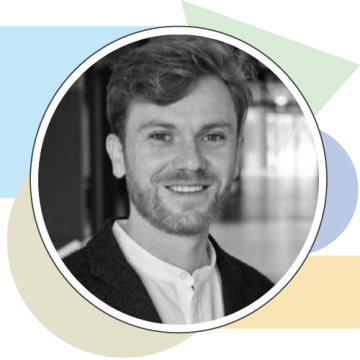 "Supermetrics really focuses on the quality of connectors, which means that we can pull a lot more in-depth data from their connectors than others."
Sebastian Mehldau, Growth Marketing Manager, VanMoof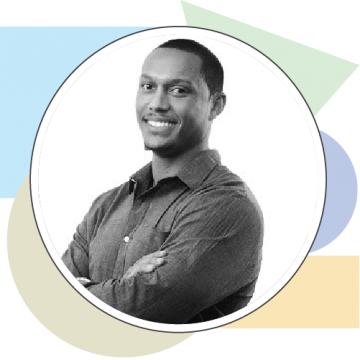 "A few years ago our reporting was not customized for clients, which was frequently brought up as a pain point. Since we started using Supermetrics, reporting has been consistently positive in client feedback."
Josh Brisco, VP of Growth, Tinuiti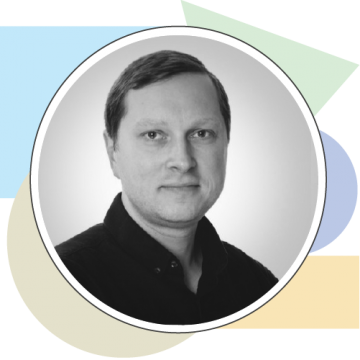 "The idea of switching from a closed box reporting system to self-managed Google Cloud-based solution was tempting and, at the same time, scary. However, making a bet on Supermetrics' reputation and years of experience has paid off 100%. The onboarding team went above and beyond and helped us develop and deploy a robust, high-performance, multi-platform, multi-client reporting system."
Maxim Poliakov, Digital Marketing Manager, Humberview Group
Move your web analytics data to any destination
Supermetrics helps you move your web analytics data to your favorite reporting, storage, and data visualization platforms. This means you can keep analyzing data and building reports using the software you already know and love.
Check out all the data source connectors
At Supermetrics, we specialize in building in-depth connectors that can pull all the metrics and dimensions that are available in the API of the original data source. We don't mess with your data under the hood, so you can always trust the data you get through Supermetrics.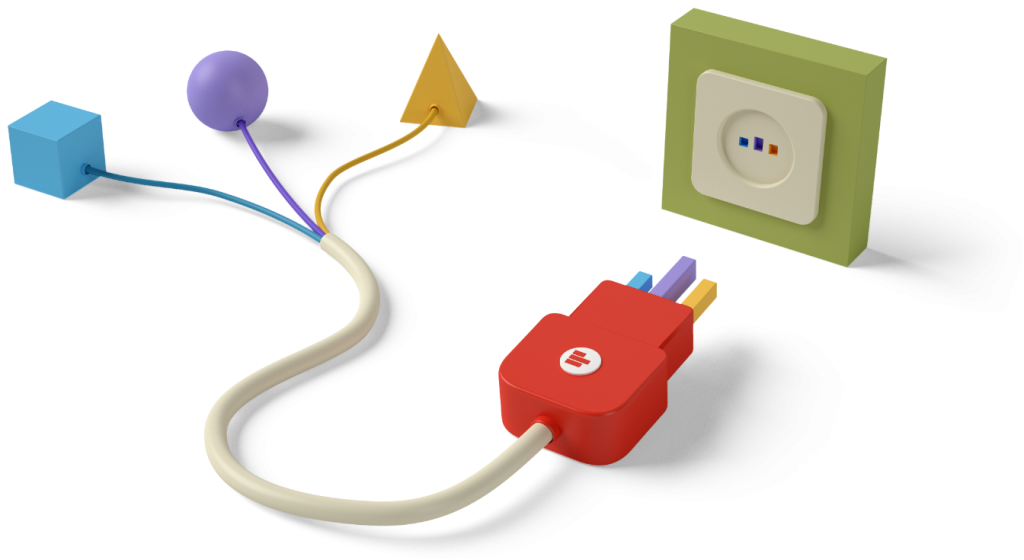 4.4
rating in G Suite marketplace
16,000+
businesses as customers
Start your free trial today
Start your free 14-day trial of any Supermetrics product. No credit card needed.