Get your sheet together
Supermetrics automatically brings all your siloed marketing data into spreadsheets so you can say goodbye to copy/paste.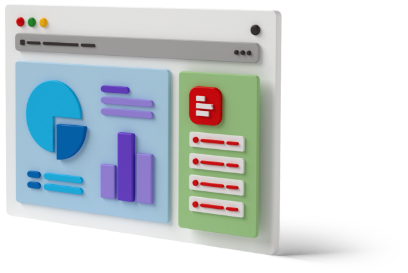 Trusted by 16,000+ data-driven companies, including
Integrate
Connect all your data sources in minutes.

Supermetrics helps you pull granular marketing data from the marketing sources that matter to you. Select the exact metrics you want to move from your go-to marketing and sales platforms.
Automate
Set up automatic refreshes and emailing.

With just a few clicks, Supermetrics helps you automate your reports so you can get email notifications whenever a particular metric changes.
Accelerate
Turn your spreadsheets into a powerful reporting system.

Spend less time moving data and more time using it. Get to answers faster, optimize your budget, and improve return on ad spend.
Try our ready-made templates
Kick-start your marketing reporting in spreadsheets with ready-made Excel and Google Sheets templates.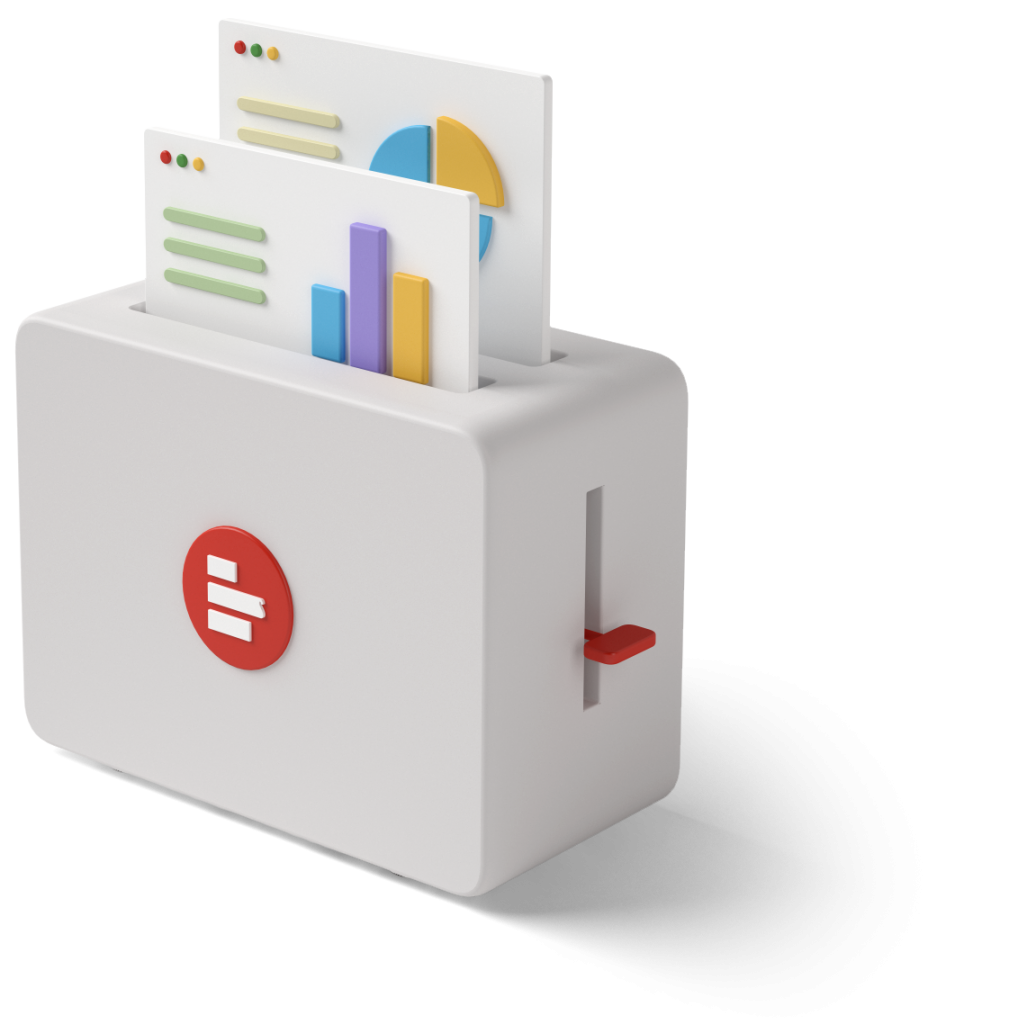 Data integrity
You can trust the data you get through Supermetrics. Because we don't mess with your numbers or field names, your data will get to you in a ready-to-use format. No sampling. No nonsense. Just clean data.
Data Security
We don't store your data. All we do is move it from your marketing platforms into Sharepoint. We're GDPR and CCPA compliant. And with +500k users around the world, you can rely on Supermetrics as your data connector.
Not another platform
If you know how to use a spreadsheet, you know how to use Supermetrics. Instead of forcing you to use yet another platform, our product literally lives inside Excel and Google Sheets.
Here's what our customers say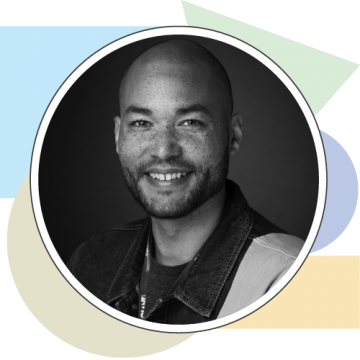 "Supermetrics has changed not only the process for one client, but also our entire business and the way we're able to surface information."
Sam Caesar, Search Account Manager, Sleeping Giant Media
Get started today
Start your free 14-day trial of Supermetrics and see how easy it is to move your marketing data to your data spreadsheet. Full features. No credit card required.