Trusted by 16,000+ data-driven businesses
Take ownership of your historical marketing data
Instead of storing historical marketing data in spreadsheets or having to worry about each marketing platform's unique data retention policy, why not automate your data transfers to Redshift? With historical backfills and scheduled data transfers, you can rest assured that all the data you need for your cross-channel historical analysis is stored in one central location.
Build, save, and edit your schemas
If standard schemas don't have exactly what you need, you can build custom schemas with Supermetrics. Manage, customize, edit, and save the schemas you want to reuse and modify.
Act on your data
You can connect Redshift to Power BI, Tableau, or Qlik to analyze, visualize, and present your data. This way, your marketing team gets access to fast-loading reports that help them make better decisions without having to spend time on manually collecting cross-channel data.
Get a live demo
Book a demo with our team to see how easy it is to move data with Supermetrics for Amazon Redshift.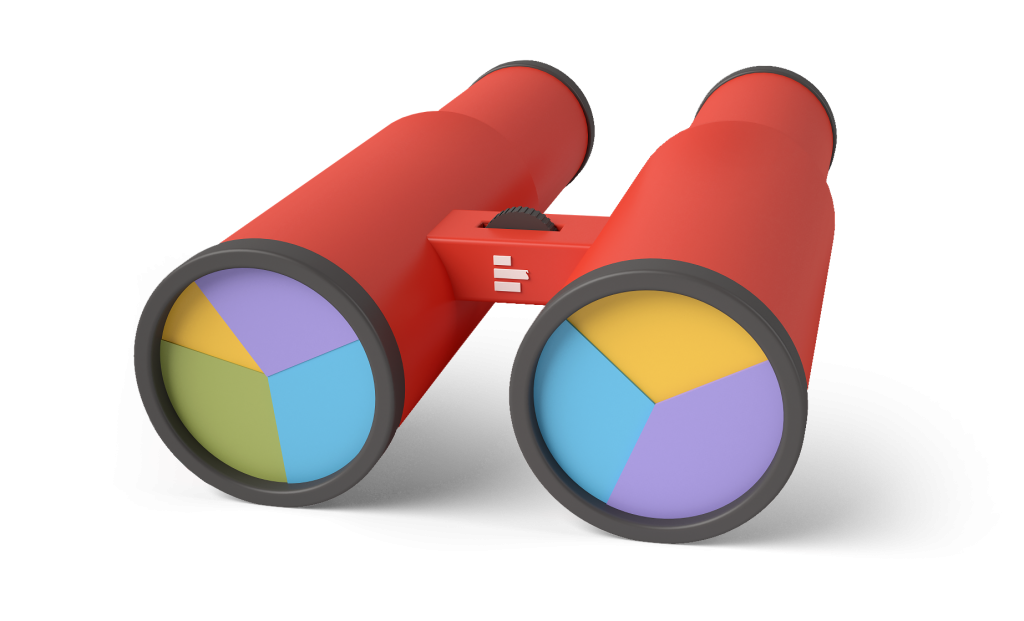 Easy setup, no hassle
With Supermetrics, you don't have to write a single line of code to push your marketing data to Redshift. Simply choose the data sources, metrics, and dimensions you want from a drop-down menu, and your data will start flowing directly to Redshift.
Connector quality
Instead of shallow connectors that pull a fraction of the metrics and dimensions you need, we do our best to pull any and all the metrics that are available in the APIs of the most popular marketing data sources. And when something changes in the API one of those data sources, we'll quickly reflect that change in our connector.
Secure and stable data transfers
We don't store any of your data — we simply take care of moving it. Your data is encrypted at the source and decrypted at the destination to make sure no one can access it during the transfer. Tracking and troubleshooting transfer errors is also easy, as our connectors instantly flag any issues.
Here's what our customers say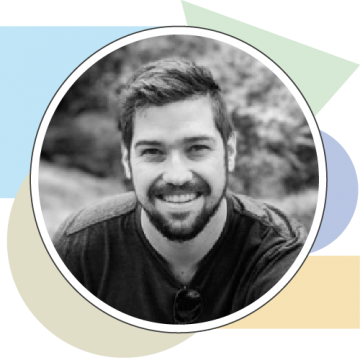 "With Funnel, we quickly noticed that they didn't cover all the data sources we needed and their pricing was also an issue for us. With Stitch, we actually got pretty far. The only problem was that Stitch didn't connect with Reddit, Quora, and LinkedIn Ads, and the question was: Do we look at a tool for just those three, or do we go with Supermetrics because they have everything?"
Zach Cooper, Director of Analytics, A Cloud Guru
Ready to see Supermetrics for Amazon Redshift in action?
Get started with a free trial or a live demo.