Trusted by 16,000+ data-driven businesses
How to use Supermetrics for performance marketing
Build cross-channel dashboards
Use Supermetrics to create interactive performance marketing dashboards in Google Data Studio. Simply connect all the data sources you want to track, including Facebook, Google, LinkedIn, Taboola, and many more. Once you're happy with the dashboard you've built, your cross-channel data will automatically flow into a single view.
Automate your budget pacing and ad spend tracking
Life's too short for manually keeping track of your ad spend. Use Supermetrics for Google Sheets or Excel to automate your budget pacing reports. Set up automatic refreshes and rule-based email alerts to get notified every time your campaigns are underspending or overspending.
Create a single source of truth in a data warehouse
If your spreadsheets are constantly running out of space or you want to build predictive models on top of historical data, it might be time to centralize your data in a warehouse like BigQuery or Snowflake. This allows you to quickly crunch cross-channel data and create complex multi-touch attribution models. And the best part? Your dashboards will load in seconds with data flowing in from your warehouse.
See what our customers say
Move your performance marketing data to any destination
Supermetrics helps you move your cross-channel data to your favorite reporting, storage, and data visualization platforms. This means you can keep analyzing data and building reports using the tools and software you already know and love.
Get started with our report and dasboard templates
If you don't want to reinvent the wheel, why not give our ready-made reporting templates a go?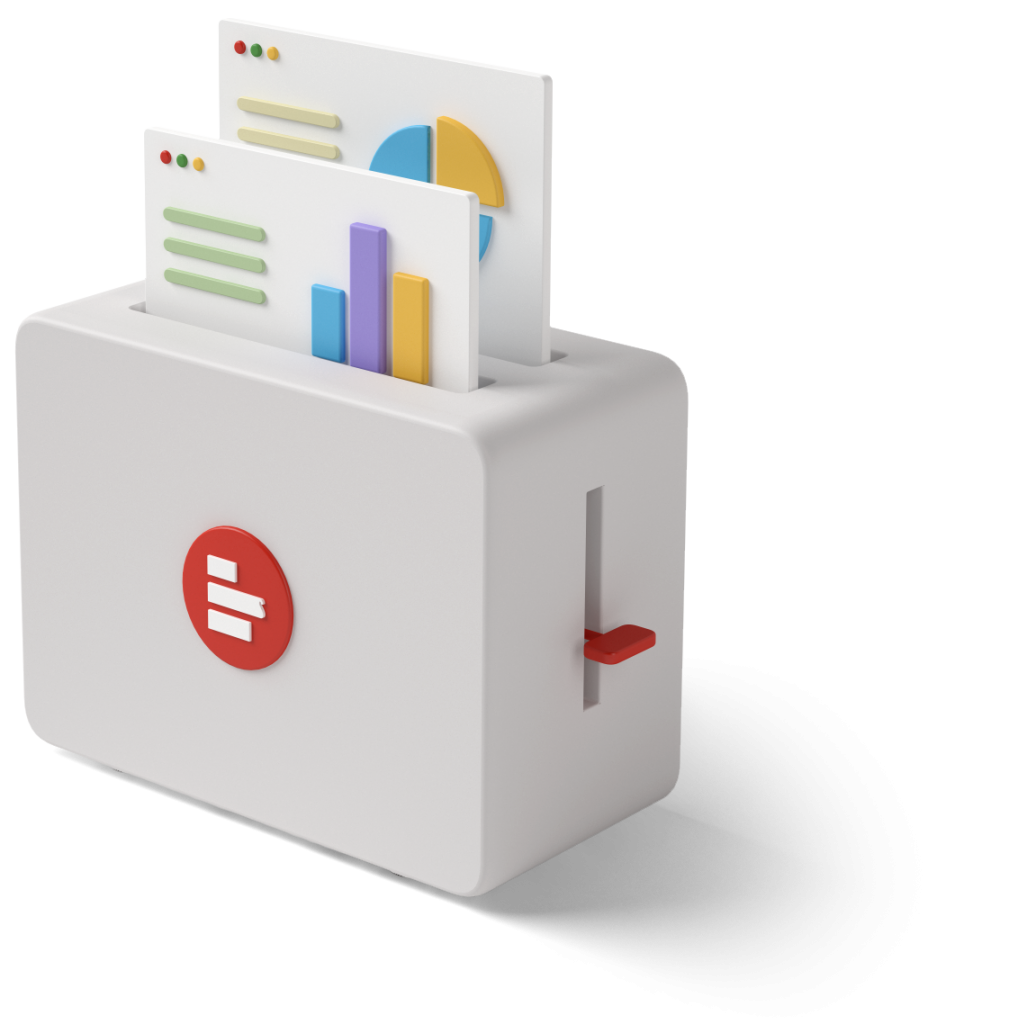 4.4
rating in G Suite marketplace
16,000+
businesses as customers
Start your free trial today
Start your free 14-day trial of any Supermetrics product. No credit card needed.