Access all your Tumblr data
Report across all the Tumblr metrics and dimensions you need.
Aggregate data from different sources
Get a thorough overview of your performance by combining your Tumblr data with your marketing and web analytics data.
Report on reliable data
You can trust the data you get through Supermetrics. Because we don't mess with your numbers or field names, your data will get to you in a ready-to-use format.
Get started with a free reporting template
Build a Tumblr report in minutes with a free plug-and-play template.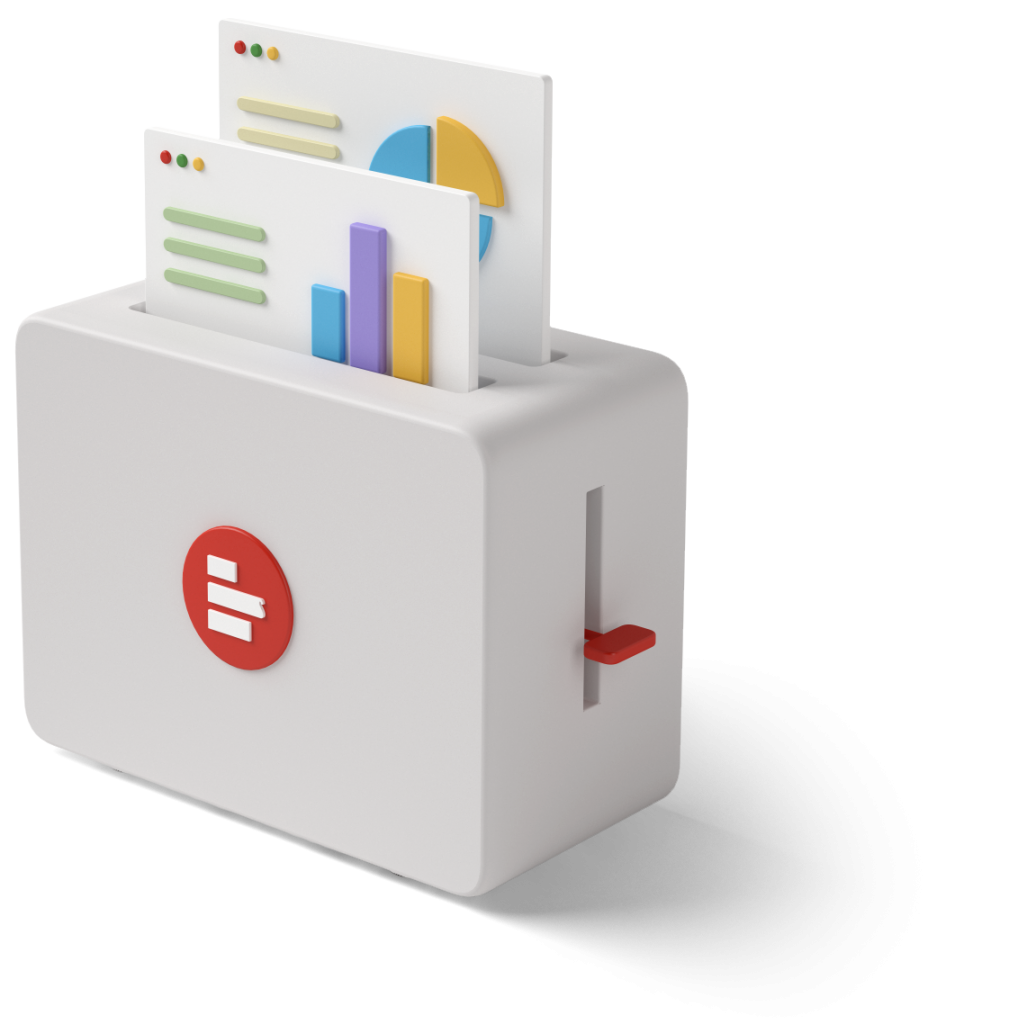 Here's what our customers say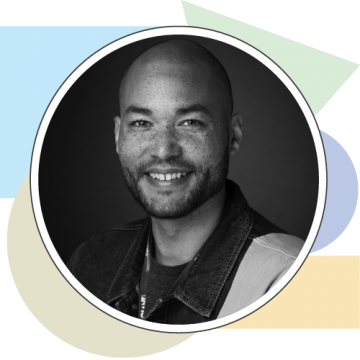 "Supermetrics has changed not only the process for one client, but also our entire business and the way we're able to surface information."
Sam Caesar, Search Account Manager, Sleeping Giant Media
Move your Tumblr public data to a spreadsheet or a data visualization tool
Whether you're looking to create stunning dashboards in a data visualization tool or do some serious number crunching in a spreadsheet, we've got your back. Simply choose your data destination to get started.
Try Supermetrics for free
Get full access to Supermetrics with a 14-day free trial.
No credit card required.