What can I do with Supermetrics?
Access all your StackAdapt data
Report across all the StackAdapt metrics and dimensions that matter to you. Analyze your campaign and creative performance.
Create cross-channel reports
Analyze your marketing performance by combining public data from StackAdapt with data from Verizon Media DSP, Google Display and Video 360, and other platforms.
Create multi-account reports
Combine data from all of your StackAdapt accounts into one central report.
Try our StackAdapt dashboard template
Get started with StackAdapt reporting with a free plug-and-play template for Google Data Studio.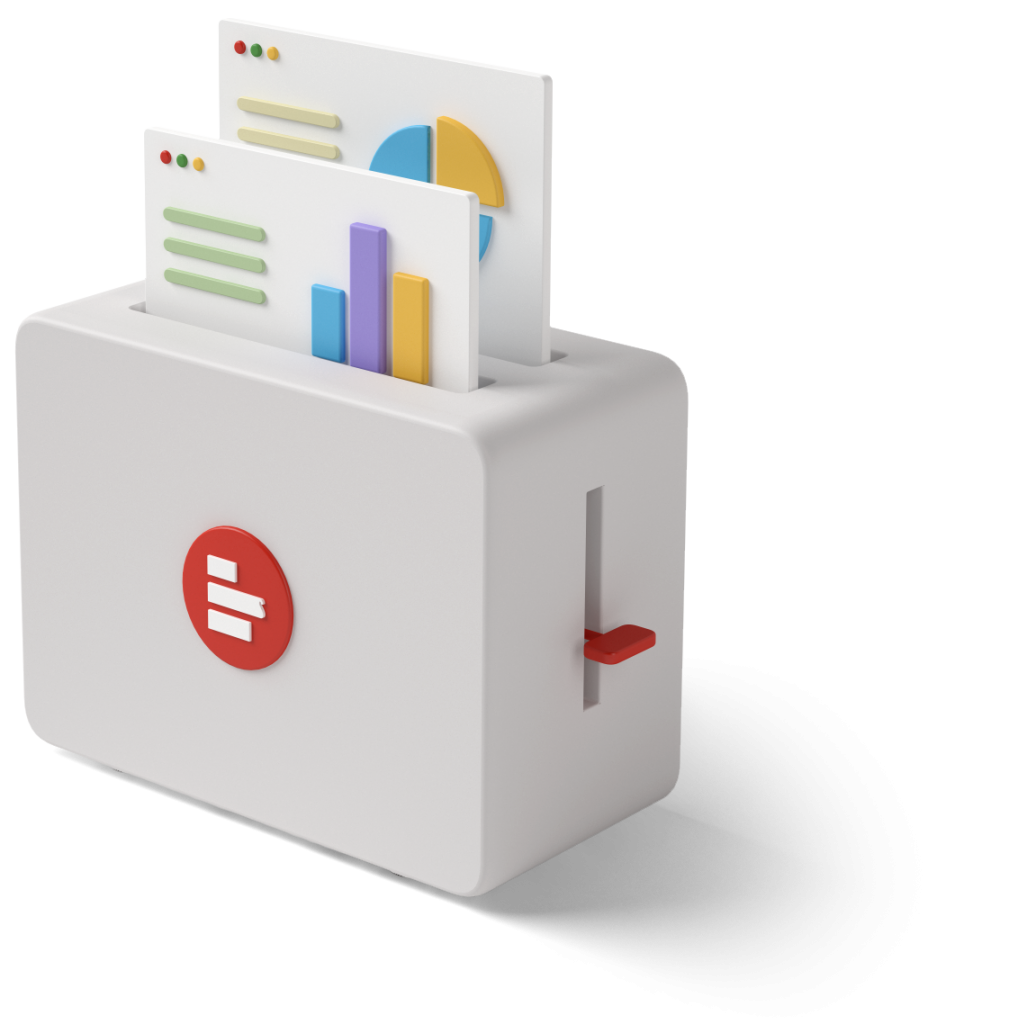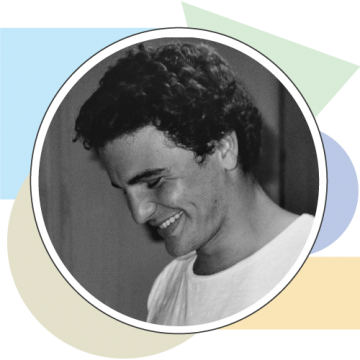 "We chose Supermetrics for Google Sheets because it's a great tool that's easy for anyone to use. Whatever you want to do in a spreadsheet, you can do with Supermetrics. Just add any formulas and run any queries that you normally would, but without having to worry about getting the right data into the spreadsheet first."
Alexandre Piron, Digital Media Specialist, Accenture Interactive
Try Supermetrics for free
Get full access to Supermetrics with a 14-day free trial.
No credit card required.