What can I do with Supermetrics?
Get rid of data silos
Aggregate your organic social data into your advertising and marketing platforms to create cross-channel reports and fully visualize your performance and spending.
Access your Sprout Social data
Pull your Sprout Social data from multiple social media channels at the click of a button.
Integrated with the tools you love
Move Sprout Social data to your existing reporting tools and create customized reports in minutes without ever leaving your spreadsheet or dashboard.
Here's what our customers say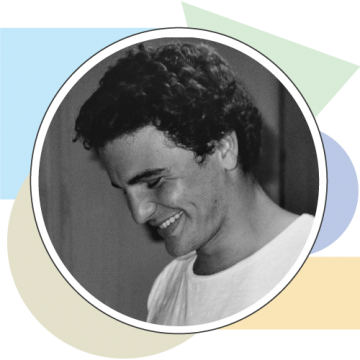 "We chose Supermetrics for Google Sheets because it's a great tool that's easy for anyone to use. Whatever you want to do in a spreadsheet, you can do with Supermetrics. Just add any formulas and run any queries that you normally would, but without having to worry about getting the right data into the spreadsheet first."
Alexandre Piron, Digital Media Specialist, Accenture Interactive
Move your Spout Social data to any destination
Whether you're looking to create stunning dashboards in a data visualization tool, or do some serious number crunching in a spreadsheet, we've got your back.

Simply choose your data destination to get started.

Try Supermetrics for free
Get full access to Supermetrics with a 14-day free trial.
No credit card required.