What can I do with Supermetrics?
Monitor reviews from employees
Improve the office culture and work-life balance by monitoring your reviews submitted by employees. Combine data with customer reviews to see if the employee satisfaction level and customer satisfaction go hand in hand.
Access all your Indeed Reviews data
Pull company review data from employees and see how you match to your competitors. Pull data such as overall rating, review text, number of reviews and so much more.
Integrated with the tools you love
Move Indeed Reviews data to your existing reporting tools and create customized reports in minutes without ever leaving your spreadsheet or dashboard.
Here's what our customers say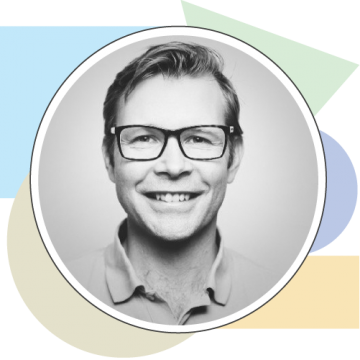 "Supermetrics API has reliable connectors, which means that we can fetch data quickly. This makes our reporting more relevant. As a result, we are able to proceed with more client projects and deliver everything on time. We're not losing cases anymore and have become more successful in terms of revenue."
Håkon Onsager, Head of Data Technology, Dentsu
Move your Yext data to any destination
Whether you're looking to create stunning dashboards in a data visualization tool or do some serious number crunching in a spreadsheet we've got your back.

Simply choose your data destination to get started.

Try Supermetrics for free
Get full access to Supermetrics with a 14-day free trial.
No credit card required.