What can I do with Supermetrics?
Get in-depth HubSpot insights
Access all the HubSpot metrics & dimensions you need—including custom HubSpot properties.
Create multi-portal reports
Easily pull data from all your HubSpot accounts and create multi-portal reports.
Access all your historical data
Gather all your HubSpot data from 2005 onwards in one central place and track your progress over time.
Get started with a free reporting template
Get started with HubSpot reporting with one of our free plug-and-play templates.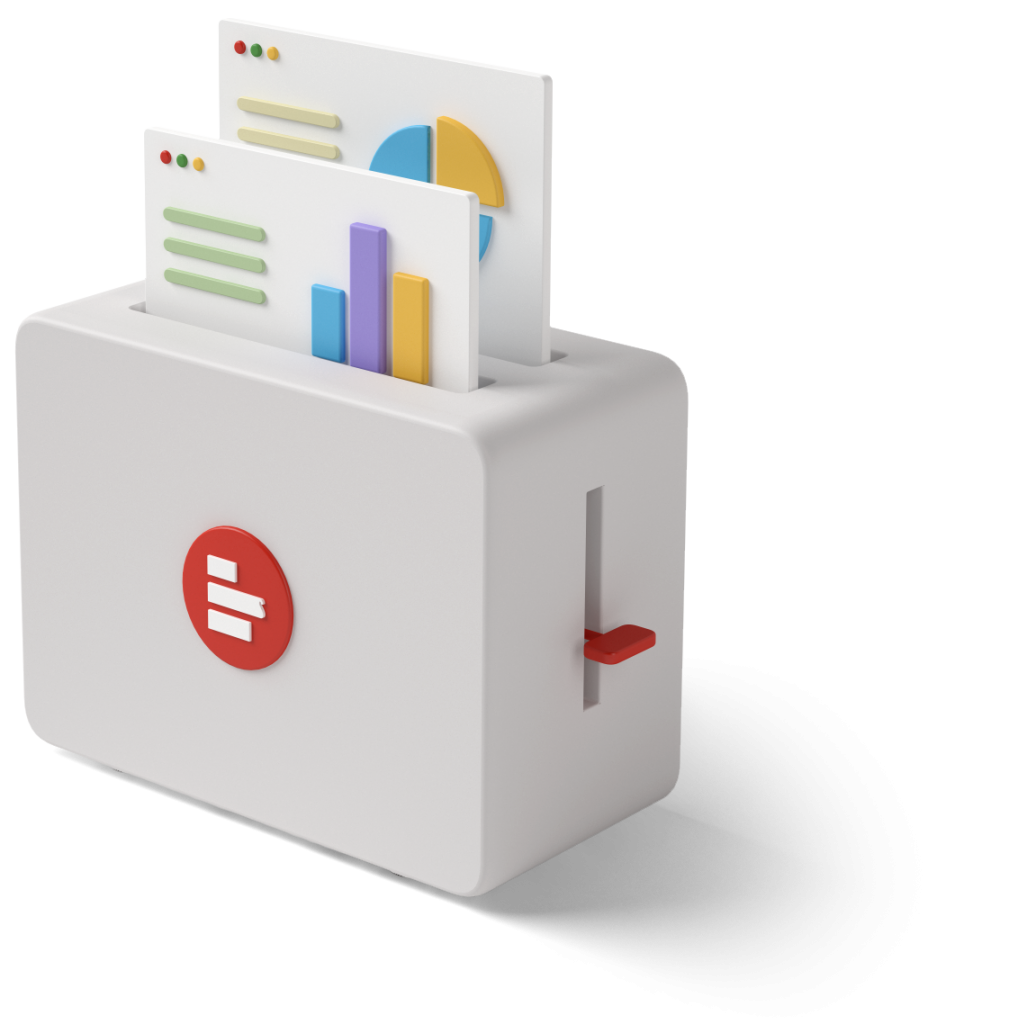 Here's what our customers say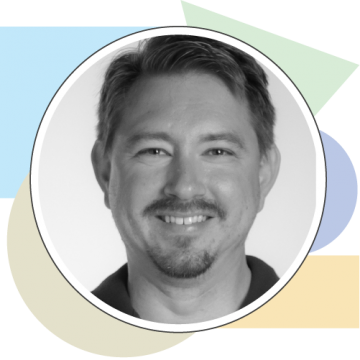 "With the Supermetrics connector for HubSpot, we're pulling in various funnel metrics including emails sent, CTRs, landing page submissions, and leads passed to reps. We're blending those with web analytics numbers including page views, average time on site, and companion material access, as well as social engagement. Once people discover Supermetrics, you realize it's the greatest thing ever and you think, 'how did we live without it?'"
Erik Ickes, Director of Marketing, Heinemann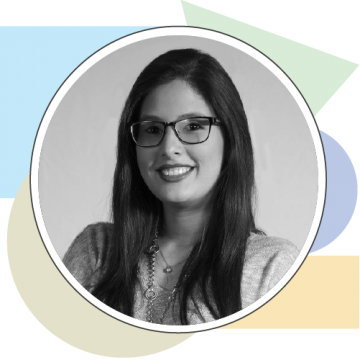 "We found that since using Supermetrics, we've saved around 53% of reporting hours."
Maricarmen Vargas, Digital Account Manager, Gravital
Move your HubSpot data to any destination
Whether you're looking to create stunning dashboards in a data visualization tool, do some serious number crunching in a spreadsheet, or move your marketing data into a data warehouse, we've got your back. Simply choose your data destination to get started.
Try Supermetrics for free
Get full access to Supermetrics with a 14-day free trial.
No credit card required.