What can I do with Supermetrics?
Pull the data you need
Choose the metrics you need and move them easily from Google Sheets with a click of a button.
Access your data easily
Aggregate data from multiple sources. Simply select any Google Sheets file and choose the columns you want the data from.
Backup your historical data
Instead of storing your data in a spreadsheet, you can use a Data Warehouse to store and have a backup of your data.
Here's what our customers say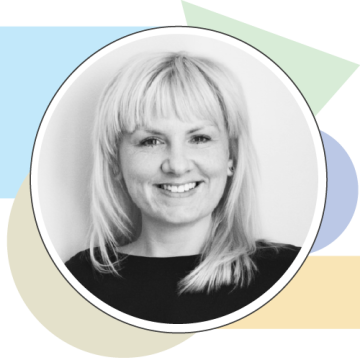 "I'm typically skeptical about adding tools. I only advocate for a tool if it offers something that we don't already have with our existing platforms. And what stood out for me with Supermetrics compared to other tools is the flexibility. There are account, campaign, strategy nuances, and flexibility with how we build queries and pull in the data for every performance team I've been on. The customizations you can do with the tool is something I haven't seen with another tool."
Samantha Lloyd, Head of Global Media, Groupon
Move your Data Warehouse data to Google Sheets
Whether you're looking to back up your data or move it to a data warehouse or data lake, we got you covered.

Simply choose your data destination to get started.
Try Supermetrics for free
Get full access to Supermetrics with a 14-day free trial.
No credit card required.