What can I do with Supermetrics?
Connect any database to Google Sheets
Bring your data to Google Sheets from the most popular databases including Maria DB, Oracle, PostgreSQL, Amazon RDS, and others.
Use simple access rules for all database types
When you choose the Amazon routing option, all database requests come from from a single IP address.
Ensure secure data transfers
Connect to databases more securely using an SSL (Secure Sockets Layer) connection option.
Here's what our customers say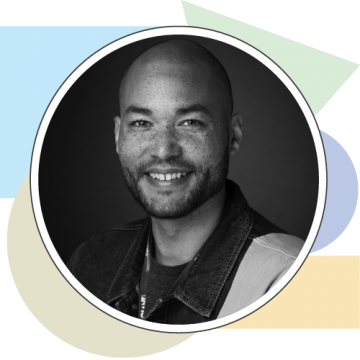 "Supermetrics has changed not only the process for one client, but also our entire business and the way we're able to surface information."
Sam Caesar, Search Account Manager, Sleeping Giant Media
Start a free trial of Supermetrics for Google Sheets
If you're looking to bring data from your database into Google Sheets, we've got your back.