What can I do with Supermetrics?
Access all your CallRail data
Report across all the CallRail metrics and dimensions that matter to you. Analyze your calls, forms, and keywords mentioned during the calls.
Aggregate data from multiple sources
Aggregate data from multiple sources. Analyze your marketing performance by combining public data from CallRail with data from Google Analytics, HubSpot, Facebook Ads and 50+ other platforms.
Report on reliable data
You can trust the data you get through Supermetrics. Because we don't mess with your numbers or field names, your data will get to you in a ready-to-use format.
Try our free CallRail dashboard template
Kick-start your CallRail reporting with a free, ready-made dashboard in Data Studio.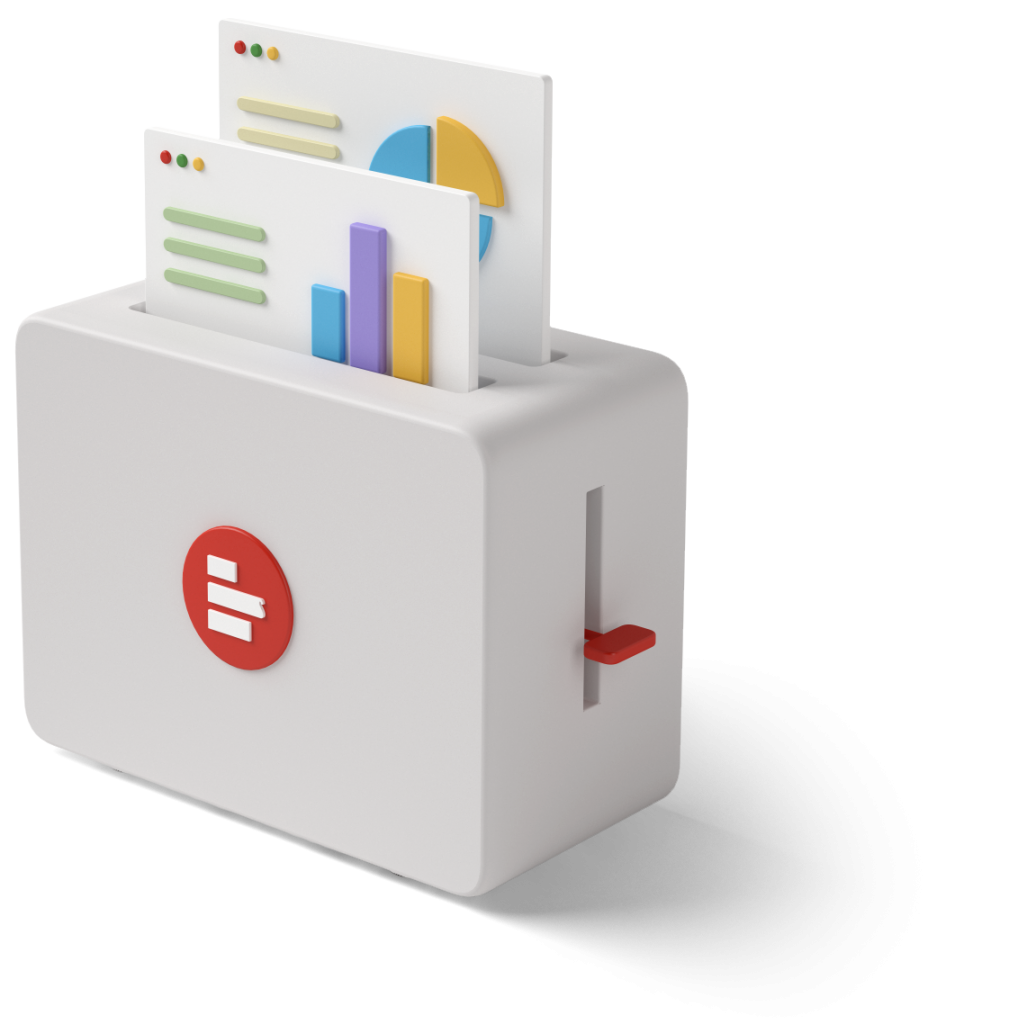 Here's what our customers say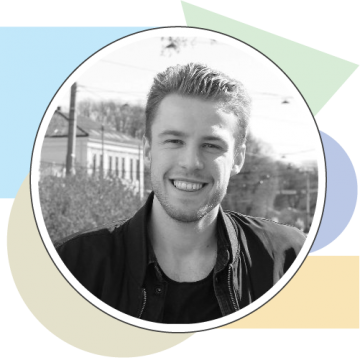 "Supermetrics has become one of the integral tools for the Data & Insights team in TBWA\Helsinki."
Jesse Korhonen, Insights Analyst, TBWA\Helsinki
Try Supermetrics for free
Get full access to Supermetrics with a 14-day free trial.
No credit card required.