What can I do with Supermetrics?
Get rid of data silos
Combine your AT Internet analytics data into your advertising and marketing data to create cross-channel reports. Analyze which campaign is driving the most traffic or conversions on your site.
Access all your AT Internet data
Pull your analytics data from AT Internet at the click of a button. Optimize your conversions and KPIs all in one centralized location.
Analyze your data in your chosen destination
Move AT Internet data to your existing reporting tools and create customized reports in minutes without ever leaving your spreadsheet or dashboard.
Here's what our customers say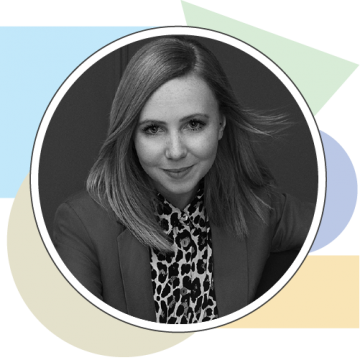 "The team at Nestlé needed to make sure the solution provider was aware of all the complexities and could provide exactly what we were looking for. Supermetrics turned out to be perfect for this task as a friendly, adaptable, and flexible company."
Lyndsay Weir, Global Data and Analytics Manager, Nestlé
Move your AT Internet data to any destination
Whether you're looking to create stunning dashboards in a data visualization tool, or do some serious number crunching in a spreadsheet, we've got your back.

Simply choose your data destination to get started.

Try Supermetrics for free
Get full access to Supermetrics with a 14-day free trial.
No credit card required.