What can I do with Supermetrics?
See how your search campaigns perform on the App Store
Analyze or report on all your key app marketing metrics, including impressions, taps, installs, cost, conversion rate, and more.
Aggregate data from different sources
Combine data from Apple Search Ads with data from your other marketing and advertising platforms to create cross-channel reports.
Drill down on user data
Create granular reports to get insight into your users' country, device, age, gender, and many other dimensions.
Here's what our customers say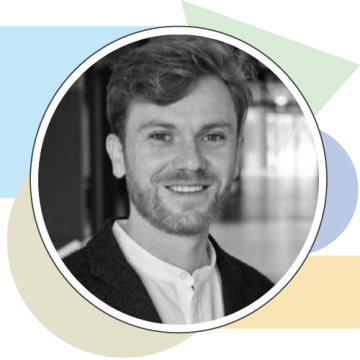 "Supermetrics really focuses on the quality of connectors, which means that we can pull a lot more in-depth data from their connectors than others."
Sebastian Mehldau, Growth Marketing Manager, VanMoof
Move your Apple Search Ads data to any destination
Whether you're looking to create stunning dashboards in a data visualization tool, do some serious number crunching in a spreadsheet, or move your marketing data into a data warehouse, we've got your back.

Simply choose your data destination to get started.
Try Supermetrics for free
Get full access to Supermetrics with a 14-day free trial.
No credit card required.