What can I do with Supermetrics?
Get the full picture
Aggregate your Adjust data into your advertising and marketing platforms to understand the app traffic, retention, and conversions better.
Access all your Adjust data
Pull your app data from Adjust at the click of a button. Pull metrics such as clicks, conversions, installs, and so much more.
Integrated with the tools you love
Move Adjust data to your existing reporting tools and create customized reports in minutes without ever leaving your spreadsheet or dashboard.
Here's what our customers say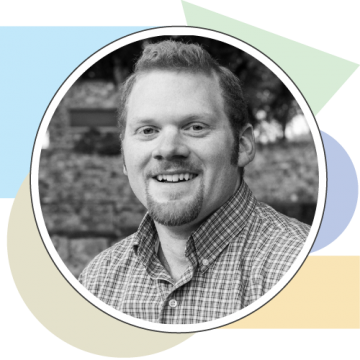 "Supermetrics has made it so easy to pull as much LinkedIn Ads data as I want without slowing things down. There's no easier way of getting data into Google Sheets and Google Data Studio from any ad platform than Supermetrics."
AJ Wilcox, LinkedIn Ads Expert & Founder, B2Linked
Move your Adjust data to any destination
Whether you're looking to create stunning dashboards in a data visualization tool or do some serious number crunching in a spreadsheet we've got your back.

Simply choose your data destination to get started.

Try Supermetrics for free
Get full access to Supermetrics with a 14-day free trial.
No credit card required.