What can I do with Supermetrics?
Analyze your paid conversions
Combine your Google Analytics data with data from your paid channels to see which campaigns are driving conversions.
Visualize the data you need
Quickly build Google Data Studio dashboards with the exact data you need. Nothing more. Nothing less.
Get unsampled data from Google Analytics
Turn off data sampling to make sure you're working off of reliable web analytics data.
Move your data to Google Data Studio
Easily pull your paid ad data and Google Analytics data to Google Data Studio in minutes.
Get started with a free dashboard template
Build a paid channel report in minutes with our free plug-and-play dashboard template for Google Data Studio.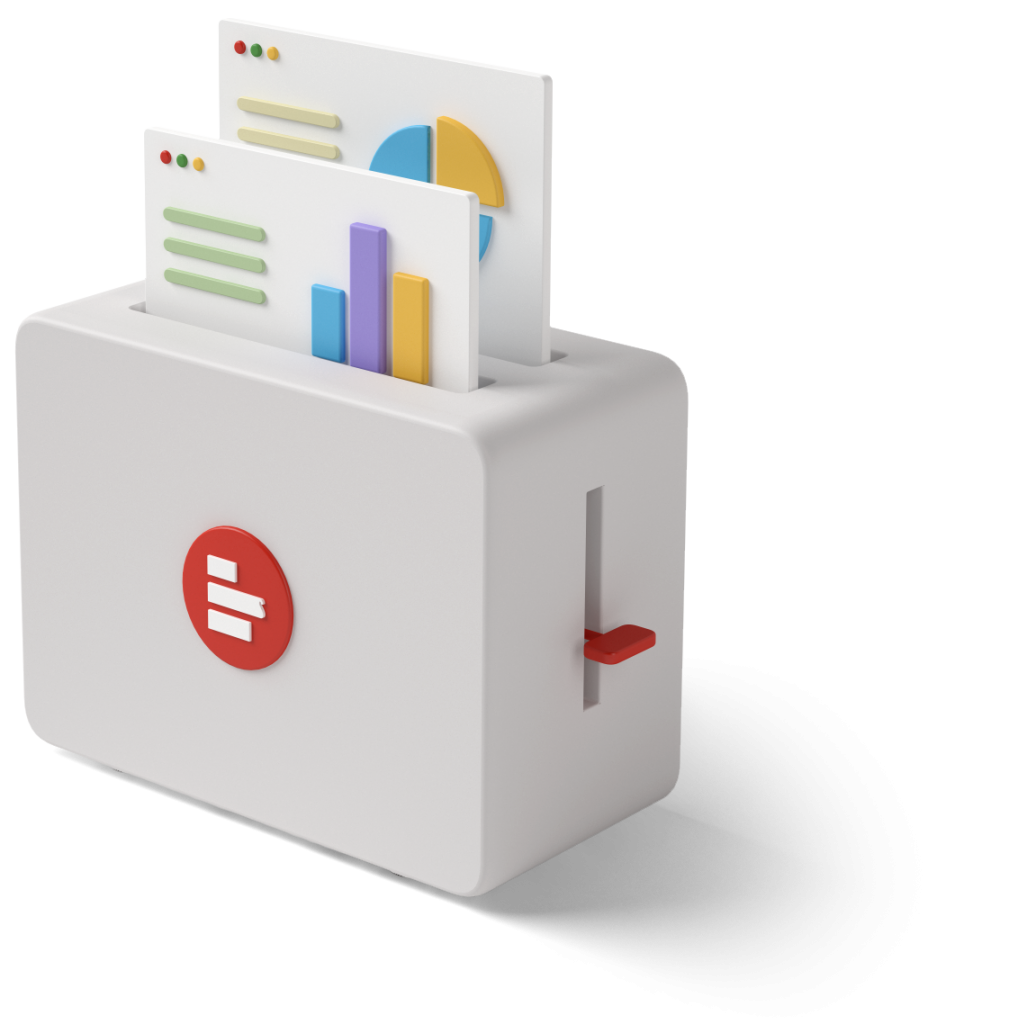 Here's what our customers say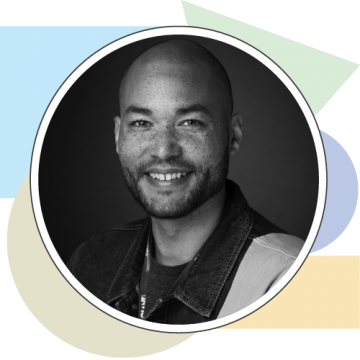 "Supermetrics has changed not only the process for one client, but also our entire business and the way we're able to surface information."
Sam Caesar, Search Account Manager, Sleeping Giant Media
Start a free trial of Supermetrics for Data Studio
If you're looking to create stunning dashboards that combine data from Google Analytics and all your favorite ad platforms, we've got your back.