Check out all data source connectors
Couldn't find the connector you were looking for?
We're constantly building new data source connectors based on our customers' needs. If we don't yet offer a connector you'd like to use, feel free to shoot us a suggestion or upvote existing ones.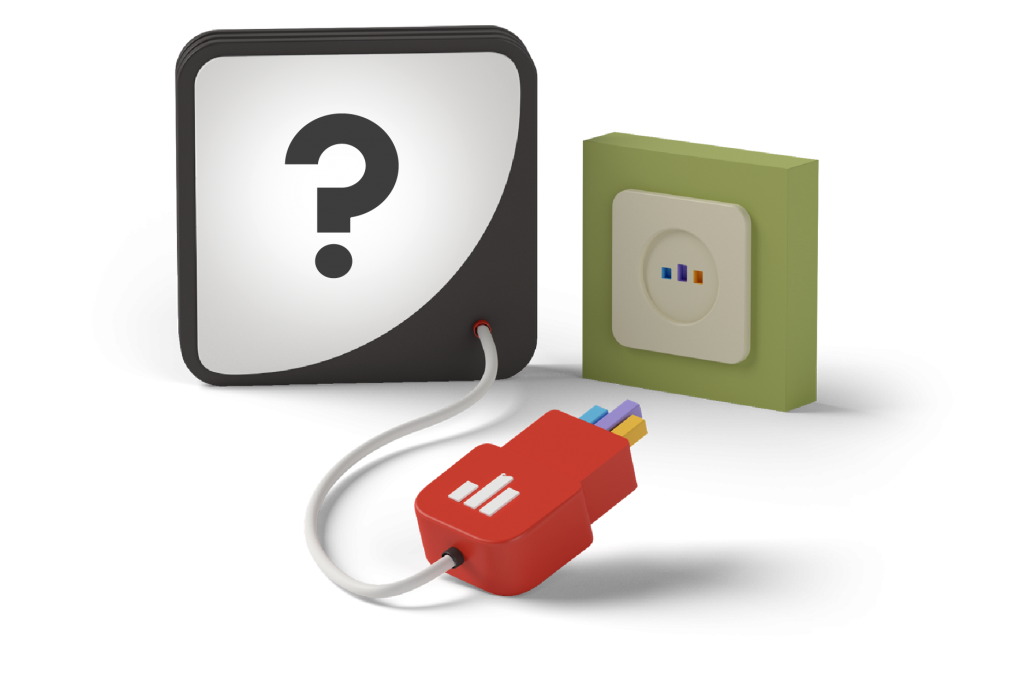 Why Supermetrics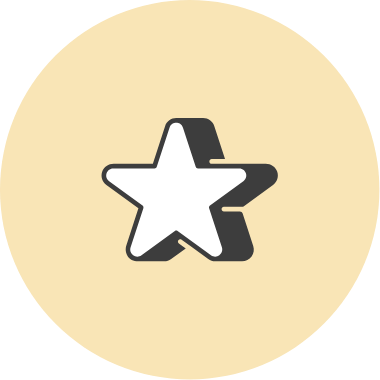 Connector quality
Rather than offering hundreds of connectors that pull limited data sets, we focus on pulling as many metrics and dimensions as possible from the most popular marketing platforms. After all, no one is going to build a marketing report with data from 400+ marketing sources.

Supermetrics integrates with dozens of carefully selected platforms and our most popular connectors include Facebook Ads, Instagram Insights, Google Ads, and Google Analytics.

You'll be able to dig out all the metrics and dimensions you need. In fact, if you look carefully, you'll even find some metrics and dimensions that aren't available in native platforms.
Data integrity
You can trust the data you get through Supermetrics. Because we don't mess with your numbers or field names, your data will get to you in a ready-to-use format.

Supermetrics retains the original schema, which is the logic according to which metrics are named and calculated, so it's super easy for you to work with your data after it's arrived at its destination. No sampling. No nonsense. Just clean data.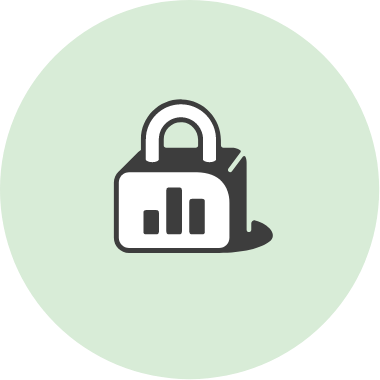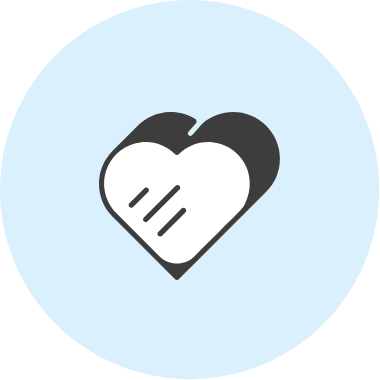 Loved by over half a million marketers
Over 500,000 marketers from 13,000+ companies big and small use Supermetrics to move their marketing data into spreadsheets, BI tools, and data warehouses. In fact, over 10% of global online ad spend is reported through Supermetrics.

We're trusted by global brands like L'Oréal, Disney, Dyson, Nestlé, and the BBC, so you can rely on us.
Here's what our customers say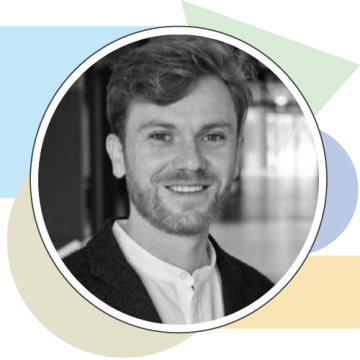 "Supermetrics really focuses on the quality of connectors, which means that we can pull a lot more in-depth data from their connectors than others."
Sebastian Mehldau, Growth Marketing Manager, VanMoof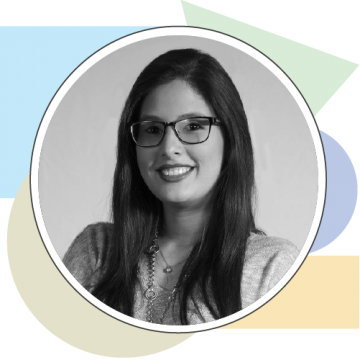 "We found that since using Supermetrics, we've saved around 53% of reporting hours."
Maricarmen Vargas, Digital Account Manager, Gravital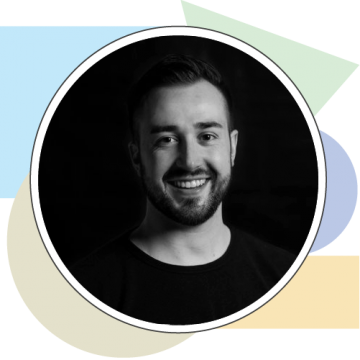 "Supermetrics has helped us make reporting improvements we would not otherwise be able to do. The biggest hurdle it has helped us overcome is measuring a more accurate channel attribution. The ability to cross reference platform-attributed data against Shopify data gives us a much better picture of each channel's bottom-line impact."
Zach Stuck, Founder & CEO, Homestead Studio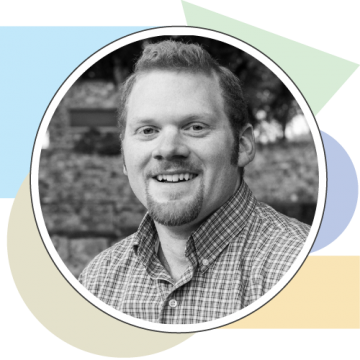 "Supermetrics has made it so easy to pull as much LinkedIn Ads data as I want without slowing things down. There's no easier way of getting data into Google Sheets and Google Data Studio from any ad platform than Supermetrics."
AJ Wilcox, LinkedIn Ads Expert & Founder, B2Linked
Try Supermetrics for free
Get full access to Supermetrics with a 14-day free trial.
No credit card required.