In this article, we'll compare the popular marketing analytics tool Power My Analytics with Supermetrics to help you decide which one is right for your agency or marketing team.
Before going into a deeper comparison, let's look at an overview.
Supermetrics Overview
Supermetrics streamlines the delivery of data from 100+ sales and marketing platforms into the reporting and analytics tools that marketers already know. In other words, Supermetrics does not store the data on its server, it simply moves your marketing data from all your platforms into destinations like Google Sheets, Excel, and Data Studio as well as data warehouses and lakes. Once there, you can analyze the exact data you want and build custom marketing reports for your clients, management team, or your own use.
Power My Analytics Overview
While similar to Supermetrics, Power My Analytics uses a data warehouse model.
In simple words, it means that rather than simply providing a link between the data source and destination, Power My Analytics takes your data from the data source and stores it on its own server first.
And then once the data is on their server, they send that data to the chosen destinations.
Both products eliminate the need for marketers to manually collect data to create their reports and instead automate the aggregation process. But as you can see, they do it using slightly different approaches. However, choosing the right one for your business isn't easy which is why in this post we'll be looking at different parameters to help you choose the right tool for your needs:
Let's dive into a deeper comparison.
1. Supermetrics vs. Power My Analytics: data source connectors
When assessing data source connectors, there are three main questions to ask: how many platforms can I pull data from, what data can I pull from those platforms, and how fast can the company provide data sources as you scale?
When assessing data source connectors, there are three main questions to ask: how many platforms can I pull data from, what data can I pull from those platforms, and how fast can the company provide data sources as you scale?
The number of data source connectors
There are a lot of data connectors that you can use with Supermetrics. It integrates with 80+ marketing platforms whereas Power My Analytics pulls data from 30+. The most popular connectors for Supermetrics include Facebook Ads, Facebook Insights, Instagram Insights, Pinterest Ads Data, Public Data, and YouTube data.
The platforms covered by Supermetrics can be broken down into the following groups:
Paid media—Facebook Ads, Google Ads, and TikTok Ads
Web analytics—Google Analytics and Adobe Analytics
Social media—Facebook, Instagram, and Twitter
SEO—Google Search Console, Google Business Profile, and Ahrefs
Ecommerce—Shopify, Klaviyo, and Stripe
Mobile and app analytics—Apple Public Data and Adjust data
Email Marketing—Mailchimp
CRM—Salesforce, HubSpot, and CallRail
Power My Analytics offers connectors to similar platforms to Supermetrics and mainly covers paid media, social media, web analytics, and ecommerce. The majority of Power My Analytics's connectors are available with Supermetrics, and with around 40 more, in addition, you're more likely to find exactly what you're looking for with Supermetrics.
Quality of data source connectors
The second aspect when assessing connectors is the type and quality of data you can pull from them.
At Supermetrics, our aim is to provide as granular data as possible. In short, if it's available through the API, we'll do our best to make it available to you. In fact, some metrics and dimensions are made available by Supermetrics which aren't available natively. You'll be able to pull a wide variety of metrics and dimensions from each data source connector, allowing you to create the exact reports you need.
Power My Analytics pulls in fewer data points than Supermetrics. To compare the amount of data available, let's take three of the most popular data sources and see what you can get with Supermetrics and Power My Analytics respectively.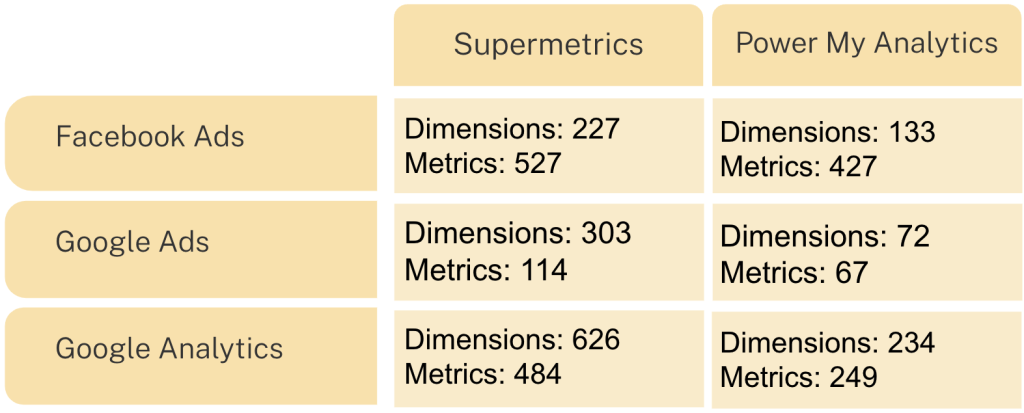 Supermetrics will give you granular access to all the metrics and dimensions available within a platform. In some cases, you'll also find fields that are available through Supermetrics but not within a platform's native reporting. For a full breakdown of all the available fields for each of Supermetrics' data source connectors, check out our documentation pages.
This means you're more likely to be able to set up your marketing report and dashboard the way you or your clients want it to be, with Supermetrics.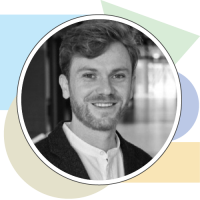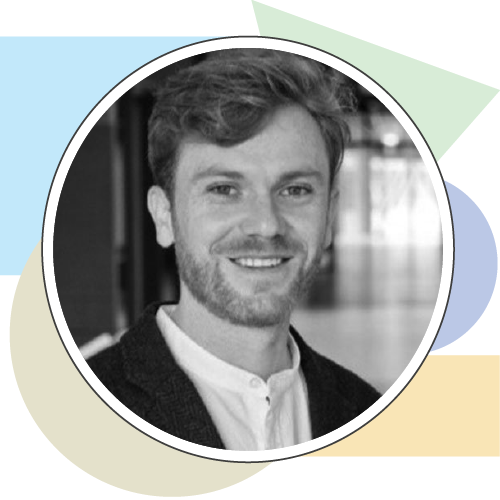 "Supermetrics really focuses on the quality of connectors so we can pull a lot more in-depth data from their connectors than others. The consistency of data is also excellent, which is critical for our marketing data warehouse to operate as we need it to. Supermetrics has done to Google BigQuery what it did to Google Sheets, and it's by far the best option out there."

Sebastian Mehldau Growth Marketing Manager, VanMoof
New data source development
With Supermetrics' large and ever-growing team of professionals (250+), in comparison to Power My Analytics (7), you'll have peace of mind knowing the latest data sources will be developed and added to your list of connectors.
At Supermetrics, we always listen to our customers' needs and feedback and incorporate them into our roadmap so you don't have to look for other ways to integrate new sources. Supermetrics grows as your needs grow, so you won't need to worry about upgrading or changing your marketing stack and data infrastructure.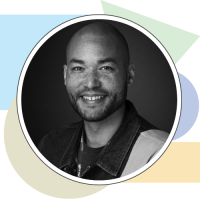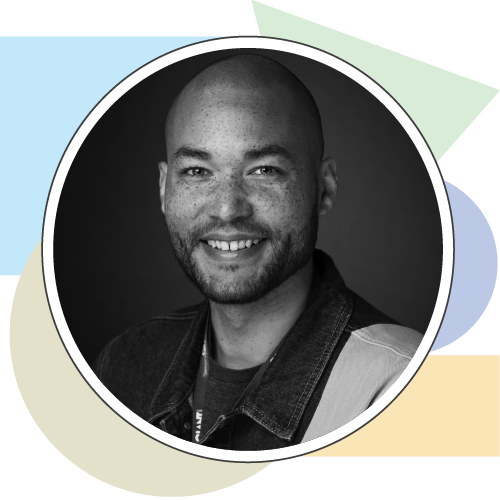 "Supermetrics has that hungry attitude of striving to be as useful as possible while listening to customers' feedback."

Sam Caesar Search Account Manager, Sleeping Giant Media
2. Supermetrics vs. Power My Analytics: destinations
Once you've identified the platforms you want to pull data from, what can you do with that data?
As we mentioned at the outset, Supermetrics lets you move data into the reporting and analytics tools you're already using, whether a spreadsheet, a data visualization tool, or a BI tool.
Where can I move my data to with Supermetrics?
With Supermetrics, you can move your data to the following destinations:
Google Sheets
Excel
Google Data Studio
BigQuery
Snowflake
Azure Synapse
Amazon S3
Google Cloud Storage
Azure Storage
Tableau, Power BI, Qlik, and other BI tools, databases, or data warehouses that support JSON or CSV inputs (with Supermetrics API)
How can I use my data for analysis with Supermetrics?
With Supermetrics, you have the freedom to move and centralize your data depending on what suits your needs. If you need to analyze a specific dataset, you can move it into a Google Sheets spreadsheet. If you need to create performance monitoring dashboards and reports, you can use Google Data Studio. If you need to build a centralized repository of all your historical marketing data, you can use BigQuery. There are almost limitless ways to use Supermetrics depending on where you're pulling data from and where you're pulling it to.
Power My Analytics, on the other hand, also provides similar options in terms of data destinations. It allows you to move your data into Google Analytics, Data Studio, Big Query, Excel, and Google Sheets, but it doesn't support the option to transform the data or create custom fields, which are available with Supermetrics.
3. Supermetrics vs. Power My Analytics: data security
Supermetrics doesn't permanently store the data customers move. Fully-encrypted caches are used to improve data delivery performance from certain data sources.
Supermetrics don't store your data. All we do is move it from your marketing platforms into Destinations. We're GDPR and CCPA compliant.
Supermetrics is committed to the security of the data you process with us. To that end, we've created our systems from the ground up based on security and data protection best practices:
Our processes have been audited by external auditors and Supermetrics is SOC 2 Type II, GDPR, and CCPA compliant. The full SOC 2 Type II report can be provided under NDA through our sales team.
We don't permanently store the data that you load using our data integrations. At no time does your data ever enter a backup.
We cache data for the time required for us to serve you in an efficient manner. In almost all cases, data remains in short-lived encrypted caches.
While your data is on our systems or traveling between the data source and us or from us to you, the data is always strongly encrypted.
More details on security policy & data privacy can be found on the Supermetrics website.
Power My Analytics needs to be granted access to all your data and the data is stored in their systems. Power My Analytics sees this as a benefit, as it means that if one of the APIs goes down, e.g. if Facebook's API goes down, your data is still available. However, it seems more advantageous to connect directly to the API, as you don't need to worry about a third-party data warehouse breach.
Supermetrics uses fully-encrypted caches to improve data delivery performance from certain data sources. Supermetrics does not sample your data. Nor does it rename fields or change numbers. This means that your data flows through as-is, meaning that it should line up with the numbers you see on the platform.
Therefore, with inscription and direct API connections, your data will be more secure with Supermetrics. And with 500,000+ users around the world and global brands such as Dyson, Nestlé, and the BBC as our customers, you can rely on Supermetrics as your marketing data connector.
4. Supermetrics vs. Power My Analytics: scalability
As your company grows, so too do your analytics maturity and data needs.
You might start off by creating simple marketing reports for your clients and managers or build easy-to-understand dashboards to monitor performance. As you become more analytically mature, that may evolve into deeper analysis in spreadsheets or more complex reports that blend large datasets from multiple platforms. You might outgrow spreadsheets as a data repository, and you look for something more suitable, like a marketing data warehouse and data transformations. At the same time, you'll be able to move from restrictive and descriptive analytics toward predictive and prescriptive analytics.
We refer to this evolution as marketing analytics maturity.
So how does each solution scale with you?
At Supermetrics, we understand that data integration needs are not static. Data complexity, especially for sales and marketing data, grows with your business. Our solutions keep pace as your needs change, going from spreadsheets and data visualization tools all the way to data warehouses and data lakes. We have the right data delivery solution for your needs, no matter where you're on your data journey.
Power My Analytics is a good starting point for those at the beginning of their journey. It's well suited to marketers who need an easy-to-use solution and isn't too comfortable with more advanced reporting and analytics tools. But as your company grows and your data and analytics needs evolve, you may outgrow the platform. This means you'll need to come back and review your marketing data stack in a year or two and find a solution to meet your growing needs.
We're confident that if you go with Supermetrics today, you'll have a partner who has exactly what you need no matter where you're on your marketing data journey.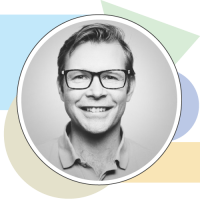 "We understood that the quality of the Supermetrics' product was very good, we found all the metrics and dimensions. We were even a bit surprised that it was that good"

Håkon Onsager Head of Data Technology, Dentsu Norway
Summary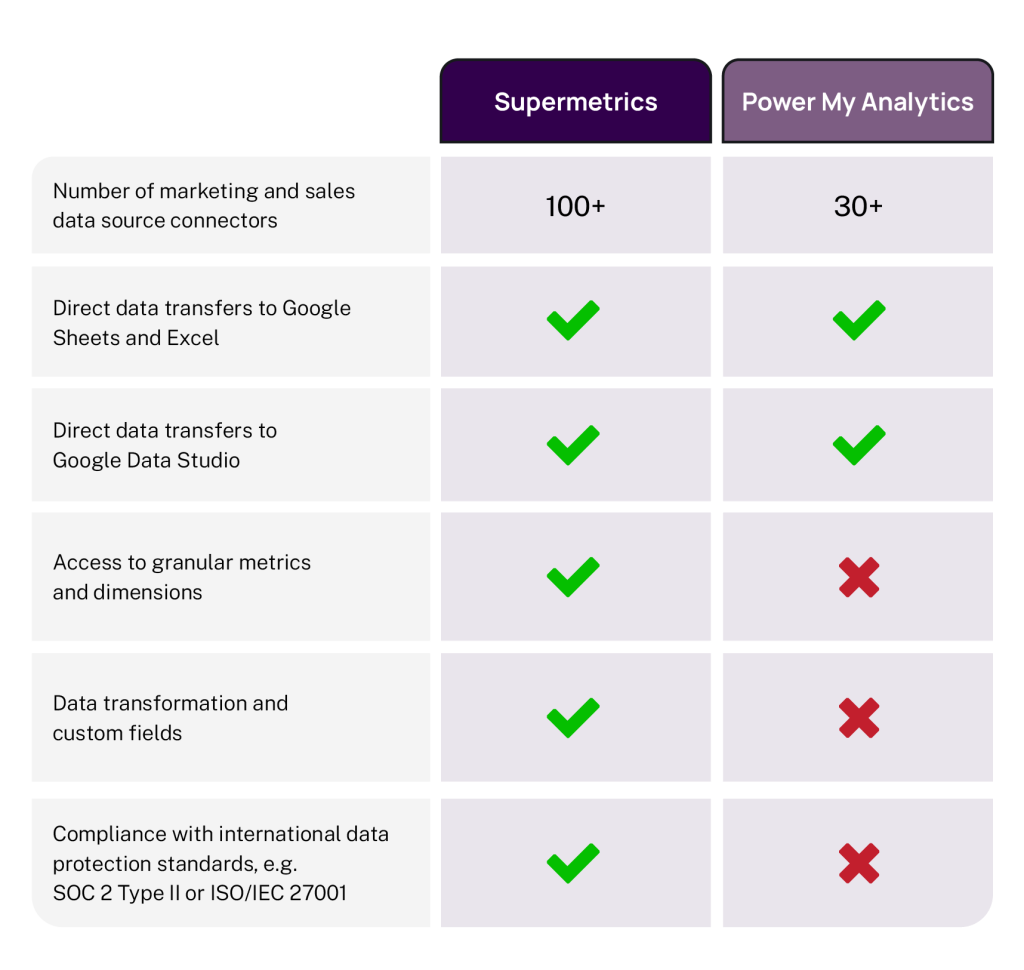 We hope this comparison helps you understand whether Supermetrics or Power My Analytics is the right product for you.
If you're looking for an easy way to build simple marketing reports for your clients or managers and if you're okay with the data stored in 3rd party warehouses, Power My Analytics could be your best bet. But if you're looking for a more comprehensive solution that offers a greater degree of customization and scales as you grow, Supermetrics is going to be a better fit for your needs.
See Supermetrics in action
Book a call with one of our team members to see how your business could benefit from Supermetrics
Talk to sales
About the author
Isha is a Junior Demand Gen Manager at Supermetrics. Isha loves to uncover the meaning behind data and helps customers understand the importance of data-driven marketing.