Performance Marketing Masterclass with Groupon's Global Director of Media [Webinar]
Join Supermetrics and Groupon's Global Media Marketing Director, Samantha Lloyd, as we discuss her journey from working with siloed data to managing full-funnel performance marketing in a global ecommerce company.
Live on: February 17th 2022 at 6PM GMT / 1PM EST / 10AM PST
On-demand
Get the recording
Running performance marketing for a global marketplace with over a million merchants and millions of active shoppers is not an easy task. Combining scattered data, managing new marketing channels, or conquering Q4's Peak season are challenges all ecommerce companies and performance marketers face.
In this webinar, Sam Lloyd, Groupon's Global Media Marketing Director, will share her journey and learnings from a diverse background in marketing and how using Supermetrics has helped her optimize performance marketing in various companies. We'll dive into overcoming siloed data, measuring and optimizing performance marketing in ecommerce, and how Groupon prepares for Q4's crazy Peak season.
Hosted by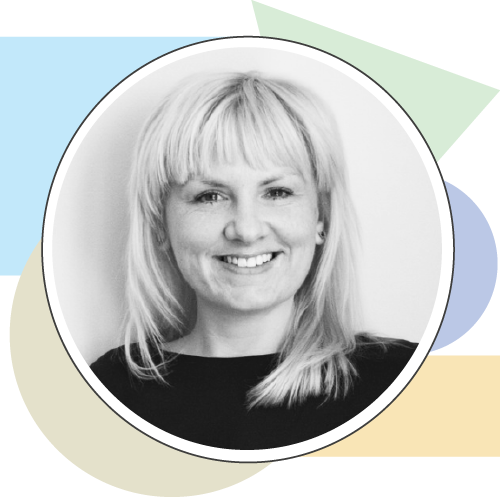 Samantha Lloyd
Sam is the Global Media Marketing Director at Groupon. She oversees Groupon's global media strategy and has a strong background in demand generation through, for example, paid search, paid social, display and affiliate marketing.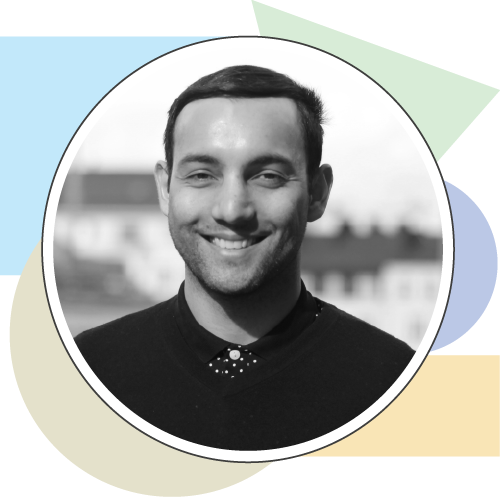 Edward Ford
Edward is Marketing Director at Supermetrics and is specialized in B2B SaaS marketing. He works on all things marketing strategy, demand gen, and user acquisition.
So what are you waiting for?
Presented by