Multi-touch attribution (MTA) vs marketing mix modeling (MMM) [Webinar]
Join Supermetrics and Proof Analytics on October 27 at 10AM EST / 3PM BST as we dive into the benefits and drawbacks of multi-touch attribution and marketing mix modeling.
On-demand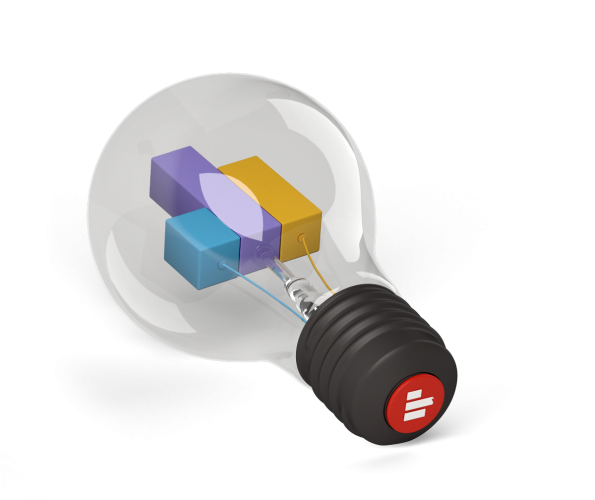 MTA vs MMM: which one is right for your business?
Multi-touch attribution and marketing mix modeling are two of the most popular approaches to analyzing marketing spend, resource allocation, and results.
But what are the main differences between the two approaches? What are their benefits and disadvantages? And is one better than the other?
Join Proof Analytics' CEO Mark Stouse and Supermetrics' Product Evangelist Evan Kaeding for a 45-minute live webinar to find out!
Hosted by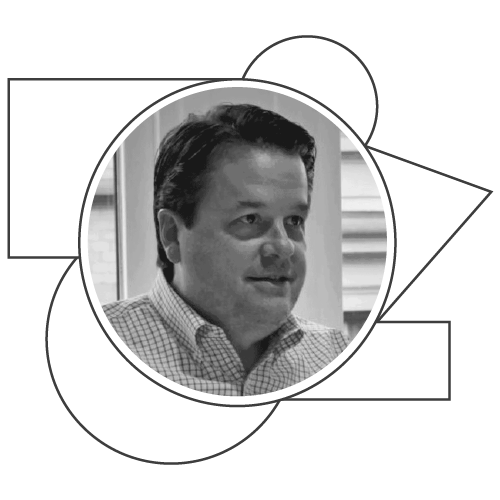 Mark Stouse
Mark is the CEO of Proof Analytics and an advocate for automated marketing mix modeling.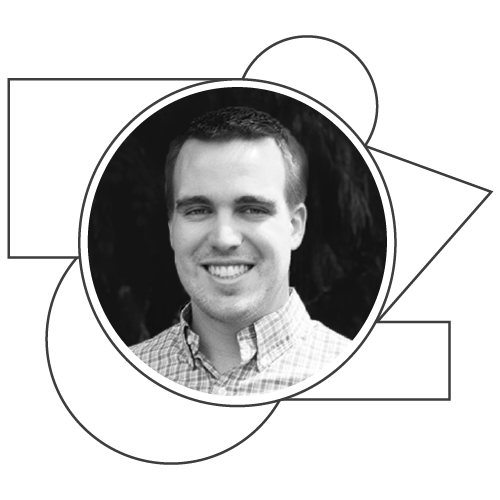 Evan Kaeding
Evan is a Senior Sales Engineer and Product Evangelist at Supermetrics. He's dedicated to solving customers' data problems.
What are you waiting for?
Presented by