Mastering LinkedIn Ads with Supermetrics & LinkedIn
Want to deliver more impactful LinkedIn Ads campaigns? Join LinkedIn and us as we break down what it takes to run successful ads on LinkedIn.
Live on: 29th Sept 6 PM CEST, 5 PM BST, 12 PM EDT, 9 AM PDT
On-demand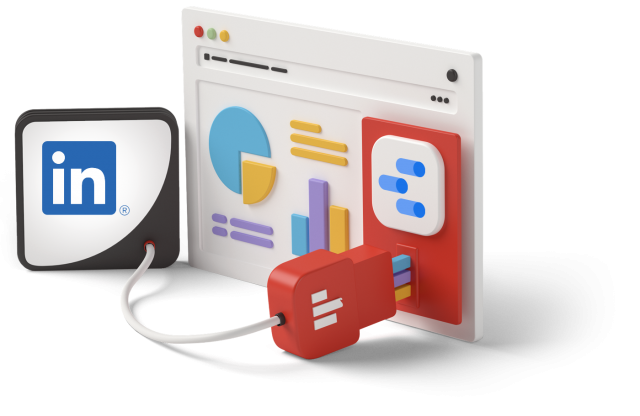 Sign up for the recording
LinkedIn is the world's largest professional network with over 850 million users, the majority having the power to impact business decisions. This makes it one of the top platforms for generating opportunities, so it's no wonder millions of marketers are running performance campaigns on LinkedIn.
In this webinar, we've teamed up with LinkedIn to help you take your LinkedIn Ads campaigns to the next level.
Sofie Segercrantz, Performance Marketing Lead at Supermetrics, will be joined by Greg McLoughlin, Client Solutions Manager at LinkedIn, to break down the anatomy of successful performance campaigns on LinkedIn.
We'll cover the benefits of advertising on LinkedIn, tips to create and run successful campaigns, current LinkedIn trends, and how you can better measure and optimize your LinkedIn Ads campaigns with Supermetrics. We'll also do a quick demo on how LinkedIn and Supermetrics work together.
*According to data from LinkedIn
Here's what you'll learn
You'll also access a free plug-and-play LinkedIn Ads reporting template to help you get started.
Hosted by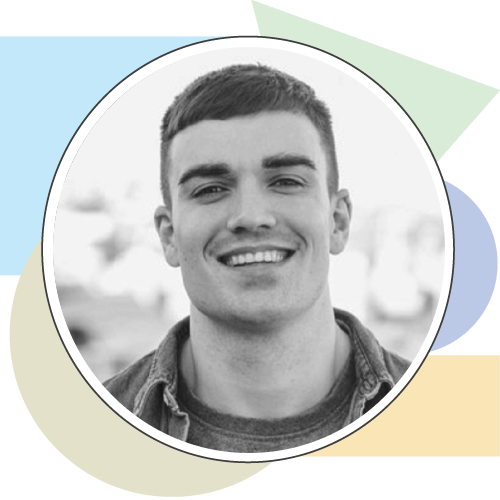 Greg McLoughlin
Greg is a Senior Client Solutions Manager at LinkedIn. He helps some of the UK's biggest Technology and Manufacturing brands use LinkedIn as a marketing platform as effectively as possible and support their business growth goals.
Sofie Segercrantz
Sofie is the Performance Marketing Lead at Supermetrics, responsible with her team for all of Supermetrics advertising campaigns. As an avid Supermetrics user herself, Sofie knows first-hand how important it's for marketers to spend less time moving data and more time using it.
Check what attendees say about our webinars
"Awesome and informative— even though I already run Spotify ads, I still learned something!"
"I learned a lot and liked how the speakers addressed each question in the Q&A. Thank you for the insight!"
"Great overview, motivating us to begin thinking about our data plan as we scale up. Thank you both!"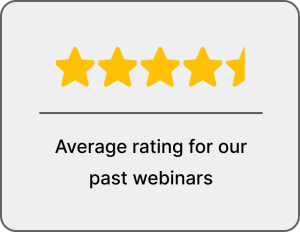 Presented by