Making the most of the HubSpot platform with Supermetrics
Join Supermetrics and HubSpot as we discuss the benefits of combining different HubSpot hubs, best practices, and how to analyze and report on your campaigns.
December 7, 2022 5:00 pm GMT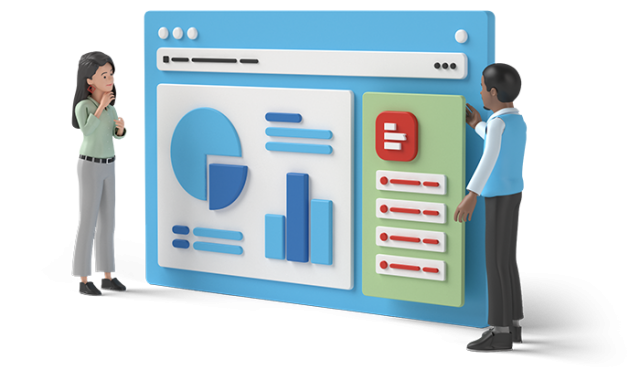 Sign up today
In this webinar, Erica Agrodnia, Marketing Automation Manager at HubSpot, and Anna Shutko, Marketing Analytics Consultant at Supermetrics, will share how to use different HubSpot hubs together, best practices and examples, and finally, how to analyze and monitor your performance with Supermetrics.
We'll also show you how our customer has reduced client reporting time by more than 50% using Supermetrics.
Additionally, we have a sweet deal for the webinar attendees, join us live to redeem yours.
Live webinar: Wednesday, December 7, 5 p.m. GMT, 12 p.m. EST, 9 a.m. PST.
Hosted by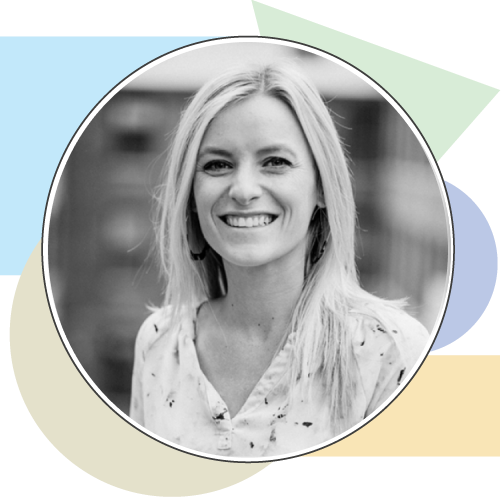 Erica Agrodnia, Marketing Automation Manager, HubSpot
Erica manages a growth automation marketing team responsible for generating qualified inbound chats, calls, and self-service experiences for users and customers at HubSpot. She specializes in conversational marketing, demand generation, and user experience.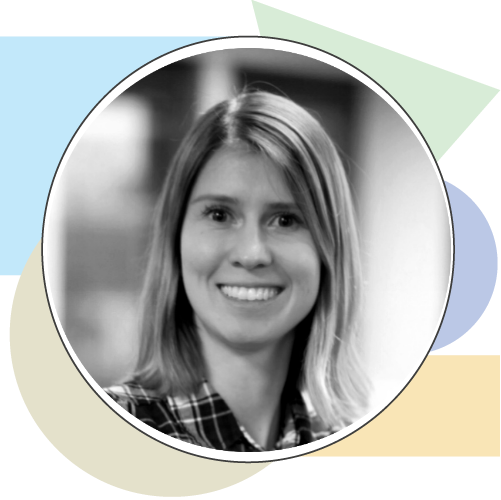 Anna Shutko, Marketing Analytics Consultant, Supermetrics
Anna is a Marketing Analytics Consultant working on building custom data warehouses and dashboards for Supermetrics' clients. She specializes in marketing data and integrations. Anna has headed up the launches of 20+ connectors at Supermetrics.
Check what attendees say about our webinars
"Awesome and informative— even though I already run Spotify ads, I still learned something!"
"I learned a lot and liked how the speakers addressed each question in the Q&A. Thank you for the insight!"
"Great overview, motivating us to begin thinking about our data plan as we scale up. Thank you both!"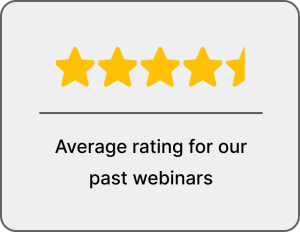 Presented by