How Props uses BigQuery and image recognition to get deeper creative insights
Want to learn what your data warehouse can do besides analytics and reporting?
Join us for a webinar as we discuss how Supermetrics helped Props centralize marketing data into BigQuery and build their new AI-powered product.
Whether you're considering centralizing your data in a warehouse or already using one, there are many things to learn from Props' story.
On-demand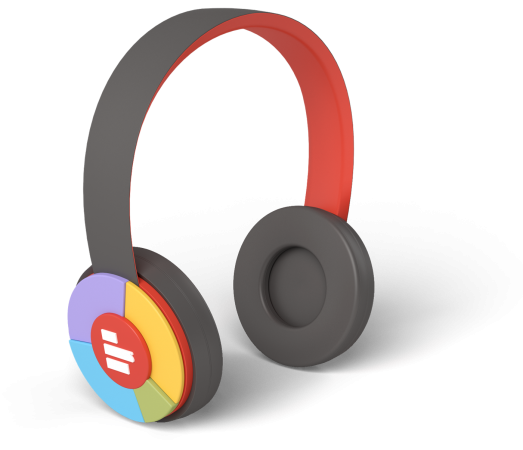 Watch the recording
Props set out to upgrade its marketing data stack for two reasons. First, storing data in Google Sheets wasn't sustainable for a growing business. Second, they needed a sturdier data architecture to deliver their clients the full benefits of their image recognition tool. Now, Props' business is powered by a custom data warehouse solution.
Join us as we discuss how Props built a new product on top of a data warehouse. We'll cover why Props chose BigQuery, what the data architecture looks like before and after the integration, and finally, a demo of Props' image recognition insights.
Live on: Tuesday, November 29, 4 p.m. GMT, 11 a.m. EDT, 8 a.m. PDT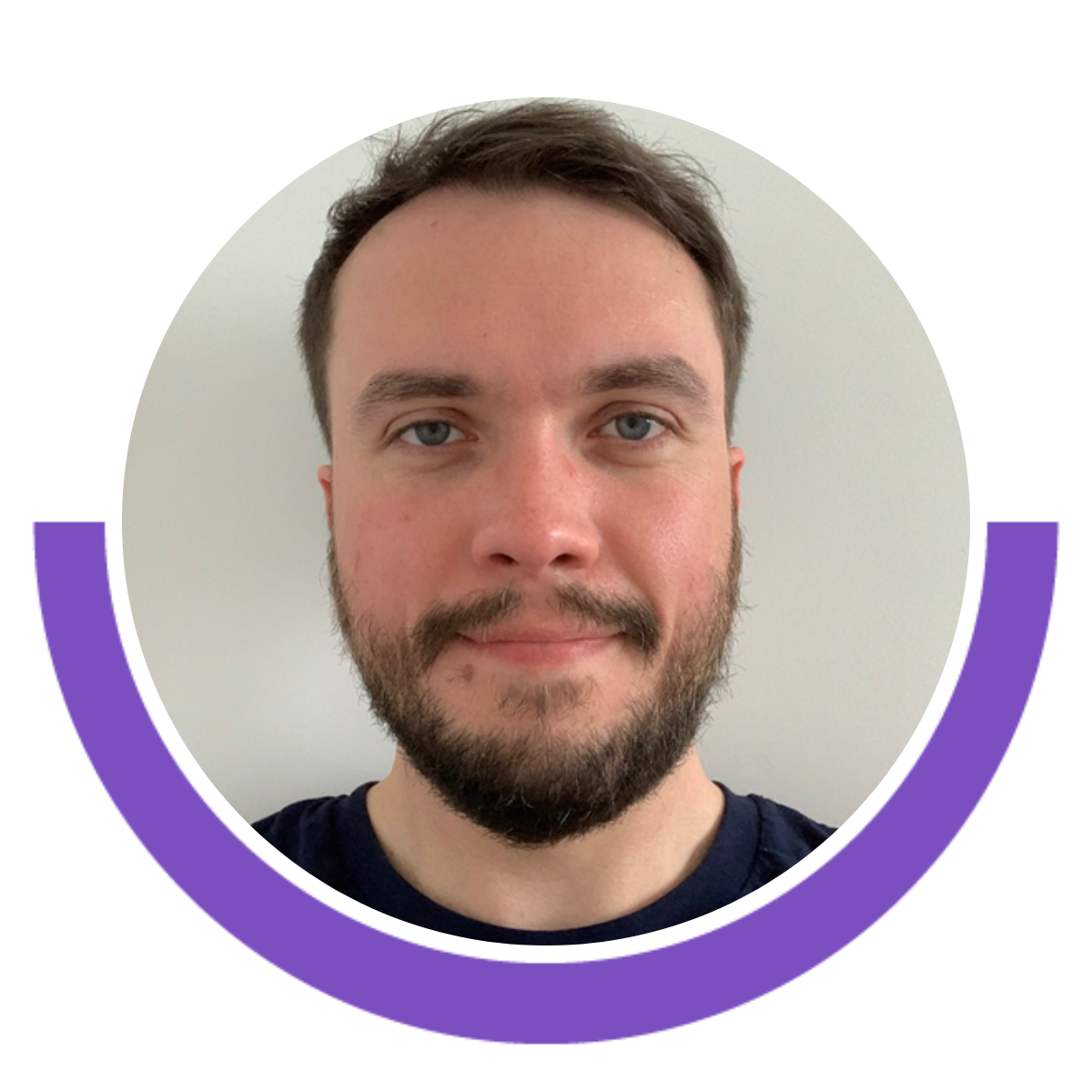 Bartosz Schneider, Lead Engineer of Professional Services, Supermetrics
Bartosz helps customers build better analytics and data architecture using Supermetrics.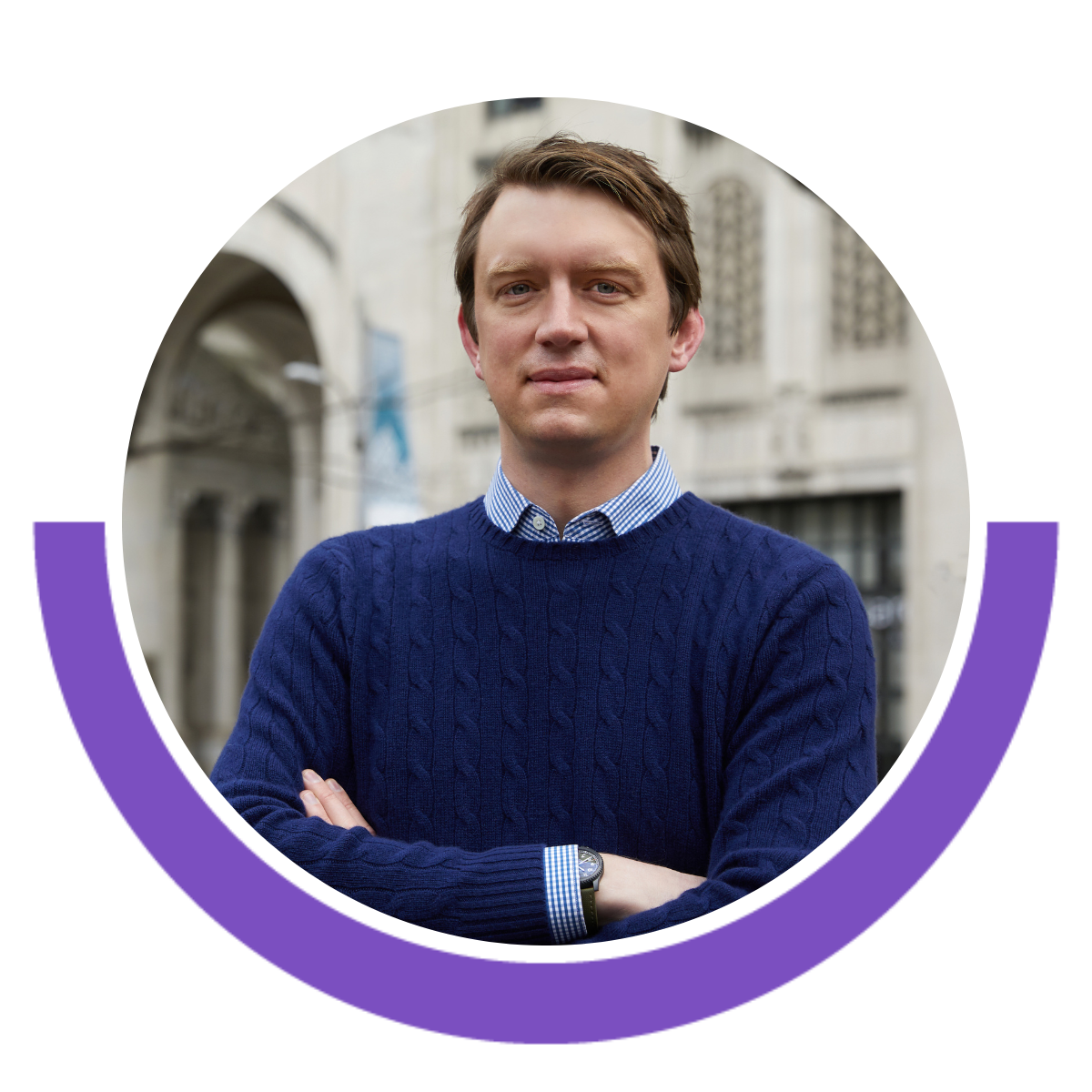 Oliver Blodgett, Co-Founder and COO, Props
Oliver leads the company's technology platform development, AI applications, reporting, analytics, and client success.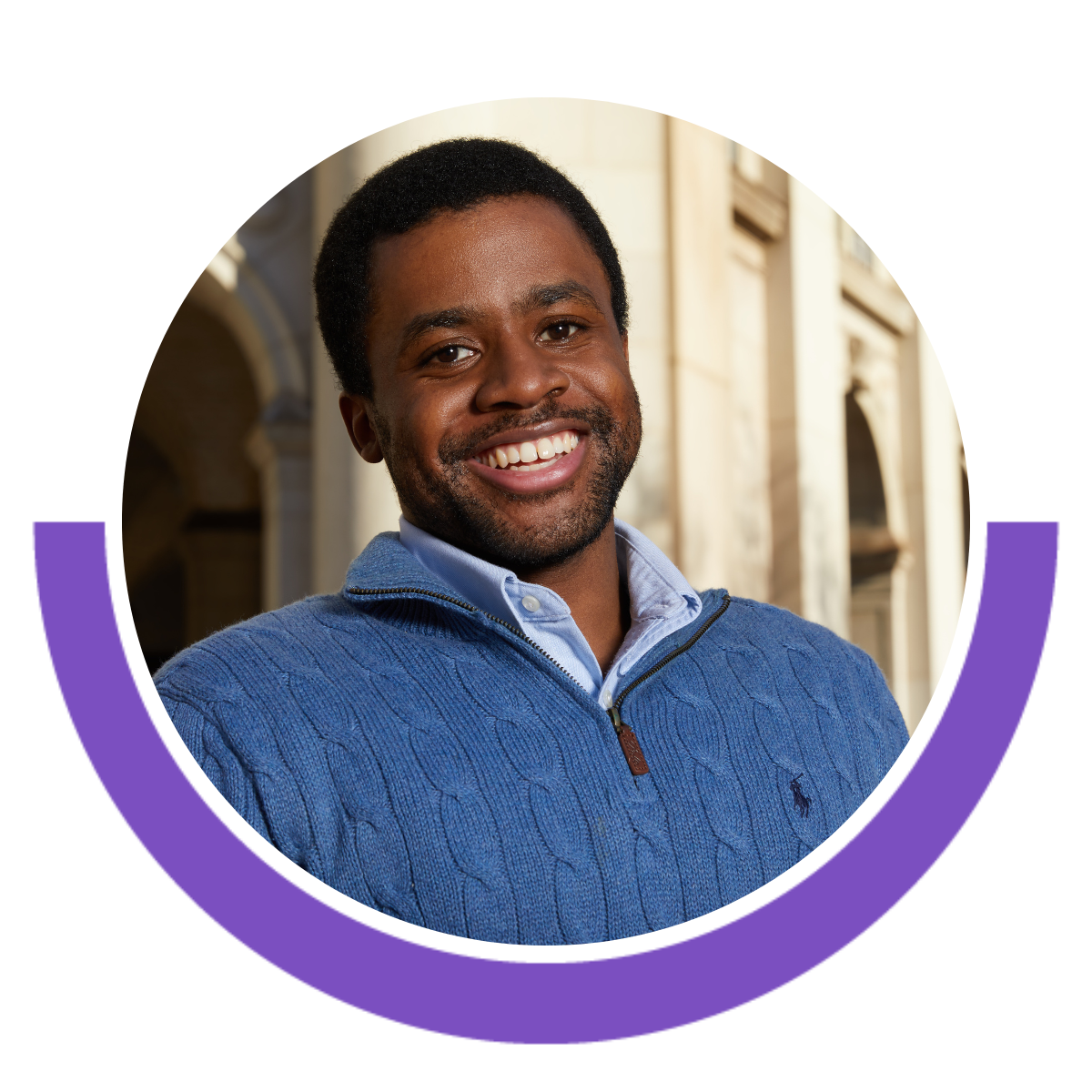 Neil Williams, Lead Developer, Props
Neil manages the development of Props' product and data architecture.
Check what attendees say about our webinars
"Awesome and informative— even though I already run Spotify ads, I still learned something!"
"I learned a lot and liked how the speakers addressed each question in the Q&A. Thank you for the insight!"
"Great overview, motivating us to begin thinking about our data plan as we scale up. Thank you both!"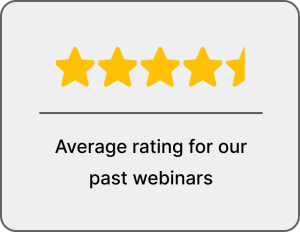 Presented by