How to future-proof your marketing analytics stack with GCP and Supermetrics [Webinar]
How do you build a marketing analytics stack that scales with your business? Join Supermetrics and Google for a webinar to find out.
On-demand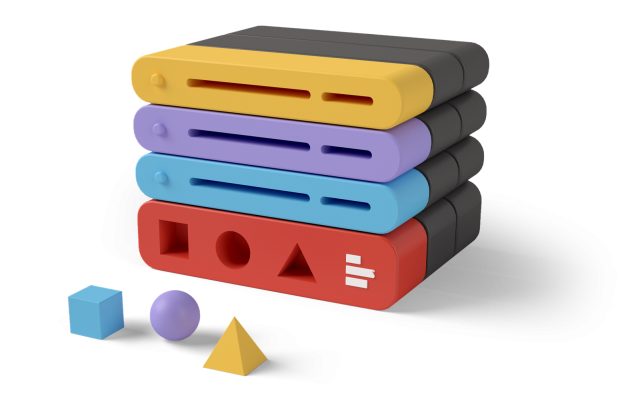 Get the recording
Are you spending a lot of money on marketing but don't have a clear view of the ROI? Does your marketing data stack need to serve the needs of a growing business?
Your stack might just need to be future-proofed. We're teaming up with Google to bring you a webinar on leveling up your marketing data capabilities.
In the webinar, we'll go through the three different stages of building a comprehensive marketing analytics stack. We'll start from the basics and cover all the steps you need to future-proof your marketing analytics stack, using Google Cloud Platform & Supermetrics tools.
Hosted by
Magnus Fagertun
Magnus is a Data Specialist at Google. His work involves all data applications in use at Google.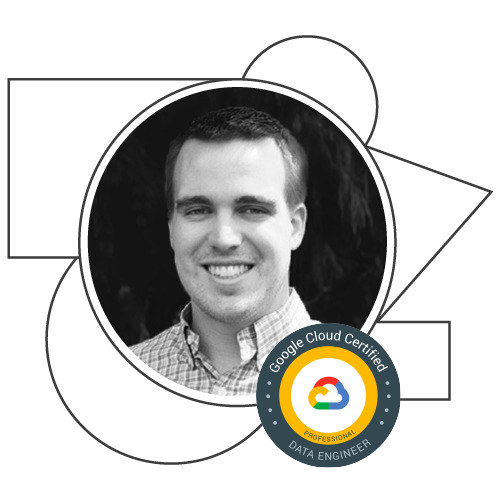 Evan Kaeding
Evan is a Senior Sales Engineer and Product Evangelist at Supermetrics. He's dedicated to solving customers' data problems.
What are you waiting for?
Presented by