Facebook Ads Masterclass [Webinar]
An end-to-end playbook for successful lead gen including strategy, tactics, measurement, and optimization.
On-demand
Sign up for the masterclass
How can you effectively generate leads using Facebook Ads and report back to your organization? Sounds like a dream, right. Well, that's exactly what we cover in this on-demand webinar…
Supermetrics and Data Driven U have joined forces to give you the ultimate playbook on Facebook lead gen based on analyzing 10,103 Facebook ads. You'll get the formulas for three types of ad styles, tips on how to reach your different audiences, and a simple way to report back to your organization.
If you want to level up your Facebook Ads game, then this free masterclass is a must watch.
Hosted by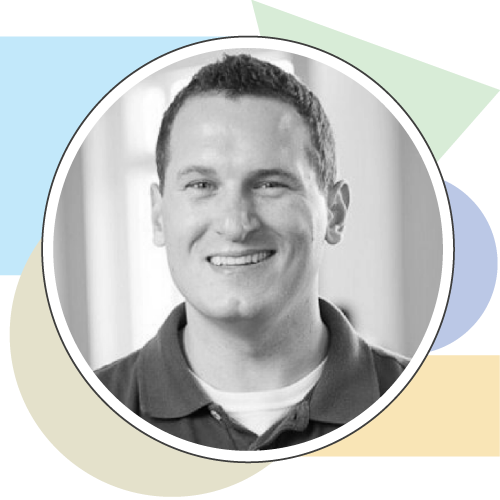 Jeff Sauer
Jeff is the Founder of Data Driven U and a firm believer in data-driven marketing. Jeff's work has been featured in many industry publications and Jeff was named as one of the top 25 most influential PPC Experts.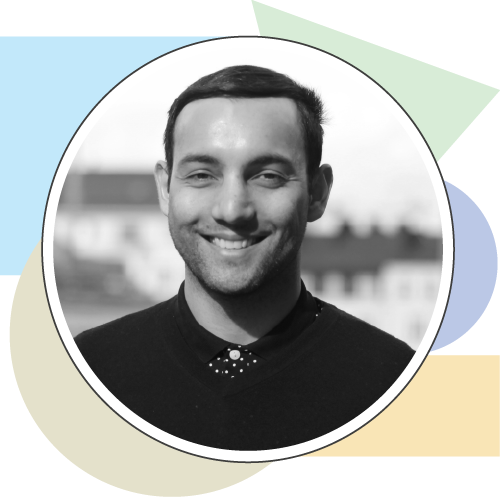 Edward Ford
Edward is Marketing Director at Supermetrics and is specialized in B2B SaaS marketing. He works on all things marketing strategy, demand gen, and user acquisition.
So what are you waiting for?
Presented by