Webinar: How to scale your ecommerce business with a data warehouse
Learn how your growing ecommerce business can benefit from centralizing cross-channel data in a cloud data warehouse.
Get the recording now.
On-demand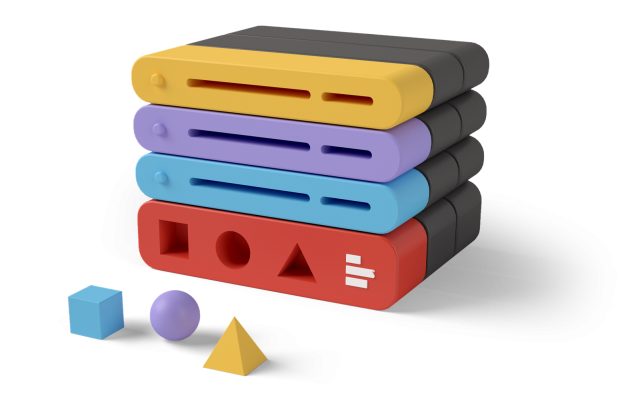 Get the recording
Making sense of your ecommerce business' cross-channel advertising, web analytics, and transactional data can be difficult.
That's why Supermetrics and the award-winning London-based PPC agency Katté & Co. are organizing a webinar to discuss how you can scale your ecommerce business faster with a cloud data warehouse. And you're invited!
Learn how to measure the ROAS and profitability of your ad campaigns, get a better handle on attribution, and create a better customer experience with the help of data.
Hosted by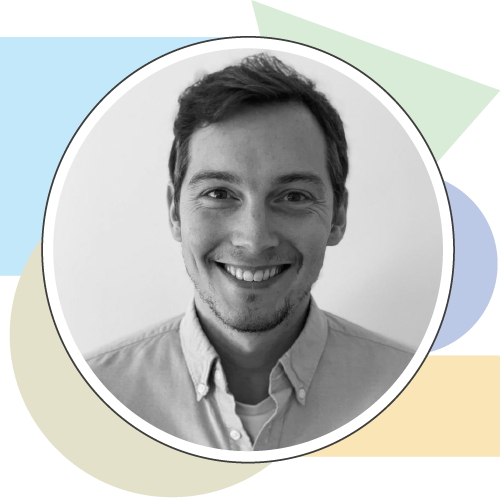 Jack Giddens
Jack is the Head of Biddable at Katté & Co. Jack and his team work with data warehousing to streamline their ecommerce clients' reporting.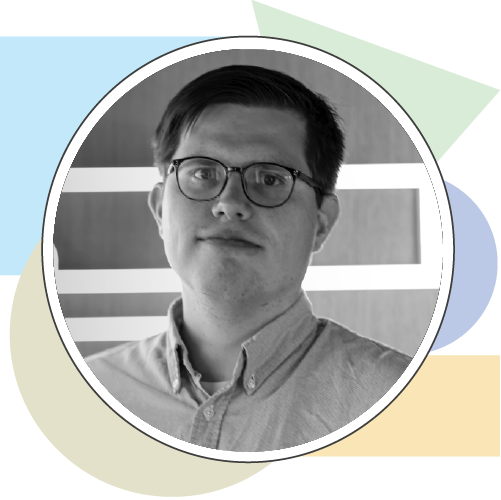 Riku Mikkonen
Riku is Product Marketing Manager at Supermetrics. He heads up the product marketing of Supermetrics' data warehouse products.
What are you waiting for?
Presented by