Everything you need to know to build your marketing data warehouse
There's a lot of talk about marketing data warehouses and why you should move to one (check out our previous webinar on this topic) but once you decide to take that step — what happens next?
Well, you'll need to know how to organize your marketing data warehouse. That's where knowledge about how to structure your data warehouse comes in. There are many ways to build one, but we're here to show you how to optimize yours to your benefit.
Join our webinar and get an exclusive view into our data warehouse experts' insights about how you should build your marketing data warehouse to get the absolute maximum out of your marketing data.
Live on 28 September 2022, 5PM BST/4PM GMT/ 9AM PT/ 12PM ET/ 7PM EEST
On-demand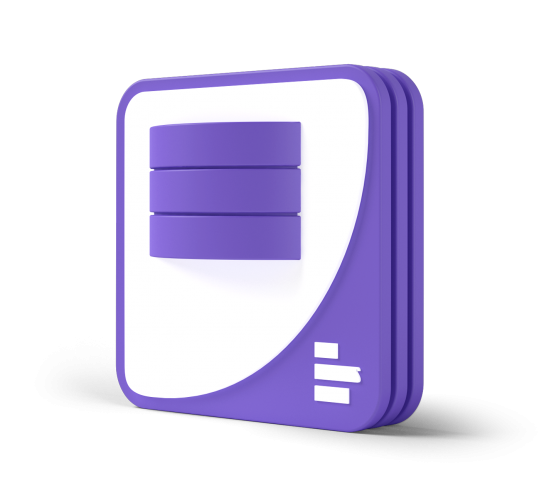 Watch the recording
Our in-house experts, Evan Kaeding and Anna Shutko, will explain the ins and outs of marketing data warehouse architecture. We'll go into the benefits and limitations, and all the components you need to build a well-functioning marketing data warehouse.
Our hosts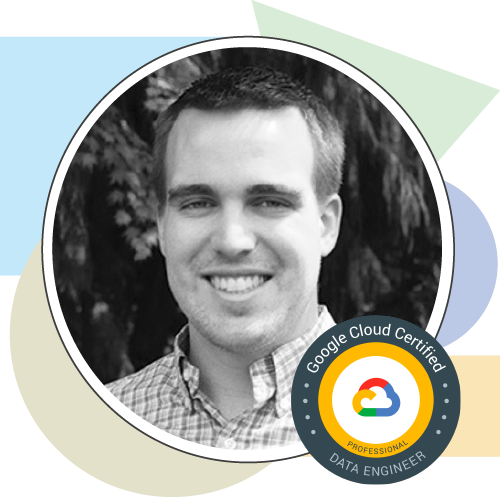 Evan Kaeding
Evan is a Lead Sales Engineer and Product Evangelist at Supermetrics. He's dedicated to solving customers' data problems. He's built many data warehouses that specialize in marketing data.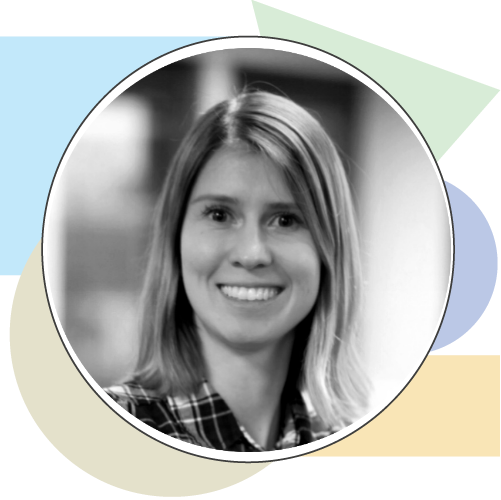 Anna Shutko
Anna is a Marketing Analytics Consultant working on building custom data warehouses and dashboards for Supermetrics' clients. She specializes in marketing data and integrations. Anna has headed up the launches of 20+ connectors at Supermetrics.
Check what attendees say about our webinars
"Awesome and informative— even though I already run Spotify ads, I still learned something!"
"I learned a lot and liked how the speakers addressed each question in the Q&A. Thank you for the insight!"
"Great overview, motivating us to begin thinking about our data plan as we scale up. Thank you both!"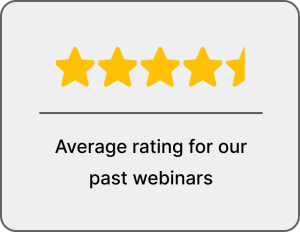 Presented by