How to build a marketing data warehouse with Google BigQuery [Webinar]
Dive into the world of marketing data warehousing and learn the basics of Google BigQuery
Register to get a recording
On-demand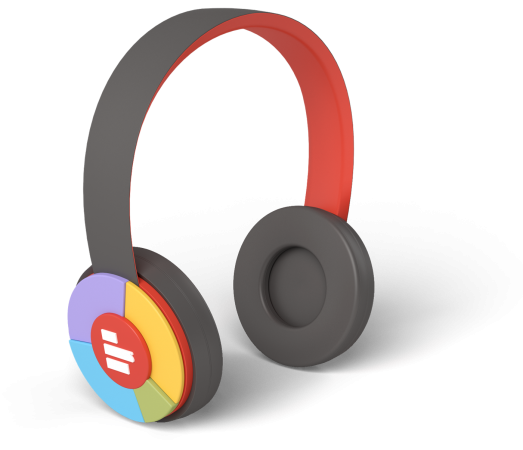 Get the recording for free
Are you using spreadsheets to report on your marketing? Are all your results and reports spread across multiple silos? Is your reporting becoming too time consuming?
If yes to any of these, you might want to build a marketing data warehouse.
In this webinar, we go through the basics of BigQuery and how to get started with data transfers. Learn how to set up a marketing data warehouse in Google BigQuery with the help of Supermetrics connectors. We look into the benefits and specifics of what you can do with a marketing data warehouse.
Hosted by
Khrystyna Grynko
Khrystyna is the Head of Data at marketing agency Better & Stronger. Located in Lyon, Khrystyna works daily with Google BigQuery to superpower her client reports.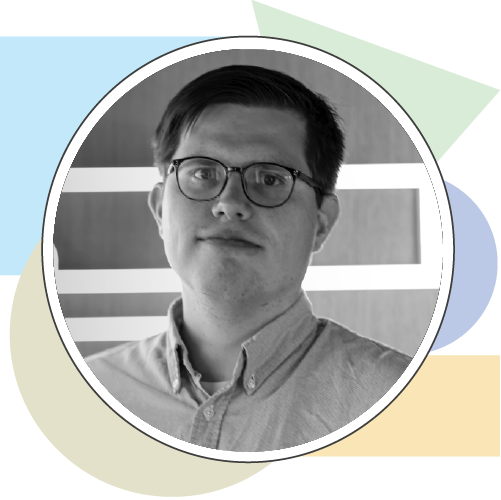 Riku Mikkonen
Riku is Product Marketing Manager at Supermetrics. He heads up the product marketing of Supermetrics' data warehouse products.
So what are you waiting for?
Presented by