Get any marketing and sales data to Qlik in minutes
Supermetrics API is the easiest way to move your marketing and sales data to Qlik. All it takes is a few clicks.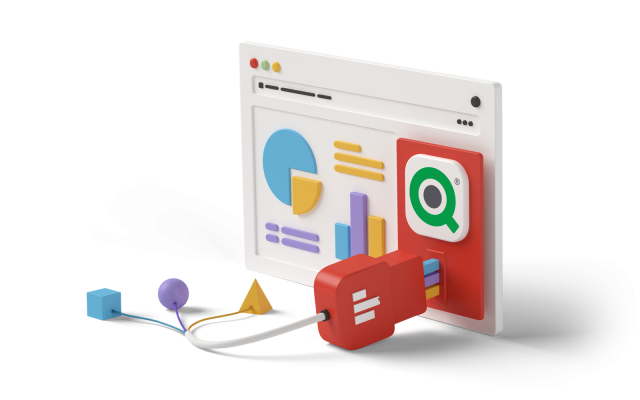 Trusted by 16,000+ data-driven businesses
Here's how to connect your marketing and sales data to Qlik
1. Open the Supermetrics team site and build a query with the Query Manager

2. Choose Qlik as the output format, run the query, and copy the output URL

3. Open Qlik, create a new app, and click on "Add data from files and other sources"

4. Select "web file", paste the output URL you copied in step 3 to the URL field, and click on "Create"

6. Voilà! Your data will start flowing into Qlik
Here's what our customers say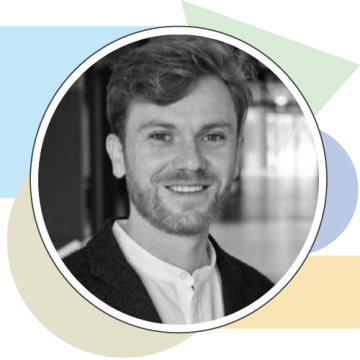 "Supermetrics really focuses on the quality of connectors, which means that we can pull a lot more in-depth data from their connectors than others."
Sebastian Mehldau, Growth Marketing Manager, VanMoof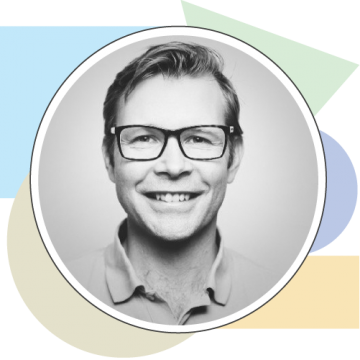 "Supermetrics API has reliable connectors, which means that we can fetch data quickly. This makes our reporting more relevant. As a result, we are able to proceed with more client projects and deliver everything on time. We're not losing cases anymore and have become more successful in terms of revenue."
Håkon Onsager, Head of Data Technology, Dentsu
Unmatched security
Supermetrics is SOC 2, CCPA, and GDPR compliant. The data you're transferring with Supermetrics is never stored in our systems.
Faster time to value
Instead of having your data engineering team spend months and tens of thousands on building custom API connections, you can get started with Supermetrics in minutes.
Predictable pricing
Our pricing is based on the number of data sources you're pulling data from. There'll be no unwanted surprises in your invoice.
See Supermetrics in action
Start your free trial or request a 30-minute demo with one of our product experts.