Discover the best way to move your marketing and sales data into Power BI
Supermetrics gives you the freedom and flexibility to choose between three different ways to move your marketing and sales data into Power BI. Keep reading to choose the one that works best for your business.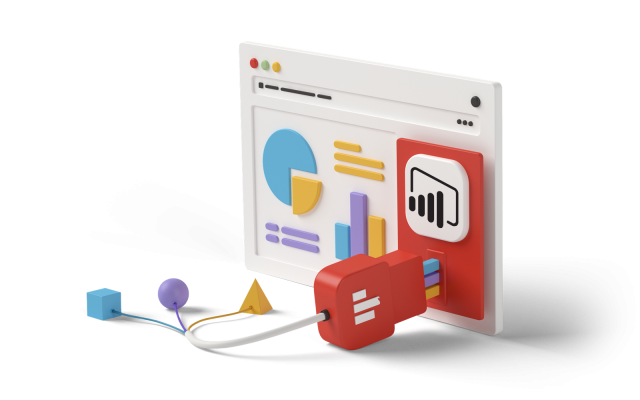 Trusted by 16,000+ data-driven businesses
Extract your marketing and sales data with the Supermetrics API
If you're trying to move a limited volume of data, you can use the Supermetrics API to easily get your cross-channel data into Power BI.

Simply open the Supermetrics API, choose the data you'd like to move, and extract it in the custom output format for Power BI. Then, upload the data into Power BI through the Web Connector. No scripting required.
Read more about connecting to Power BI with Supermetrics API
Query data from your cloud data warehouse in Power BI
If you're looking to build complex cross-channel dashboards in Power BI, your best bet is to first pull all that data into your cloud data warehouse. Supermetrics currently supports Azure Synapse, BigQuery, and Snowflake.

Use Supermetrics to automate daily data transfers into your cloud data warehouse of choice. Then, connect Power BI with your data warehouse to visualize and report on your marketing and sales performance.
Pull data into Power BI from your data lake
If you'd rather store your historical marketing data in a data lake, like Azure Storage, we've got your back.

Use Supermetrics to transfer your marketing data into your cloud storage bucket in Azure Storage. Then, connect Power BI with your cloud storage bucket to visualize and report on the data you want.
Here's what our customers say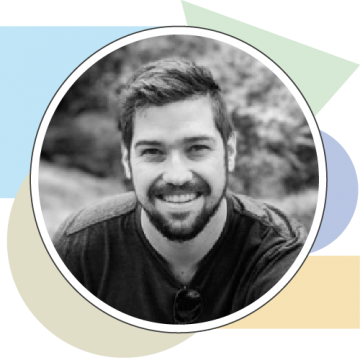 "If you don't have something to handle aggregating all your data, it's a pretty big headache. Supermetrics does a really good job of taking care of work that no one should have to do manually."
Zach Cooper, Director of Analytics, A Cloud Guru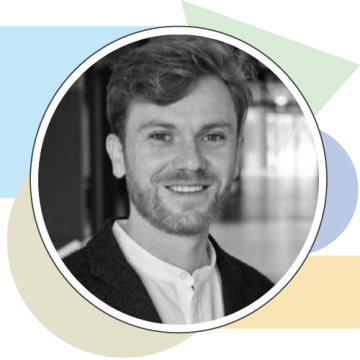 "Supermetrics really focuses on the quality of connectors, which means that we can pull a lot more in-depth data from their connectors than others."
Sebastian Mehldau, Growth Marketing Manager, VanMoof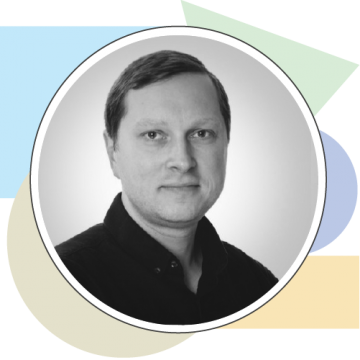 "Our old dashboards didn't offer our store managers the information they needed. There weren't any interactivity or filtering capabilities, as everything was based on flat files. Many times we weren't even sure if we got the correct data. We had to check that the numbers were correct before sending reports to our managers."
Maxim Poliakov, Digital Marketing Manager, Humberview Group
Unmatched security
Supermetrics is SOC 2 compliant. The data you're transferring is encrypted at the source and decrypted at the destination, and it's never stored in a third-party system.
Faster time to value
Instead of having your data engineering team spend months and tens of thousands on building custom API connections, you can get started with Supermetrics in minutes.
Predictable pricing
Our pricing is based on the number of data sources you're pulling data from and the number of destinations you're moving your data to. There'll be no unwanted surprises in your invoice.
See Supermetrics in action
Start your free trial or book a 30-minute demo with one of our product experts.